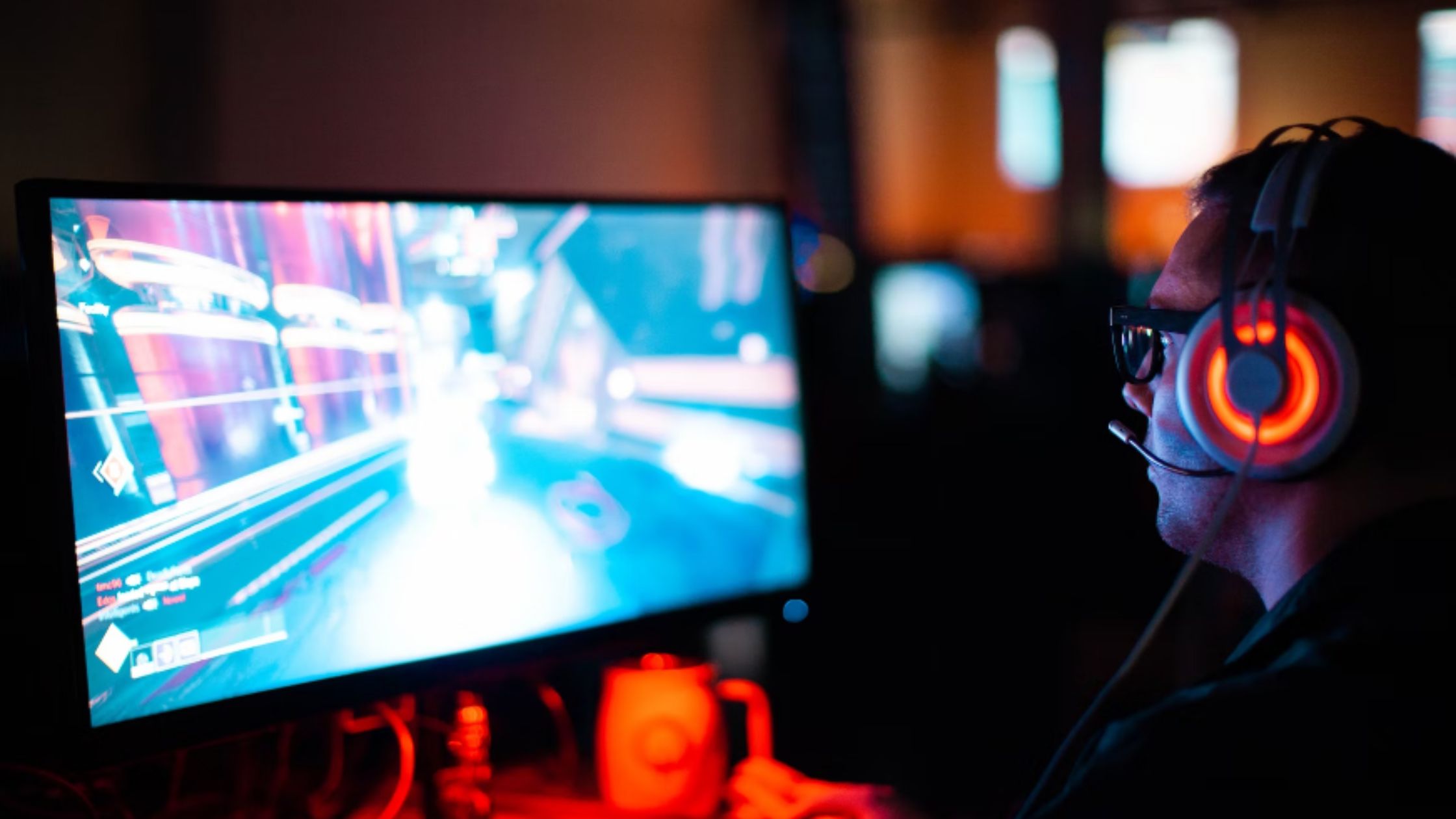 No matter how habitual it has become for many, it can get rather boring to scroll through social media every time you open up your PC. Why don't you fill up your free time with online casino games instead? Here we'll go through some of the most cutting-edge online casino games you can play right on your PC. 
What's also amazing is that once you make an account at an online casino website, you can access your games from whichever device. Amazing, right? But there's more! There are also free no deposit casinos that allow you to check out amazing games without risking your own money. 
Having said that, let's dive right into the games we recommend you check out.
Which casino games are the most fun to play online?
These days, most online casinos use software from ten, twenty, or even more separate companies or "software providers." Typically, each supplier has created a hundred or more unique games for online casinos. Online casinos often provide a comparable selection of games from the same handful of software companies. These providers include Pragmatic Play, Red Tiger Gaming, Microgaming, Playtech, NetEnt, Play'n GO, Blueprint Gaming, iSoftBet, Spribe, and Evolution Gaming, to name a few. Many software providers have their areas of expertise. For example, Pragmatic Play and Evolution Gaming are true experts in live casino games.
Book of Dead Slots
Some claim that Book of Dead is the most popular online casino game of all time. This video slot machine was released in 2016 by Play'n GO. This may be considered a classic release by today's standards, but don't let that mislead you into thinking it's stale. To say the least, Book of Dead is an all-time classic that continues to draw in millions of gamers today. 
Rich Wilde, an eccentric explorer, visits the Egyptian pyramids in search of a mystery and some lost riches. A tasty reward may be yours by using all the standard slot features, including free spins, scatters, and wilds. Plus, this game has an Egyptian-themed bonus round that is a favorite among slot players. 
Poker 
Poker players are given greater flexibility than other online casino players since the stakes in poker are lower for the casino. Players are risking their own money (or not if they use a no deposit bonus). Thus, the house makes money no matter who wins. 
However, if you're a total poker noob and believe Texas hold 'em and Omaha are just made-up games, you may want to stay away from the tables until you learn the ropes. The more experience you have, the higher your chances of winning.
Blackjack
One of the most lucrative casino games is blackjack. This card game is easy to learn and fun to play since you're just up against the dealer. There are two choices when playing baccarat on your PC – you can play against a dealer in the live-streamed casino or against a computer. 
Because you have a degree of control and may learn to improve your abilities, playing cards can be more profitable than other types of gambling. Furthermore, there are a plethora of methods at your disposal to increase your odds of success. 
Blackjack is a staple of online gambling and can be found on almost every site. It's called the "King of the Tables" since it's the most played card game in every casino. Blackjack's low house advantage gives players a better chance of winning than they would have in most other games.
Roulette
The iGaming industry's most popular form of gambling on chance is online roulette. You might argue that slot machines are the ultimate game of chance, yet roulette provides excitement unmatched by any other gambling option. There's no greater rush than when you spin the roulette wheel and watch the ball bounce about before coming to rest in one of the slots.
The game may be played in three different ways: European, French, and American. The second option has terrible odds and should be avoided at all costs.
With the right approach, roulette can be a very lucrative table game. However, if you're not careful with your wagers, you might end up broke. If you play with a good strategy, you should be able to keep most of your money in the game.