Your personal online reputation can significantly impact the perception your hiring managers, coworkers, and business partners may get when they search your name online. It is essential to take control and build your positive reputation online. This article will discuss the significance of Personal reputation management and how you can improve your online reputation through positive personal branding.
Importance of Personal Online Reputation Management
You can boost your online reputation by utilizing many reputation management tools available. These tools can help you monitor, influence, and improve your personal online reputation. These tools can also help you find information about yourself on the internet.
You can analyze that information found on google reviews and other resources to find the areas you need to upgrade the poor or negative information about you. You need to understand that a positive reputation can open many opportunities for you. Reputation matters whether you are looking for a new job or you want to impress your business partners. A good online reputation can help you turn your dreams into reality.
You should always look to build a positive personal brand with the help of online reputation management tools. By utilizing these tools, you can get the following benefits;
Positive personal branding can be a valuable asset for your success;
By managing your online reputation, you can increase your credibility;
Through effective personal online reputation management, you can attract better opportunities;
Online reputation management can help you successfully overcome a reputation crisis;
You can propagate positive conversations favorable for promoting your positive image with better personal reputation management;
Personal reputation management tools can also help you reduce the impact of negative conversations on your image;
You can monitor conversations related to you on social media through effective personal online reputation management;
You can ensure that search engines positively display your profile with personal reputation management;
Effective personal reputation management can help your brand stand out.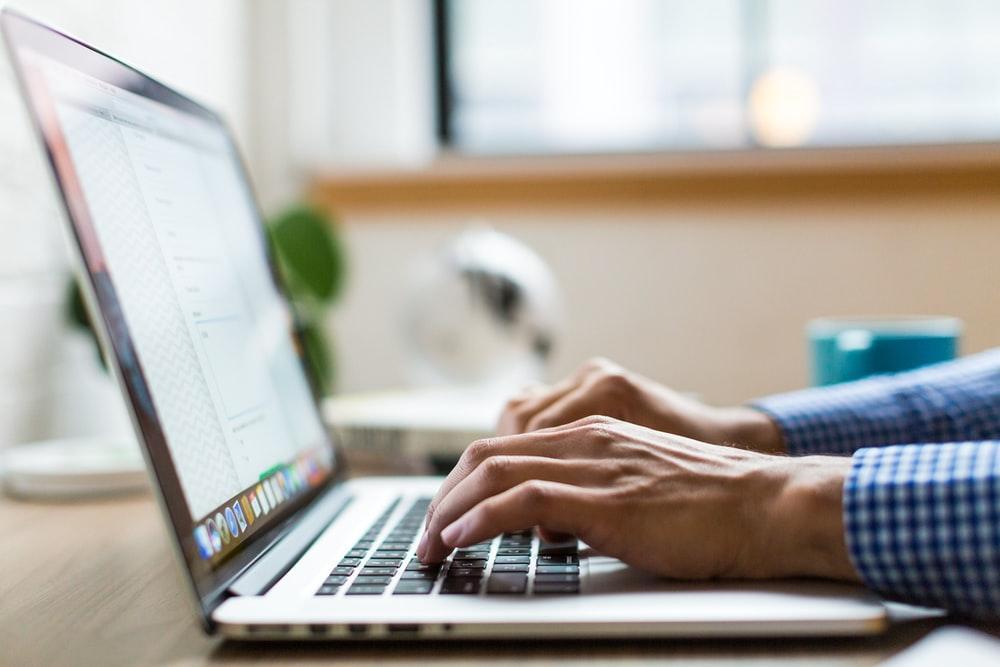 Initial Step for Building your Reputation management
To get a clear picture of your reputation online, you need to Google yourself. It may be the case that you might not like what you would find, but it is an opportunity for you to make an effort to create a positive personal brand for yourself. Take the following steps for better analysis.
Check out the images and videos you can find about yourself;
Check out the old links about you;
Check out for any negative comments or conversations related to you;
Consider what people might think about you when they find such content about you;
Delete the content which might be damaging to your image.
Whether it's your personal or salon online reputation, you need to create a good impression when someone Googles you. Some websites can help you assess your current online personal reputation.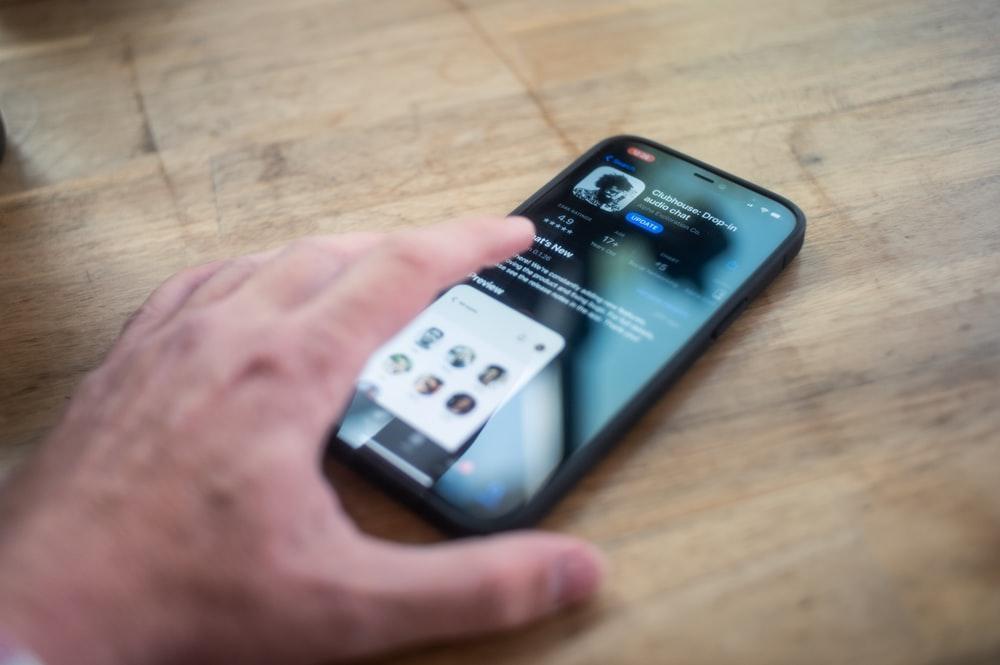 Review your Goals for Personal Reputation
To promote a positive image of yourself, you need to list positive traits and images that you want to show on your online profiles. Define and promote your ideal image as a skilled person with great regard for ethical values. Be open to constructive critical criticism in this regard. Utilize this criticism to make an effective personal reputation management strategy.
Learn from the most prominent influencers who have successfully created a positive personal brand. Learn and apply the techniques they use to strengthen your online reputation.
Improve your Online Personal Reputation Management
You should make a sincere effort to increase your personal reputation profile online. You can take the following steps to improve personal reputation management.
Buy a domain name that closely matches your name for your web page. Starting your website is a good step for promoting a good image of yourself;
Build rich profiles on social media platforms. Male sure these profiles positively portray your personality;
Start writing useful blogs on different topics to boost your online reputation;
Create an up-to-date LinkedIn profile;
Post information about your past achievements and job positions on your website;
Request positive feedback from your clients and employers on your LinkedIn profile;
Delete old and irrelevant media content from your digital profiles;
Avoid arguing online on controversial issues;
Separate your personal information from the professional details;
Postpositive photos on social media accounts;
Apologize when you are wrong.
Utilize the Platform of YouTube for Effective Personal Reputation Management
To effectively tackle any negative online comment or claim against you, publish your response on YouTube. It is a productive way of managing your reputation online. While making response videos consider the following points.
Identify and use keywords effectively in your video;
Title the response video with the same name as the hostile claim against you;
Share it on different platforms and ask your friends to like and share your response video;
You constantly need to protect your online reputation by positively promoting yourself. Remember, even the strongest online reputations are damaged when people don't manage them properly. Use reputation management tools to manage the reputation risks. These tools work as your eyes and ears to protect online Personal online reputation.