You may have seen tweets with up to four photos on Twitter at once. It is possible to do this, as long as respecting rules. In the past, in the application, it was possible to select up to four images and publish on Android and iOS. The features are gone, but you can still do it using an internet browser or desktop applications.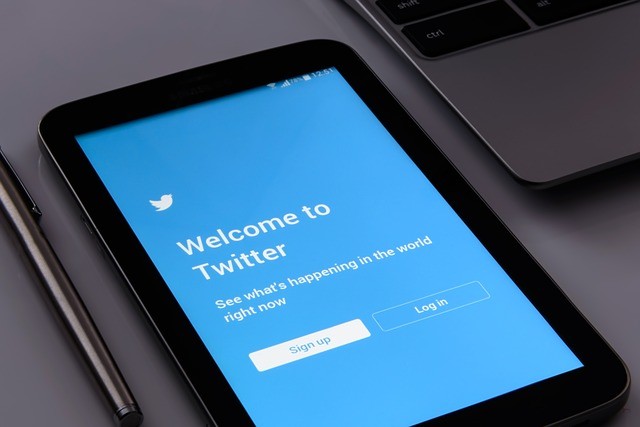 How to post multiple photos to Twitter
In "Tweet", click on the image icon;
Upload an image or GIF from your computer;
You can select up to four photos to tweet at once;
There are three ways to do this: – Select all the photos in the list; – Select with Control pressed; – Drag the four into the tweet;
You can add descriptions with 420 characters for each photo;
Notice if they are all in the tweet and click Tweet to post;
Note: Animated GIFs cannot be included in these tweets with multiple (up to four) images.
And yes, you can retweet (give RT) a post with four images with four more photos.
Twitter photo size and type requirements
Photos can be up to 5 MB;
Animated GIFs can be up to 5 MB on mobile devices;
Animated GIFs can be up to 15 MB on the Web;
GIF, JPEG and PNG files are accepted for images;
BMP or TIFF files or other file formats are not accepted;
The photo will be automatically sized for the expanded tweet and in the gallery;
No attachments of photos and GIFs count against the 240 character limit in a tweet (whether on iOS, Android and twitter.com). Twitter also reports that it supports looping GIFs. If the GIF is played only once, it will be static.
Exif data on Twitter
"When location services are enabled and you attach a photo to the Editor, Twitter queries the photo's Exif data to show the suggested locations," says the microblog. As such, Twitter also uses Exif data for statistical purposes, such as the number of media that were created, or not, with a particular camera.
The social network also says that it temporarily maintains the Exif data to process the photo. However, they are not available to people who see your photo.
Do all photos on Twitter appear in searches?
Yes. Photos included in public tweets can appear in Twitter search results. Photos from protected tweets and deleted photos will not appear in searches.