Want to bring Pokémon from past generations into the new games or trade with friends? Pokémon Home is available for download via Nintendo Switch. It is now possible to rescue some monsters from the Pokémon Bank, Nintendo 3DS and transfer between Pokémon Let's Go or Pokémon Sword and Shield. See the process in the paragraphs below.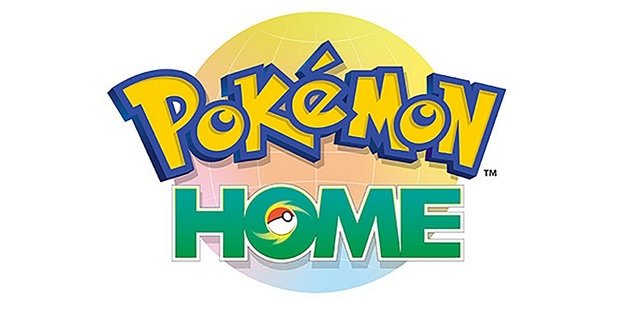 How to transfer Pokémons to Pokémon Home
Once Pokémon Home is installed on the Nintendo Switch (it's free in the eShop) and with an account already created in the app (which also has a free version), follow the steps below:
From the main menu, select "Pokémon";
Then choose which game you want to transfer the Pokémon from ( Pokémon Let's Go Eevee! Or Pikachu! Or Pokémon Sword or Shield);
Wait for the connection to the game. It is not necessary to have the game cartridge, if applicable, all Pokémon are loaded based on the data saved on the Nintendo Switch;
On the next screen, the Box on the left indicates the Pokémon that are in the Home (in the cloud), while those on the right the Pokémon in the connected game (in this case Let's Go Eevee! );
While in this step, it is possible to select three modes to move the Pokémon, they are signaled by the color and icon at the top of the screen and can be changed by the ZL and ZR buttons:
Blue serves to move quickly;
Red for standard mode;
Green to move in batch (possible to select several Pokémon at once);
Then, just press A and take the directional keys to the other box;
To save, press +.
Once you have transferred to Pokémon Home, these little monsters will be available in the service's app for Android or iOS. It is through the app that it is possible to exchange with friends or enter the global exchange rooms.
What is the limit of Pokémon in Home?
For the free plan, only 30 Pokémon can be saved in Home, this number is increased to 6 thousand for Premium plan users.