In this article we will present 4 free programs to create posters to print on multiple A4 sheets in detail. That's right. With these programs you can choose to make your poster with photos or images of your choice. The programs on the list will create a sort of puzzle where each piece will correspond to a section of your poster that will be printed on every single A4 sheet, the common sheets used by domestic printers.
If you have this need, all you have to do is choose one of the programs we are going to show you and start creating your personalized poster.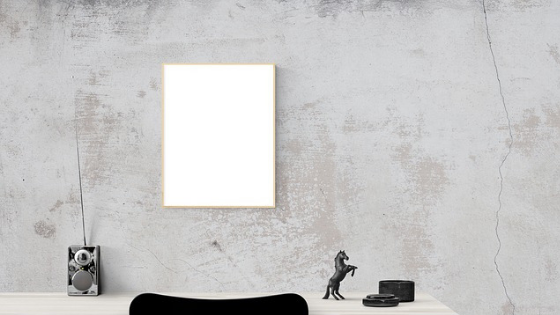 RaserRazor is without doubt one of the best software in circulation that allows us to create posters to print for free. Once downloaded, we will immediately notice its ease of use, so we can say that it is a software dedicated to all users. This program essentially allows us to create posters of an image, dividing it into small pieces, which once printed on normal A4 sheets can be reassembled manually. Simply upload the image from our PC, choose the size and number of the "little pieces" and finally enter the final dimensions of the poster. We advise you to try it, it is really useful and efficient.
This software is very similar to the previous one, in fact it also allows you to divide the poster into smaller pieces (A4 sheet) to be assembled later. The procedure is the same as the one proposed previously, that is, you need to upload an image, choose the size of the "pieces" and the final size of the poster. It has a very intuitive interface and is available for all operating systems (Windows, MacOSx, linux) and supports all the following formats: BMP, DDS, GIF, ICO, IFF, JBIG, JPEG, GIF, PNG, PPM, PSD, TIFF.
Even with Easy Poster Printer the process for making posters is always the same. Also in this case, the image will be divided into several A4 sheets to be joined at the end of printing. Surely it is not a perfect software, but it allows us to carry out some really interesting works. We recommend you take a look at it!
Image Print Wizard is completely free and does not require registration or subscriptions. To create our poster you need to perform three simple steps that are overall very simple. The main steps to follow to create posters to be printed on A4 sheets are described below.
Upload Image: The first step consists in selecting our personal image from the PC to use to create the poster.
Print Parameters: In this case we need to set some printing parameters that can be fundamental for the success of our project. The main parameters to be set are: Scale and anti-alias.
Print Poster: Once the previous steps have been performed, the total number of sheets to be printed will be calculated. Finally we just have to proceed with printing with the appropriate button.
Of course, before you can hang the poster on your wall, there is also the fourth step to do after printing or you have to combine all the printed sheets with the method you think is most appropriate.