If the player already has a strong gamertag, you can still make your Microsoft profile more personalized. Knowing how to put a picture on Xbox One will upgrade the page that defines who you are within the games on Xbox Live; see how to update.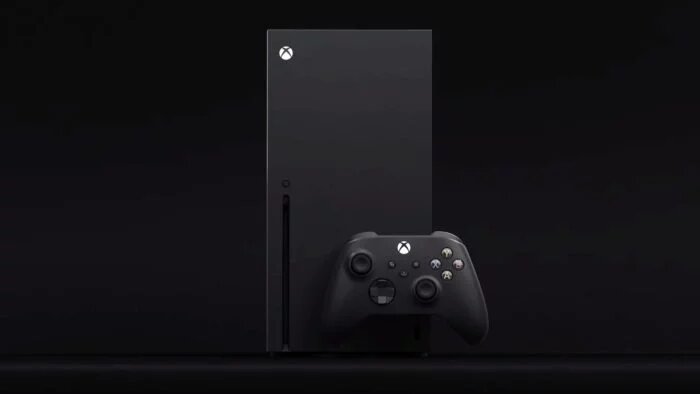 The options are two:
Use a personalized image;
Take a picture of your avatar.
To send your personalized image, the player needs to upload the photo to his Xbox One through a thumb drive (inserted into the console's USB port). If the option is to take a picture of the avatar, this will be done using the Xbox avatar editor.
See step by step for each option.
Then just choose which one you like the most and make your customization.
How to put a custom picture on Xbox One
The first three steps are common for both methods:
Press the "Xbox" button to open the panel;
Select Profile and System, My profile;
Personalize profile, and choose "Change player image";
Take a picture of the avatar
Open the Xbox Avatar Editor application;
Select Photobooth and customize the avatar pose;
Click on "Save as player image".
Upload custom image
Save the image to be used on the thumb drive (JPG or PNG);
Redo the first three steps to get to "Change player image";
Click on "Upload a custom image";
Select the image inside the flash drive;
Click "Upload".
Xbox Photo Curiosities
When uploading the custom image, it may take a few moments to become available, during which time Microsoft checks whether it can be used. Images must be at least 1080 × 1080 pixels. Custom images are only available for adult Xbox One profiles, for security reasons.
Common sense prevails when choosing a photo for your profile, nothing that is offensive, prejudiced, etc … With the new anti-racism measures in the world of games, enforcement is increasingly high. Do your part and don't let the fantastic world of games be toxic.
More information: Support Xbox