After you have already installed the game, the configured cards and their peripherals plugged in, the next step is to know how to create your own CFG in CS: GO. That way it is simpler to apply all the preferences of the players before starting big clashes.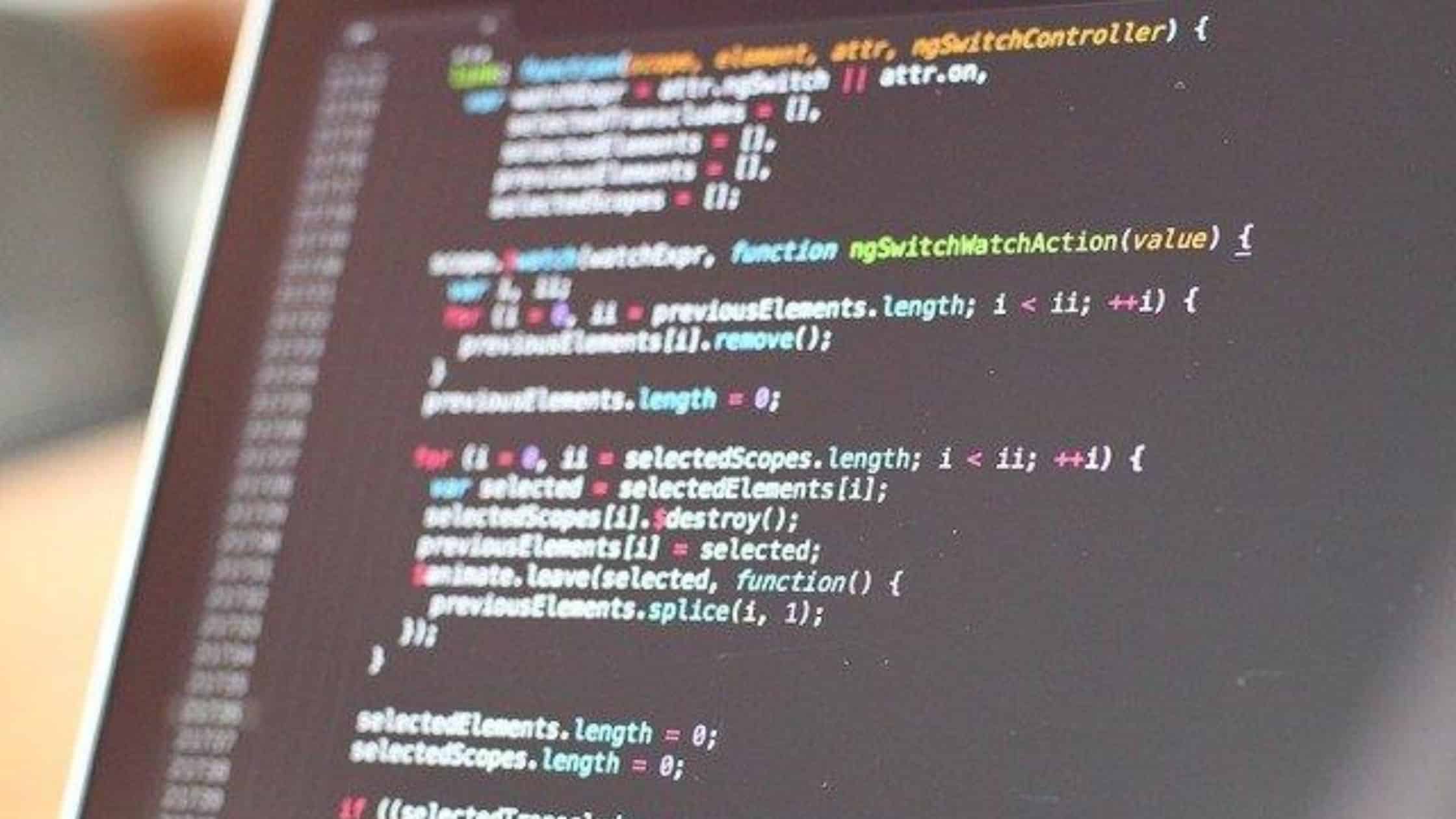 What is the importance of having a CFG?
The main function of having your (.cfg) recorded is to optimize the time. Whether to play on your personal PC or take it on a USB stick for competitions in other locations. Your CFG should have the main personal settings such as: size and type of aim, speed of mouse sensitivity, movement "binds", and etc…
How to create your own CFG in CS: GO?
The quickest way to create your CFG is using the notepad, because within this file the player can put a list with its commands and settings at once. Let's go step by step to create the file:
Click the right button on your desktop of Windows;
Select "new"; then "text document";
Put all the commands you want in your CFG;
Save the file with the name you want ( your nick is easier );
Change the file name from ( .txt ) to ( .cfg );
Save the file to the main CS: GO* folder.
How to save the CFG file in the main CS: GO folder
* To avoid doubts, we separate this part of the process, let's go step by step:
Open your Steam profile;
Click the right mouse over the icon CS: GO;
Then click on "Properties";
Select the "Local files" tab ;
Click on "Browse local files …";
Open the "csgo" folder;
Then the "cfg" folder;
Save the file into the folder.
To execute your CFG, just enter the game and type in the console ( ' ), exec name.cfg
Command tips most used in CFG
There are other commands, these are some examples, where "value" is the variable number. Test different values ​​to find out which one best suits your style of play.
Crosshair (Mira)
cl_crosshairalpha "value"
cl_crosshaircolor "value"
cl_crosshairdot "value"
cl_crosshair_t "value"
cl_crosshairsize "value"
cl_crosshairthickness "value"
Sensitivity (In-game mouse sensitivity)
sensitivity "value"
zoom_sensitivity_ratio_mouse "value"
Netgraph (Chart showing computer performance)
net_graph "value"
net_graphheight "value"
With these tips we hope to have helped you prepare your CFG and move on to bigger challenges.
Good games!
More information: Dailyesports