If you've been around over the last few years, you most likely know that the marketing world has gone digital, and it doesn't seem to return to the offline world any time soon. We live in the digital age, where the Internet connects people and businesses, and entrepreneurs should capitalise on this to reach a larger audience and engage with their clients. 
But how can businesses use digital marketing to get in touch with potential clients?
The secret lies in exploiting SEO (search engine optimisation). Business and personal brands can improve their online presence if they gain recognition and stand out among their competitors. SEO aims to provide internet users with a better experience. A website's design, speed, responsiveness, and content are crucial to the brand's desirability and visibility. 
What is SEO exactly?
Search engine optimisation implies optimising a website's structure, content, and user experience to boost and maintain its organic visibility on search engines like Google. It improves a website's visibility so it can show up higher in searches and increase the likelihood of Internet users accessing it over its competitors. It involves several strategies and techniques like technical SEO, on-page optimisation, keyword research, and other similar ones to enable a website to rank organically on search results.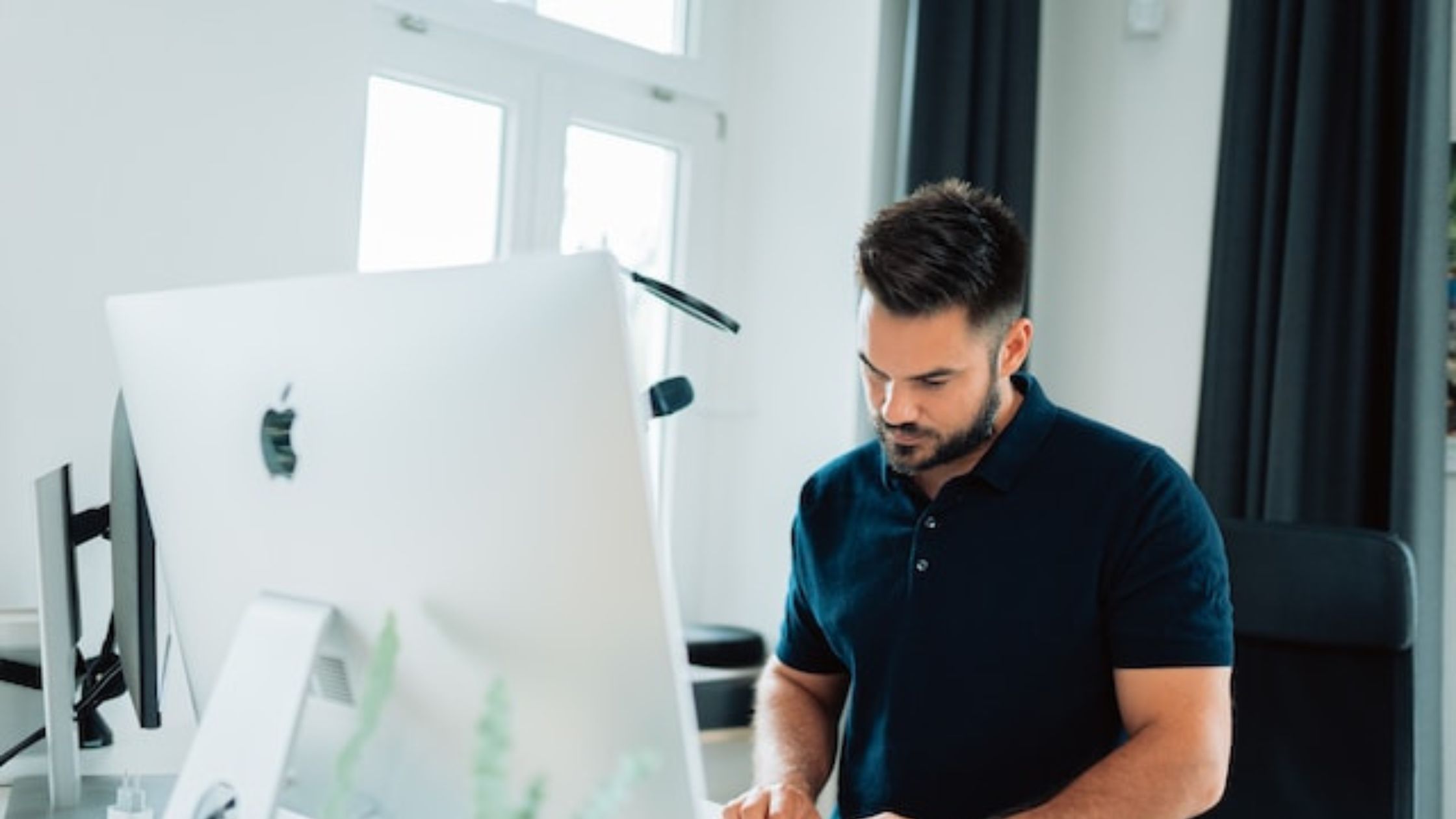 What is the relationship between SEO and branding?
Branding and SEO are interconnected and function best when put together. SEO is paramount for brand building, and well-put-together brands show up higher in SEO results. If you're looking for a way to make your brand stand out among the crowd, start by developing an SEO strategy. According to Neil Patel, SEO is the base ingredient, not the topping. And if you think it through thoroughly, you'll most likely conclude that it's true because all brands are about user experience and customer loyalty, which is exactly what SEO promises to bring.
User experience is an integrated part of SEO because the website's design, navigation and loading time rely heavily on how well-optimised the page is. Users are looking for websites with appealing designs, easy on the eyes, and easy to navigate. They immediately abort a page when they struggle to navigate it. 
When it comes to customer loyalty, brands can convert prospects into loyal clients by going through 4 steps:
– They are featured on the first page of search engines
– They woo prospects with their landing pages and convince them to subscribe to their newsletters
– They pitch their offers and make sales
– They win their loyalty through high-quality services and products. 
How can you use SEO to supercharge your brand?
You don't have to hire an onsite SEO team to develop a strategy to serve your brand; you can outsource SEO to save money and benefit from the same advantages. An SEO expert will optimise your website's critical elements to boost its rankings and the brand's overall online recognition. SEO drives more traffic to your website and converts prospects into clients. 
Here are the main tactics used to raise brand awareness with the help of SEO
Content marketing
A key step to boost a website's SEO is to publish high-quality content on your page to increase rankings on search engines and prove your authority in the sector. Content marketing effectively builds trust by educating the audience and informing people of your services and products. 
To create valuable content for your target clients, focus on what they need and expect from the industry. This implies researching their buying behaviours to find out what they want. Valuable content comes in the form of answers to common questions, sharing news from the industry, approaching sector-related subjects, and crafting engaging pieces of content the public is excited to consume. 
Content marketing isn't limited to writing blogs for the website and publishing case studies. You can create multiple types of content, from podcasts to e-books, webinars, videos, and infographics. 
Use of relevant keywords
The secret to creating content that improves your website's SEO is to optimise it with the appropriate keywords. If you collaborate with an agency offering link building services, they'll identify the relevant and long tail keywords that help your page rank higher when consumers search. 
When a website ranks at the top of search engine results pages for particular keywords, it proves its reliability to prospects. Keyword optimisation boosts brands' trustworthiness and credibility because organic rankings are always more trusted than paid ones. 
Optimising the content for search intent is crucial to ensure that you offer Internet users what they want to find when they type specific keywords into the search bar. This strategy improves conversion rates and keeps users longer on the website. Identify the list of keywords that are commercial, informational, transactional, and navigational to satisfy the search intent.        
Link-building strategy
Ahrefs revealed that backlinks are among the top three ranking factors Google uses. Unfortunately, 66% of websites neglect to build links. Website traffic is directly correlated to the number of backlinks a website has, so the more it has, the more organic traffic it gets from search engines. A well-developed link-building strategy is essential to boost Google rankings. Here are some recommendations on how to get backlinks. 
– Get in touch with niche and industry websites and offer valuable resources they can post
– Create guest blogs for relevant directories with links to your website pages
– Guest post blogs on your blog section for websites with an authoritative online presence
– Fix broken links onsite and offsite
– Find out if other online resources mention your brand and ask them to link to your website
– Share on your website high-quality content that others would want to share
– Share your blogs on social media to get people talking about your brand
– Draft press releases when you have something noteworthy to share with the audiences.
Conclusion
If your main goal is to supercharge your brand and convince people of your reliability and credibility, optimising your website will enable it to draw traffic and be more visible online.