It is definitely a different experience than using Google Chrome and by reading the text below you will learn what the difference is. Microsoft Edge began its lifespan in 2015 on Windows 10 and as a web browser, it was exclusively tied to that operating system for many years. Over time, the features of Microsoft Edge have expanded significantly, so its use has been made possible on other platforms. One of them is Android.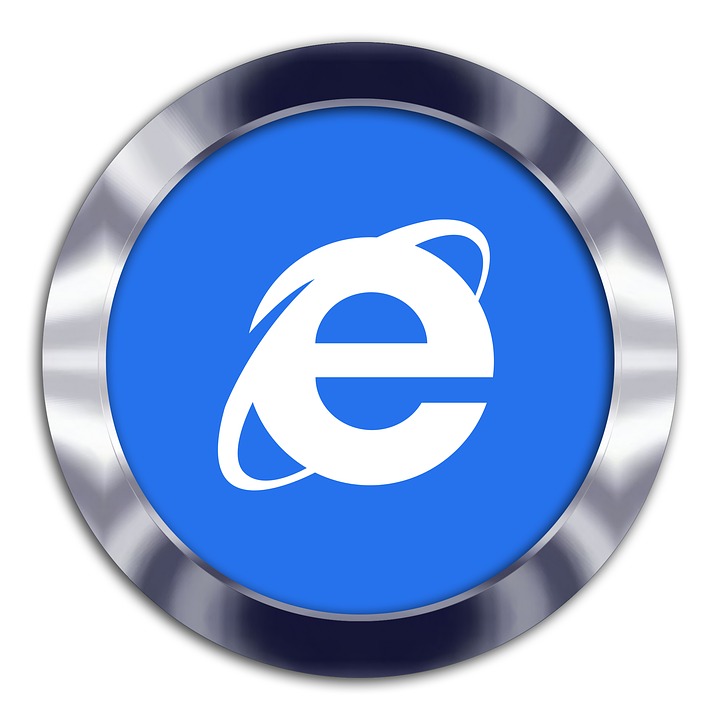 Given that everyone knows that Google Chrome is the default web browser on most Android devices, users on that platform may not pay much attention to the possibility of using Microsoft Edge on smartphones or tablets. Edge certainly has some of its own specifics as an app on Android and you are about to get information about some of the differences between this web browser and Google Chrome.
Setting the Layout of the Home Page Enabled
Microsoft Edge needs to be downloaded to a smartphone from Google's Play Store, and after the installation is complete, a slightly different user interface is visible at first glance. The home screen when you open Edge will ask you to log in to your Microsoft account. Immediately after that, it is possible to set the layout of the home page.
This is a very rewarding option because the user can customize the settings in detail by choosing from four default formats: "Focused", "Inspirational", "Informational", and "Custom". Google Chrome does not currently have this feature.
The "Top Site" Feature
Edge has a built-in search bar on the home page, to which Bing is the default web search engine, and it can be changed. Searches on Bing can be done based on the classic input by typing or via the entered photo and voice command for which the user must give the application additional permission on the device.
Microsoft Edge on Android has a so-called "top site" icon and clicking on it, applications, pages, or shortcuts that the user uses the most become available, and over time their view changes, depending on changes in the use of web browsers. So, if you are regularly visiting sites to fill in your free time, such as those for online shopping, video streaming, gambling at online casinos of trustworthy software providers (best Lightning Box online casinos and similar), this feature will come in handy. The Edge on the smartphone also has a "Top Stories" section where an overview of all the latest news is available, according to the user's location and preferences.
Navigation
Navigating in Microsoft Edge is very convenient. There are two arrow-shaped buttons on the menu bar at the bottom of the screen that can be used to go forward or backward. In the settings, there is also the possibility to set the navigation based on the swipe. The "Settings" menu of Microsoft Edge is almost identical to that on Google Chrome, and it is similar to the "Tab" icon that can be used to list all open pages.
The user, with the completion of the installation and after adjusting all the settings, must set Microsoft Edge as the default web browser on Android. Google Chrome comes as a pre-installed and defaults web browser on many Android devices, but that does not mean the user has to use it. Putting the Edge in place of the default web browser will mean that the Android operating system always automatically uses it to open links instead of Google Chrome. This can be set by going to the "Settings" menu and selecting "Apps & notifications". Then click on "Default apps", and for some devices, access to this menu is achieved by clicking on the "Advanced" button. Within the "Default apps" menu there are several options and you need to click on "Browser app". The user can now choose which web browser will be their default and need to mark Microsoft Edge.
Of course, the user had to pre-download the Microsoft Edge app to their smartphone in order for it to be visible and available for selection. In this way, Edge has become the default web browser and each user will need some time to get used to its interface, but it must be said that it is based on Chromium (as well as Google Chrome), so we believe that the adjustment time will still be shorter than many think.
There Aren't Some Settings That Are Typical of Google
It can be pointed out that Microsoft Edge is a web browser on a smartphone that will not contain some settings that are typical for Google. If you use it on a computer, syncing its data with a smartphone works similarly to Google Chrome. The only difference here is that a Microsoft account is used instead of a Google account. The synchronization process affects bookmarks, passwords, so-called auto-fill information, search history, and tabs. At times, the synchronization may not work as smoothly as it does with Google, but it still works quite well and the connection between the two devices is satisfactory.
A very big difference between using Microsoft Edge and Google Chrome on a smartphone is the built-in tools to block certain content. In Edge's settings, you can choose to automatically block ads, determine website activity using the "Do not track" command, or prevent other forms of tracking.
Built-In Defense Against Malware Attacks
Another advantage of the Edge is the built-in Microsoft Defender SmartScreen, which protects against malware attacks from sites and checks all downloads. Edge tools can really be handy for users who care about security and privacy on their smartphones and don't look for any extras or extensions.
A different user experience in Edge is also related to some interesting features:
In the "Share Menu", which is very convenient and clear, Edge has a built-in screenshot tool. A very useful item is also the ability to adjust the buttons on the toolbar.
Many users will find the "Read Aloud" tool useful, with which the content of articles on web pages can be listened to. By clicking on this button, Edge is positioned in the so-called "reader" mode and the content of the text can be listened to.
Finally, as a supplement to the article, we note that there is a detailed video that provides instructions on how to use Microsoft Edge on Android – for all those who are still having second thoughts.