Thanks to BIOS Simulator Center it is possible to experiment, in total safety, the different options available on the UEFI firmware of a large number of PCs assembled by Lenovo.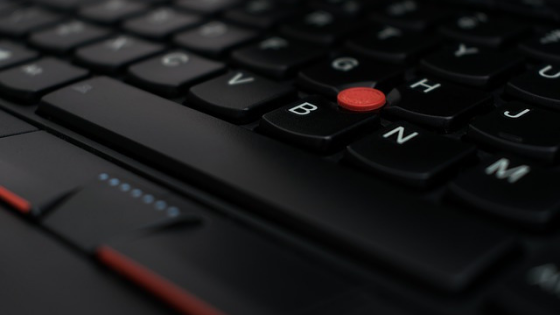 Despite being an integral part of the basic hardware of any PC on the market, the UEFI firmware continues to represent a "mysterious object" for a not inconsiderable part of the common use. Accessing the "BIOS" (a historical term that is still used to describe the UEFI firmware that manages booting on recent PCs) is certainly not a practice for everyone, and a service like BIOS Simulator Center can help demystify the arcane mechanisms of operation of a basic component of modern computer systems.
BIOS Simulator Center is actually an interactive website that, in its latest revision at the time of writing (V2.4.3), includes the beauty of 417 simulations of as many UEFI BIOS/firmware mounted on Lenovo branded PCs. To access one of these simulations, just move the mouse cursor to the top left corner of the site interface, select one of the available items from the pull-down menu and then click to load the relevant simulator.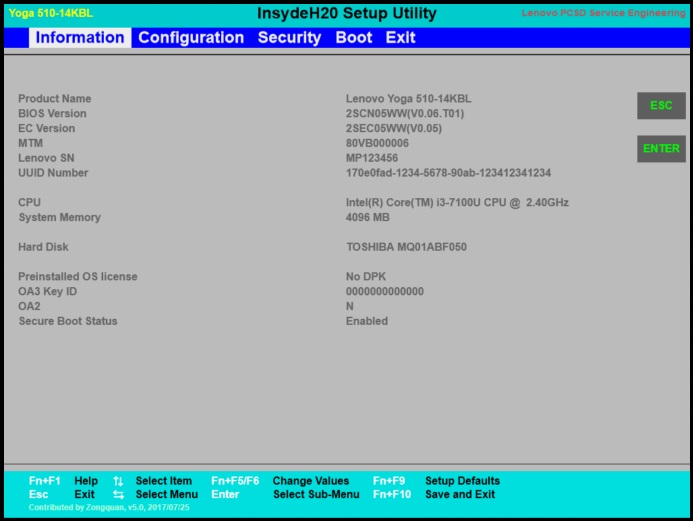 The UEFI firmware simulations can be navigated using the keyboard or even the mouse, and the user can access all the different options available without the danger of modifying the configuration of a "real" PC in an undesirable manner.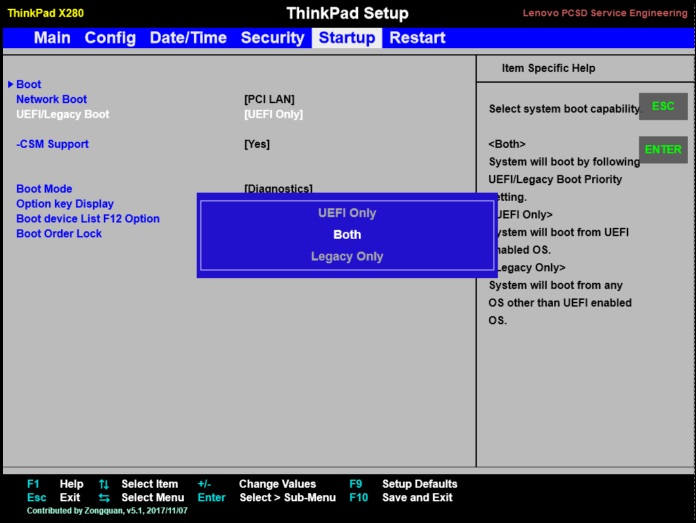 BIOS Simulator Center includes several brands and systems that have become part of the award-winning Lenovo team following the acquisition of IBM's PC division, and it is possible, for example, to experiment with the UEFI firmware of a Yoga 510 laptop (class 2016), a recent model of ThinkPad X280 (2018) and much, much more. It is also possible to simulate two different versions of the "UEFI diagnostics" tool (2.6 and 3.0) integrated on the systems of the Chinese giant.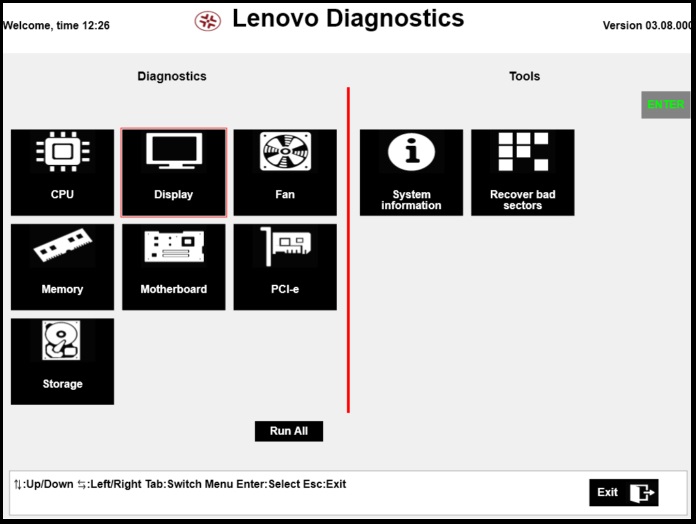 Even if it is limited to Lenovo-only PCs, a site like BIOS Simulator Center is a valuable opportunity for knowledge, information and experimentation that can potentially make a still mysterious aspect of a modern PC more accessible.