Using the MeerKAT telescope, located in the Northern Cape, South Africa, scientists have identified a large radio-emitting explosion from a binary star. The phenomenon identified as "transitory" represents an important discovery about star studies.
When an astronomical object suddenly appears and disappears, or shines more and less brightly for a certain period of time (seconds, days, or years), astronomers call this event transient.
This is exactly what happened to the big bright star, which lit up quickly more than three times for three weeks. The fact caught the attention of scientists from the Department of Astronomy at Cape Town University – where MeerKAT is located – who immediately began investigating the incident.
Scientists observing the telescope have confirmed that the source of the explosion is a binary system, where two objects orbit each other every 22 days. The reason for the combustion is not yet clear, but it is believed to be associated with the active crown – outer region of the hottest star.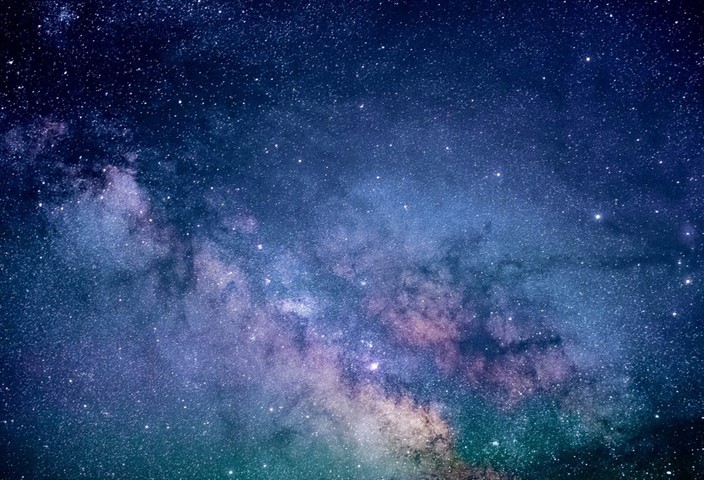 Mysteries not yet unraveled
This and other MeerKAT telescope findings help to understand the variable radio emission from stars. But do these stars still hide great mysteries, for example, how do supermassive black holes form?
Until then, it is known that the solar mass of the supermassive is equivalent to about 100 thousand solar masses! Yes, it is infinitely large. Recently, one of these objects was involved in a stellar carnage whose event was named Tidal Disturbance.