Africa is currently experiencing a period of high-speed economic development. Whilst it isn't highly reported in western media, there are some inconceivably wealthy people located within the African continent.
These people have acquired their money in a variety of different ways. One way that you can also become wealthy is to play some of the fantastic games available on a $1 minimum deposit casino platform.
This article is going to list the 10 wealthiest people in Africa according to Forbes, detailing how much they are worth.
#1 – Aliko Dangote
The first place in our list goes to Aliko Dangote. Valued at $14.1 billion, Aliko is the richest person in Africa. Aliko managed to amass this fortune by founding Dangote Cement, which is the largest producer of cement on the continent.
In a bid to consolidate his wealth and diversify his portfolio, he has recently entered into the fertilizer and petrochemical industries.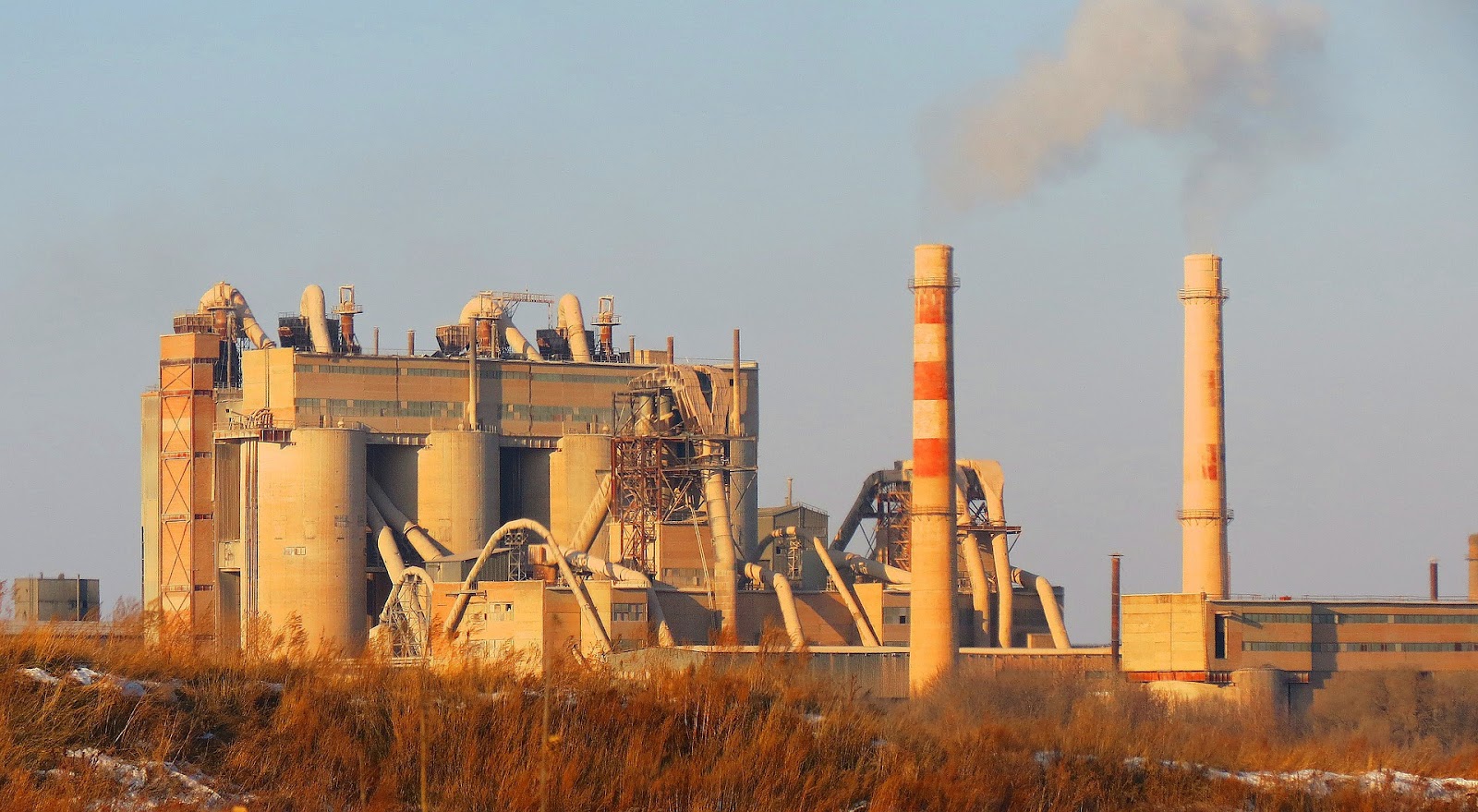 How Dangote amassed his fortune.
Image Source: Pixabay.com
#2 – Johann Rupert
Second place is claimed by Johann Rupert, a 71-year-old serial entrepreneur born in South Africa. Johann is best known for being the chairman of the Compagnie Financiere Richemont company, which is responsible for high-end brands such as Cartier and Montblanc.
Johann also has holdings in two separate investment firms, ensuring that he does not have too much exposure to an individual market sector.
Cartier is one of the world's most famous luxury brands.
Image Source: Pixabay.com
#3 – Nicky Oppenheimer
Nicky finds himself taking the bronze medal, coming in at third on the Africa rich list. Nicky is the third generation to be involved in the DeBeers diamond empire, which once controlled the world's diamond trade. In 2012, he sold 40% of the firm to a mining company, increasing his personal fortune by $5.1 billion in the process.
It's estimated that he has more than 700 square miles of conservation land spread across the continent.
#4 – Nassef Sawiris
Nassef is ranked 4th on the African rich list. He has managed to accumulate a personal fortune of $8.6 billion by serial investing and by coming from the wealthiest family in Egypt.
Nassef's most high-profile company holding is Adidas, in which he has a 6% share along with a place on the board.
#5 – Abdulsamad Rabiu
With a personal fortune of $6.3 billion, Abdulsamad can claim to be the fifth-wealthiest person in Africa. His path to riches was paved by founding the BUA group, a large conglomerate of companies involved in the cement production, sugar refining and property sectors.
BUA Cement is now a publicly listed company, of which Abdulsamad has a 98.5% share.
#6 – Mike Adenuga
Valued at a cool $7.4 billion, Mike is the second-richest man in Nigeria, along with being the sixth-richest person in the continent. Adenuga boasts an illustrious education, obtaining an MBA from Pace University by subsidising his own studies.
Having first become a millionaire selling soft drinks, he truly made his fortune in telecommunications and oil production.
#7 – Issad Rebrab
At number seven on the African rich list, we find Issad Rebrab. He owns the largest private company in Algeria, whilst also owning a consortium of European companies involved in water purification and manufacturing home appliances.
Issad spent a period of time in jail after being found guilty of corruption.
#8 – Naguib Sawiris
Naguib can call himself the eighth-wealthiest person in Africa. As you may have noticed, he is a brother of Nassef, who is number 4 on the list. Naguib was propelled into the financial stratosphere by selling a telecommunications company to Russia in 2011. Today, he has an 85% stake in Euronews.
#9 – Patrice Motsepe
Coming in at number 9 is Patrice Motsepe, a real trailblazer who was the first black African to feature in a Forbes rich list. Having originally founded African Rainbow Minerals, he founded African Rainbow Capital in 2016 to focus on reinvesting in Africa.
He was recently elected as head of the Confederation of African Football.
#10 – Koos Bekker
Koos Bekker is valued at $2.3 billion and is the final member of our Top 10 list. His claim to fame was investing in Chinese internet firm Tencent Holdings at the turn of the century, a lucrative and inspired decision.