The gambling industry is not one that is often synonymous with change. People have a conception about gambling that everything remains the same.
Even though the concept of placing bets on card games or sports matches has been the same over the past few decades, the way people can bet has been transformed.
There was a time when going to a casino was the only option for gambling. Those who happened to live far away from casinos in the United States were out of luck.
Now that online casino apps and websites exist placing wagers is easier than ever.
The industry is not done changing, as the future for both online casino apps and gaming apps is a bright one. Below are some ways that these sectors might change in the coming years.
Virtual Reality Experiences
The gambling industry is experiencing a lot of change with the advent of virtual reality devices and consoles. People can either buy a VR headset to connect to their gaming console or computer or buy a standalone headset if they want a simpler experience.
While games for these headsets are still emerging, the sector is growing at a remarkable rate. Online casinos are getting in on the act, as there are already gambling experiences on virtual reality consoles that people can play, both for free and for money.
Whether someone enjoys playing poker, blackjack, roulette, or betting on sports, they can choose to do so in a virtual reality world.
Mobile Gambling is King
More people have been betting on their phones compared to their computers over the past five years. Online betting sites are responding, as they are putting in more effort to ensure their mobile sites and apps are up to par on various devices.
Whether a company is running a sportsbook or an online casino, they must ensure they are not neglecting mobile users. Even if they have a state-of-the-art website for laptops and desktops, they must also ensure the app experience on smartphones and tablets is stellar.
Using mobile devices to gamble is easier for most people, as they can get in a few quick games when they are commuting to and from work or when they have a 15-minute or lunch break during the work day.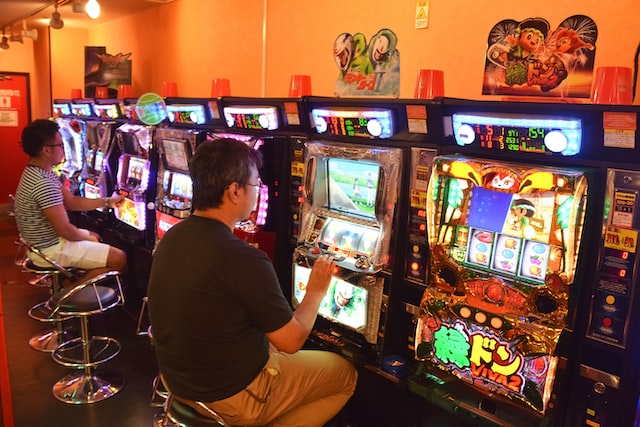 Betting on Esports
Sports betting has been around for a long time, with people placing wagers on their favorite games from around the world. Betting on sports events is very simple, as most casinos now offer real-time odds, where people can place wagers based on how a game is transpiring.
Aside from regular sports, betting on esports is becoming very relevant in 2022 and beyond. Popular esports, such as League of Legends and Overwatch, attract audiences in the millions. While most of these people are only watching for the love of the games, they are also inclined to place wagers on the esport athletes they think can go all the way.
Adding esports odds to sportsbooks is very important for any betting company that wants to succeed in the coming decade.
Cryptocurrency Casinos
Another way that online casinos and the relevant apps are changing is in the payment methods they accept. Many casinos have already gone all in on Bitcoin and other cryptocurrencies, taking them along with credit cards, debit cards, and bank account details.
Some platforms are going so far as to become crypto-only. Such "crypto casinos" are very user-friendly, as they allow people to be entirely anonymous when they are adding or withdrawing money to bet on casino games or sports events.
There is also an advantage in this move for the companies. They do not have to worry about exchange rates or money being lost in fees when they have to transfer funds that are coming to them from users that are based around the world.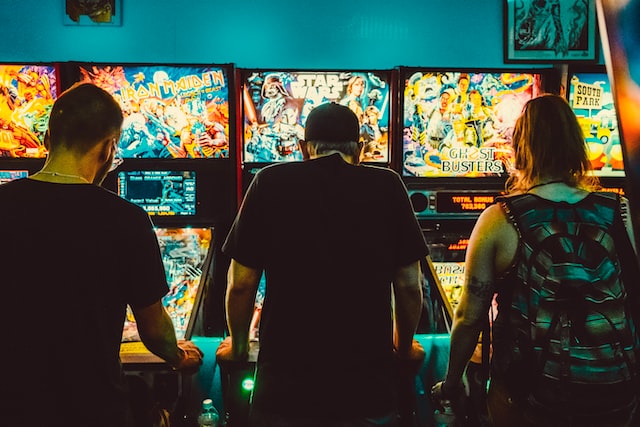 Safer and More Enjoyable Betting
The goal of every gambling-related company is to ensure that customers have a safer, enjoyable, and seamless betting experience. 
Whether it is a sportsbook or an online casino, ensuring that everyone's information remains safe, that games are fair and unhackable, and allowing people to play on various devices can make a significant difference.
New changes are coming to the gambling sector, such as the advent of virtual reality and augmented reality gaming experiences. There are already online casino games that people can play on VR headsets, and such experiences are likely to become mainstream in the near future.