Imagine that your car windshield also acts as an interactive augmented reality display, displaying applications and perhaps even playing real-time movies while on the road – for those in the passenger seat, of course. It is in this kind of capacity that Beijing-based Chinese company Futurus believes – and promises to bring technology that enables this future to the Consumer Electronics Show (CES) 2020, which will be held January 7-10, next year, in Las Vegas.
According to the company itself, the technology would be a replacement for the current "front windows" of cars, replacing them with displays that support augmented reality solutions. The prototypes that Futurus has already developed offer 60 degrees of field of view, brightness of up to 15,000 nits, and a resolution of 80 pixels/degree. Their main function is to assist the driver by illuminating and highlighting road signs, such as lanes and signs, and by establishing navigation routes directly to the eyes of those behind the wheel.
In other words: any game that involves driving from point A to point B with a safe, plotted GPS route – only in your car instead of your PlayStation 4.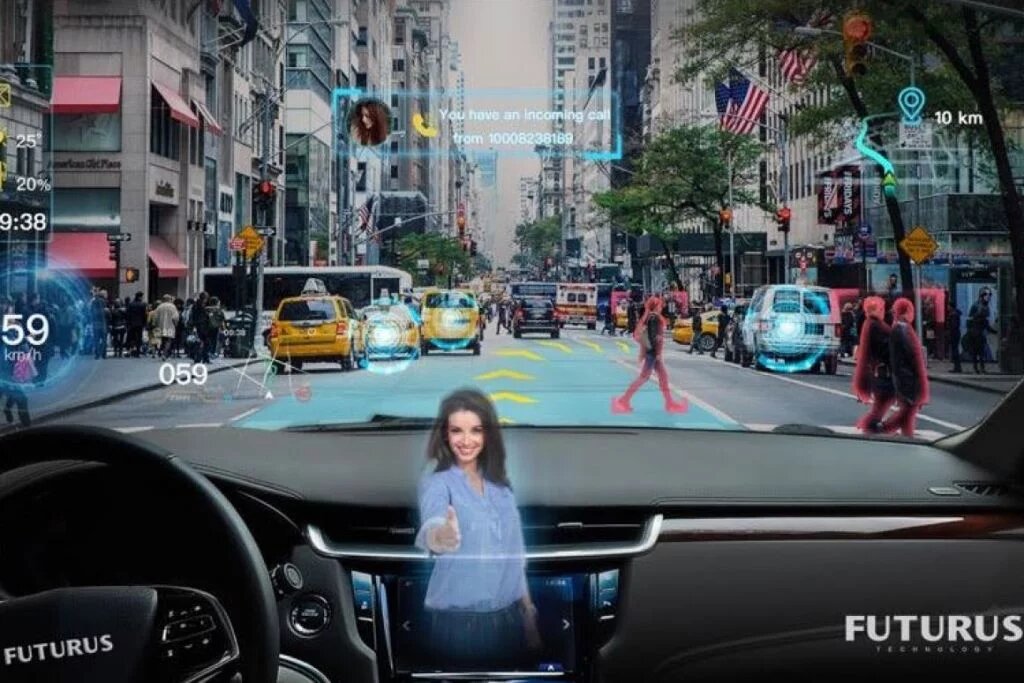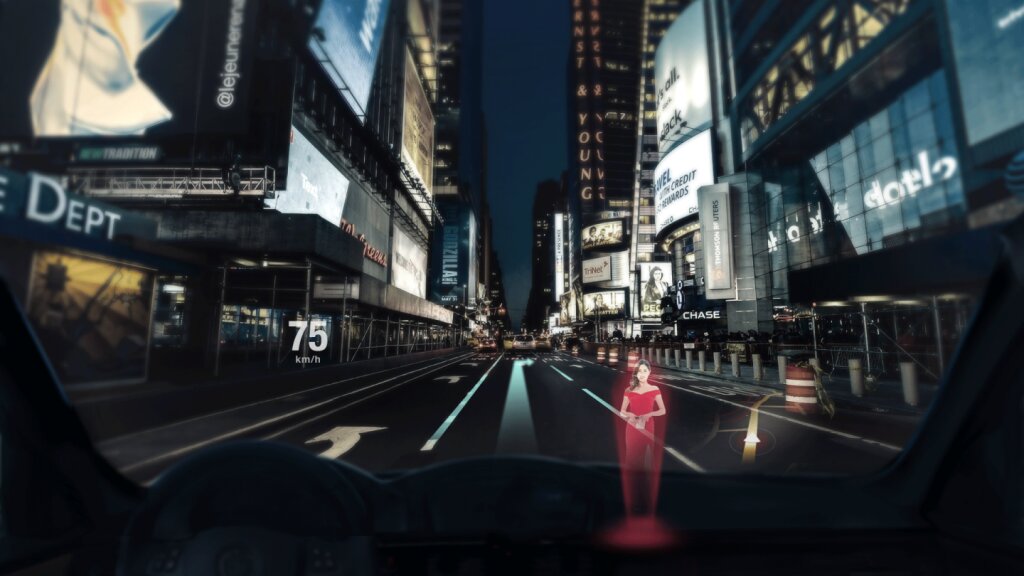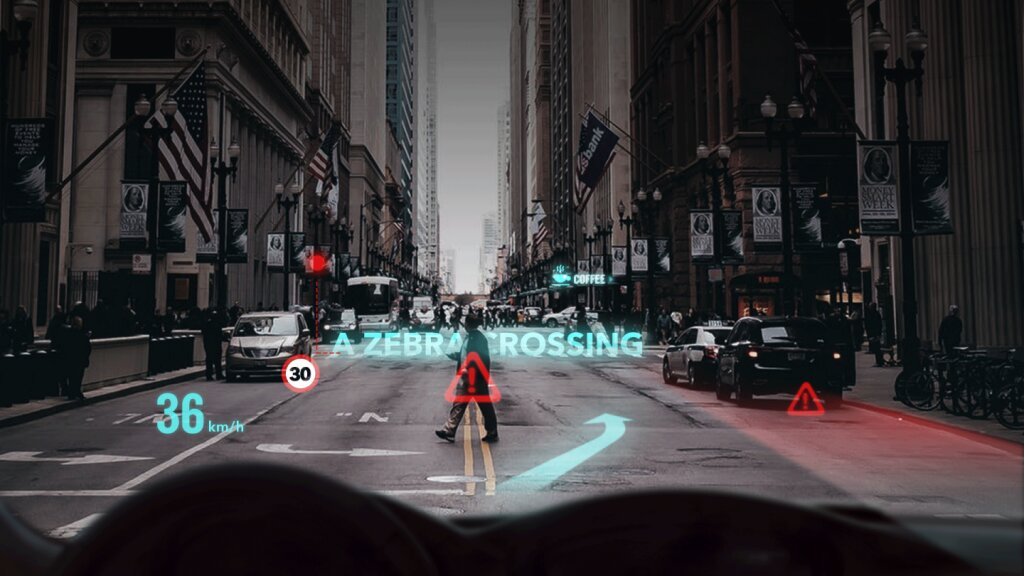 But it is in adopting viewers as an entertainment system that Futurus says its next prototypes stand out: because they are based entirely on the display of alternate reality elements, each person will see something different on the same display. While the driver watches traffic aids, passengers can watch a movie, for example. In addition, the company also plans to display an avatar to "humanize" the car's interactive system, according to the published mounts above.
Implementation of this, however, should still take time: Futurus itself recognizes that without the absolute certainty of the new feature working, there is no way to put it to the real test. Ever wonder if an unexpected error crashes your system and your view of the road ahead becomes an "Error 404" watch page?
That is why the promised exhibition for CES is more focused on discussing the issue, although Futurus claims to be working with "several world-famous automakers," but avoids citing names by domestic policy. Who knows, in a few years, you don't see something like that out there?
Source: Newatlas