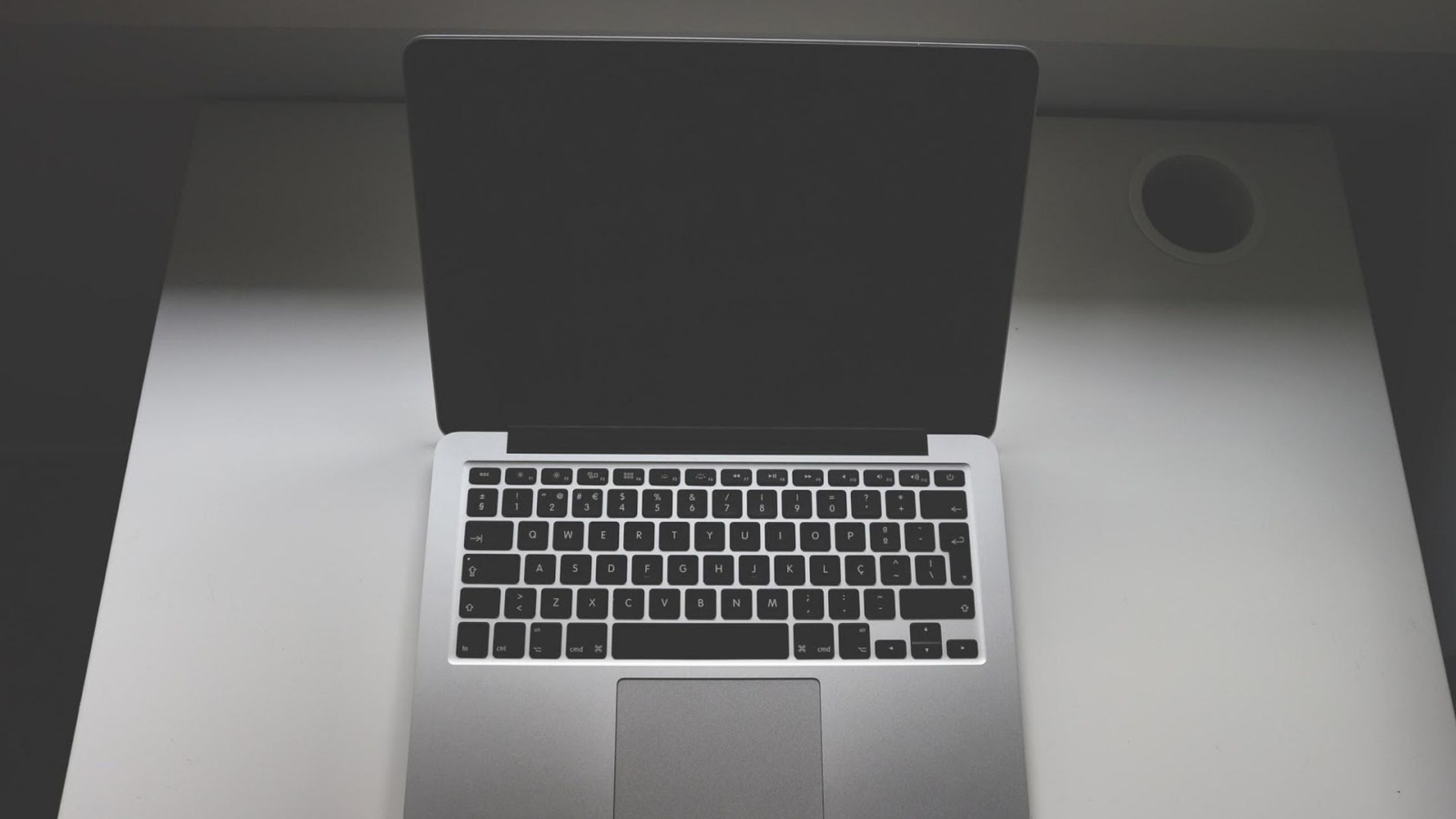 The Mac comes full of features that are meant to enhance the user experience. While most of these features are well known to users, some of the best ones are not always obvious. Once you master these tricks and features, you can take your Mac experience to a new level.
Here are the best time savers, tips and tricks you need to master to enhance your Mac capabilities.
Use spotlight for faster app search
This is one of the most versatile tools for Mac users. Whatever you need to find in your Mac, you can be sure that a Spotlight search will help you find it. Type an app's initials to get faster results compared to typing the full name.
For instance, if you want to search for the App Store, you only need to type 'a' and 's' to find it. Making this a habit can reduce the time you spend searching for stuff on your Mac.
Apart from speeding up your searches, you can use Spotlight for many other functions. It is a currency converter, calculator and weather information expert for any city in the world. You can also use it to find definitions for words by typing the word followed by the "⌘+L" keyboard shortcut.
Using Finder to show the file path
The macOS works to keep the user interface clean and straightforward. While this may be an ideal feature, it can hinder the usability of the interface. If you have been using Mac for a while, you have probably noticed that the OS does not show a file path, making it difficult to locate files faster.
The "Cmd+Opt+P" keyboard shortcut makes it easy for you to find a file path. You can find this shortcut from the 'view' menu on your interface.
Use finder to restrict searches to folders
You can also use Finder preferences to restrict your search to a folder instead of searching the whole Mac for a file. From the Finder Preference page (⌘,), go to advanced and then click on the drop-down menu under the 'when performing a search' option, and select 'search the current folder' to change your search preference for all future searches.
Unlock your Mac with an Apple Watch
If your Apple Watch and Mac are signed to the same Apple ID, you can unlock your Mac by pressing a button on your Watch. Set up this feature from security and privacy in the System preference menu. Click on the checkbox to activate the 'use your apple watch to unlock apps and our Mac' option and enter your password if prompted to save the settings.
Use Mindnode to group your ideas
Mindnode is the perfect application to gather all your brainstorming ideas in one view. Create a topic on the app to start adding ideas to the note. The more topics you add to the original idea, the more the tree branches. You can rearrange, add, or delete the sub-branches as you fine-tune your idea.
Use Descript media word processor
This is the perfect writing app for your Mac if you prefer dictating your thoughts as they automatically record. You can choose to record the audio first, and then later play it for Descript to transcribe the audio. Later, you can edit or rearrange the text to remove unnecessary parts.
The app works with audio and video files, making it the best way to create content on your Mac.
Protect your Mac with a VPN
Installing a reliable VPN is an ideal way of enhancing your user experience. Although Macs are often believed to be more secure than Windows devices, it is by no means invincible. When you secure your Mac with a VPN, the service automatically hides your IP address. This makes it impossible for hackers or spyware programs to trace your connection or tell your actual location, making you anonymous and more secure on the internet.
With a VPN, you will also be able to access geo-restricted content from anywhere in the world. It also encrypts your browsing data, which protects you from data harvesting for targeted ads.
Invest in a password manager
One of the first lines of defense for your Mac is securing it with a user password. You need a password manager to ensure your login password to your Mac, and passwords to other accounts are secure. This tool stores all your login credentials safely and creates new complex passwords for your accounts. It is the safest way to store payment credentials used when shopping online.
Conclusion
Owning a Mac presents you with endless possibilities for entertainment and work. With these tips, you can be sure that your Mac experience will change for the better.