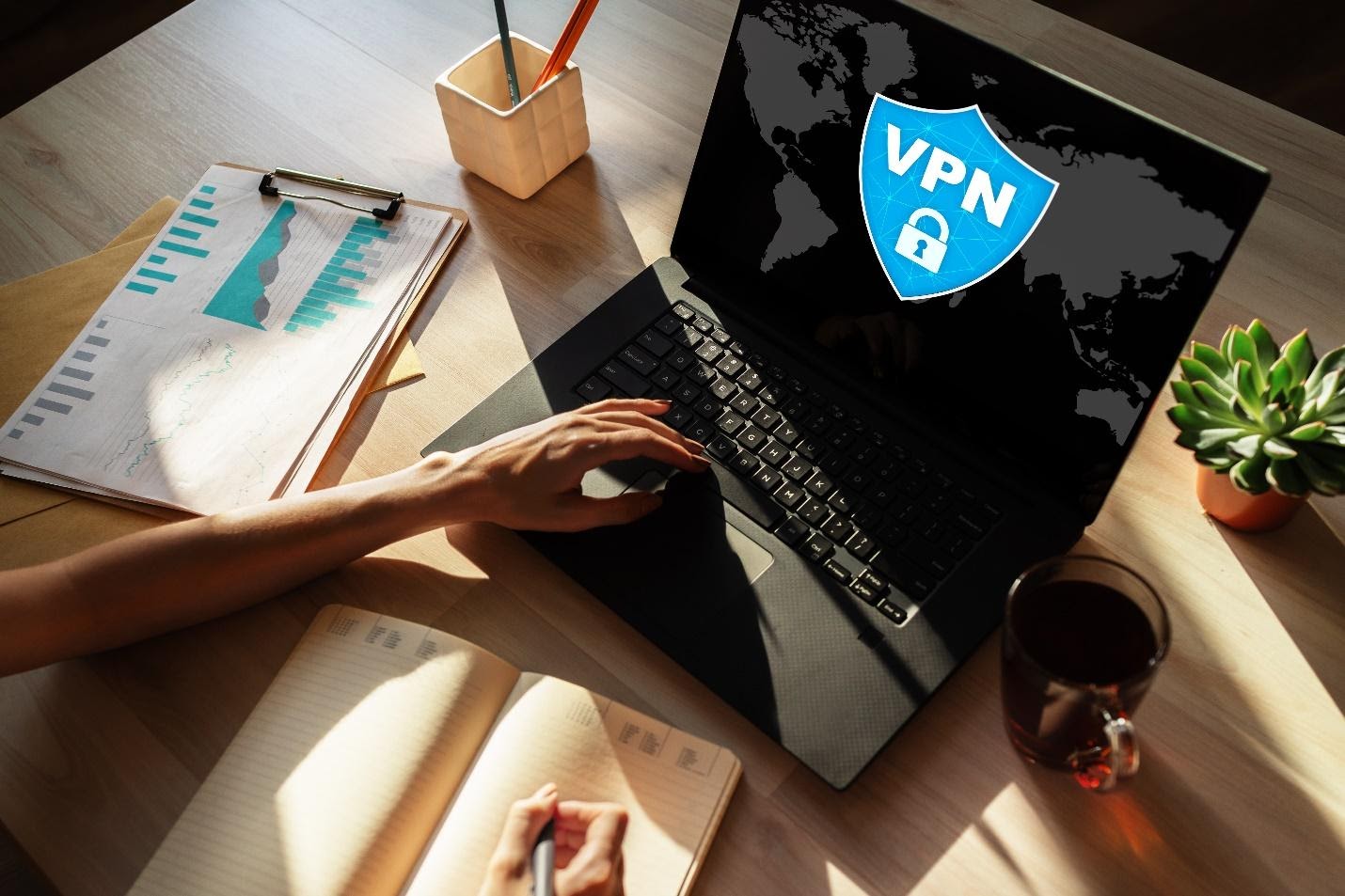 If you are a web developer, you must have sound knowledge about VPNs. One needs to make a wise decision in selecting an appropriate VPN. It is because data security is at risk. When a developer needs to connect with an outside server, encryption by the best VPN is required. 
Notable features of a good VPN include safe protocols, cost-effectiveness, no-lags, excellent coverage, etc. Though multiple VPNs are available with these features, choosing the best one looks tricky. 
Do not worry. This article will shed light on the top 6 VPNs for developers. Here is the list: 
Surfshark 
Surfshark is successfully operating in more than 50 countries. Servers in these countries are 500 +. One feature that makes it stand unique among others is its unlimited protection. It means you can protect countless devices with a single account. Additionally, there is no limit on bandwidth. Many developers complain about having just one fast and all other slow devices. However, this is not the case with Surfshark. 
Based on British Island, it guarantees anonymity and strictly enforces the no-log policy. The VPN is embedded with all must-have features like the best security protocols, IP masking, open VPN, and kill switch. Besides this, it quickly eliminates malware, ads, and trackers. You also enjoy 24/7 support and Netflix coverage that makes this VPN the right choice for many developers. 
Cost:
At present, they are offering a two-year package for $3.49/mo. The price is justifiable with amazing features. All these features perfectly fill the criteria of a safe and fast VPN. 
Nord VPN 
Just like Surfshark, this VPN also ensures a no-log restriction. It was on a Panama jurisdiction and is very keen on providing up to the mark security. It enables you to watch Netflix and provides great support 24/7. Nord has a big name in the world of VPNs. It is because of its 5000+ servers across 62 countries. This is the reason why users enjoy great streaming and downloading. 
The VPN is packed with all essential features. Features like Kill Switch and protocols including Open VPN and IKEv2/IPSec make it a good package for web developers. 
Drawback
Although Nord VPN comes with some amazing features, it also has some drawbacks. It is not the right choice for developers who want to connect multiple devices at the same time. It has a limit of 6 devices, which Surfshark does not have. 
Cost
Nord is available at a yearly package of $6.99/mo. 
Express VPN 
Just like other well-known VPNs located in the best jurisdictions, ExpressVPN is located in the British Islands. This is the reason why it remains firm with its no-log rule. 
Functioning in 94 countries with its 2000+ servers, it is often the first choice of web developers. When it comes to country coverage, Express VPN tops the list. No other VPN is currently covering more than 94 countries. It also offers some great features like split tunneling, Kill Switch, etc. 
Drawbacks 
In terms of protocols, you will experience a super-slow L2TP/IPSec. Like other VPNs, it does not feature a super-fast IKEv2/IPSec. Additionally, it is often criticized for not having an ad-blocker. It might not be a big thing for many developers. However, when you are paying a good amount, you expect top-notch features from the service. 
Cost 
Express VPN is not very cheap. It has a 15-month plan and cost around $6.67/mo. You can save a lot by using the latest and verified ExpressVPN coupon codes.
Proton VPN 
Proton VPN is a new service started by Proton Mail- a large network of encrypted mail. This VPN service is located in Switzerland, and the best part about it is data handling. It will not keep much of your data in hand. 
You do not need to worry about the speed as it features IKEv2/IPSec. Besides this, it offers OpenVPN for acute security. One important thing to note about Proton VPN is its limited coverage. The service is only available in 27 countries with 303 servers. Therefore, if you are planning to go for Proton VPN, check its availability first. It is because if the VPN is not near, it will be of no use. For instance, if you are a web development Houston team, check if Proton VPN is present in Houston or not. In features, they provide P2P support and Kill Switch, besides other mandatory specifications.  
Drawbacks 
This VPN does not provide 24/7 service. This is not a problem for many users. However, it solely depends on your use and demands. Apart from it, concerns related to Netflix are also present. 
Cost 
Proton VPN also offers a free plan, but it is slow and lacks some essential features. A good plan priced at $2 to $4 is a better option. 
Hotspot Shield 
Hotspot Shield is another big name in the VPN industry. It is present in 25 countries and has 2500+ servers. The VPN is commonly used in Europe. One big thing, IKEv2/IPSec protocol is missing from the package. However, it does offer OpenVPN, and Netflix runs smoothly without any issues. 
Drawbacks 
There is just one drawback about Hotspot Shield, and that is about logs. It is U.S based, and the government can ask for data anytime. 
Cost 
Hotspot Shield offers both free and premium versions. However, the free version is greatly criticized as it has no support and limited bandwidth. The paid version starts with a yearly plan and is priced at $8/mo. 
Pure VPN 
It is currently serving in 140 countries and supports anonymity like surf shark. Being a well-known name, it supports various protocols like L2TP, PPTP, Open VPN, etc. With this VPN, you can easily get access to Hulu, Netflix, and Amazon Video. 
Drawbacks 
A few issues related to Netflix access have been reported by clients. 
Cost 
The yearly plan of the service comes with a price of $3.3/mo. 
Conclusion 
In short, conduct thorough research before deciding the VPN that suits your needs. Always conduct a test trial and check the performance of the VPN before buying the paid version. Some VPNs are widely available and offer great features, while others are more affordable while offering fewer features. The VPN you choose depends on your need.