How to transfer music from Google Play Music to YouTube Music: the app will close by the end of the year, making YouTube the preferred tool for streaming music.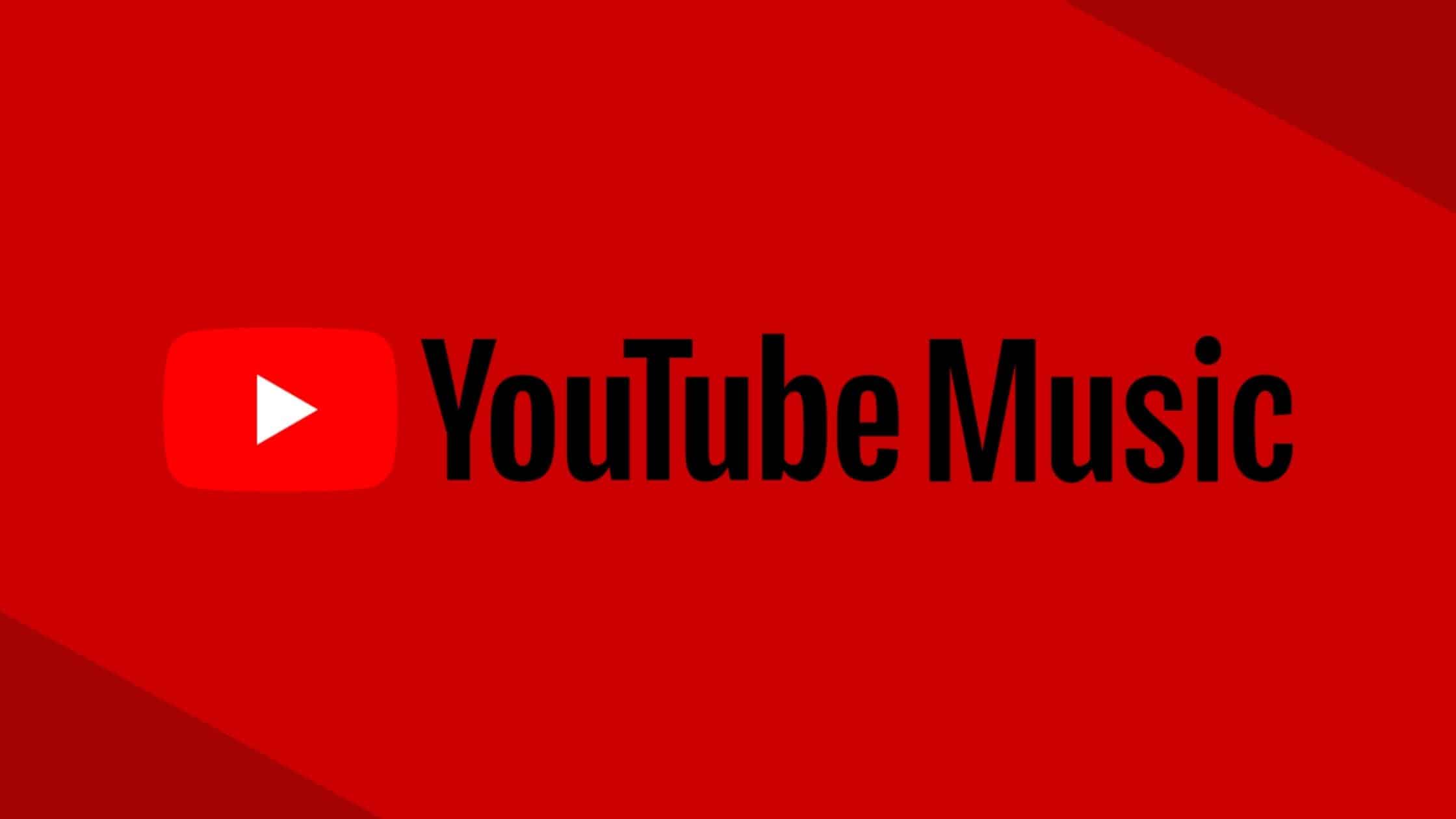 Google Play Music closes: the app to listen to streaming music will be removed by the end of 2020, with Google oriented to make YouTube Music the reference app. For this, Big G invites users to transfer and pass their music directly to YouTube Music, so as not to lose songs, albums and playlists. But how to do it?
Too similar and, indirectly, rivals: Google prefers YouTube Music and delivers Google Play Music to the sad fate, so many users have to hurry to move music to the new app to make sure they always have their favorite songs with them.
YouTube Music will therefore become the reference platform for listening to music on Google platforms, such as Android: the apps will coexist for some time but the final switch will arrive by the end of the year.
How to switch music from Google Play Music to YouTube Music
Performing the operation requires a very simple procedure: through an official tool, available at this link, it will be possible to migrate and transfer your music library from Google Play Music to YouTube Music.
All you have to do is use Google Chrome from your PC by logging in with your Google account. Once the link is opened, YouTube will inform you about sending a notification when it is time to transfer your Google Play Music account.
By switching to YouTube Music, each user can keep playlists, stations, likes for various songs and artists, library of uploaded songs, purchased music, albums and songs in the library, active subscriptions.
Unfortunately, it is not possible to choose what to import or not: the transfer takes place in its entirety, all that contained in your Play Store will then be transferred to the app.
Different speech for podcasts: if you use PlayMusic to listen to podcasts, and for the amount of the same, you will have to contact the Google Podcast app: the transfer procedure is practically identical and to start it you will have to contact this tool.
Just click on the 'Transfer Your Podcasts' button to move your subscriptions to various podcasts, including progress in episodes from Google Play Music.