Your site is a mysterious zone where leads appear, then something happens and purchases are made. Most entrepreneurs do not understand how people buy from them. Something is happening and everything. Every entrepreneur wants to know the path that the user has taken from the first contact to the sale. The easiest way is a web wiser. This tool makes it possible to draw conclusions about the usability of the site, but visits are not tied to a specific user in it. And any entrepreneur wants to know which pages of the site were visited specifically before the user left an application yesterday. So, how do you know what visitors are doing on your site?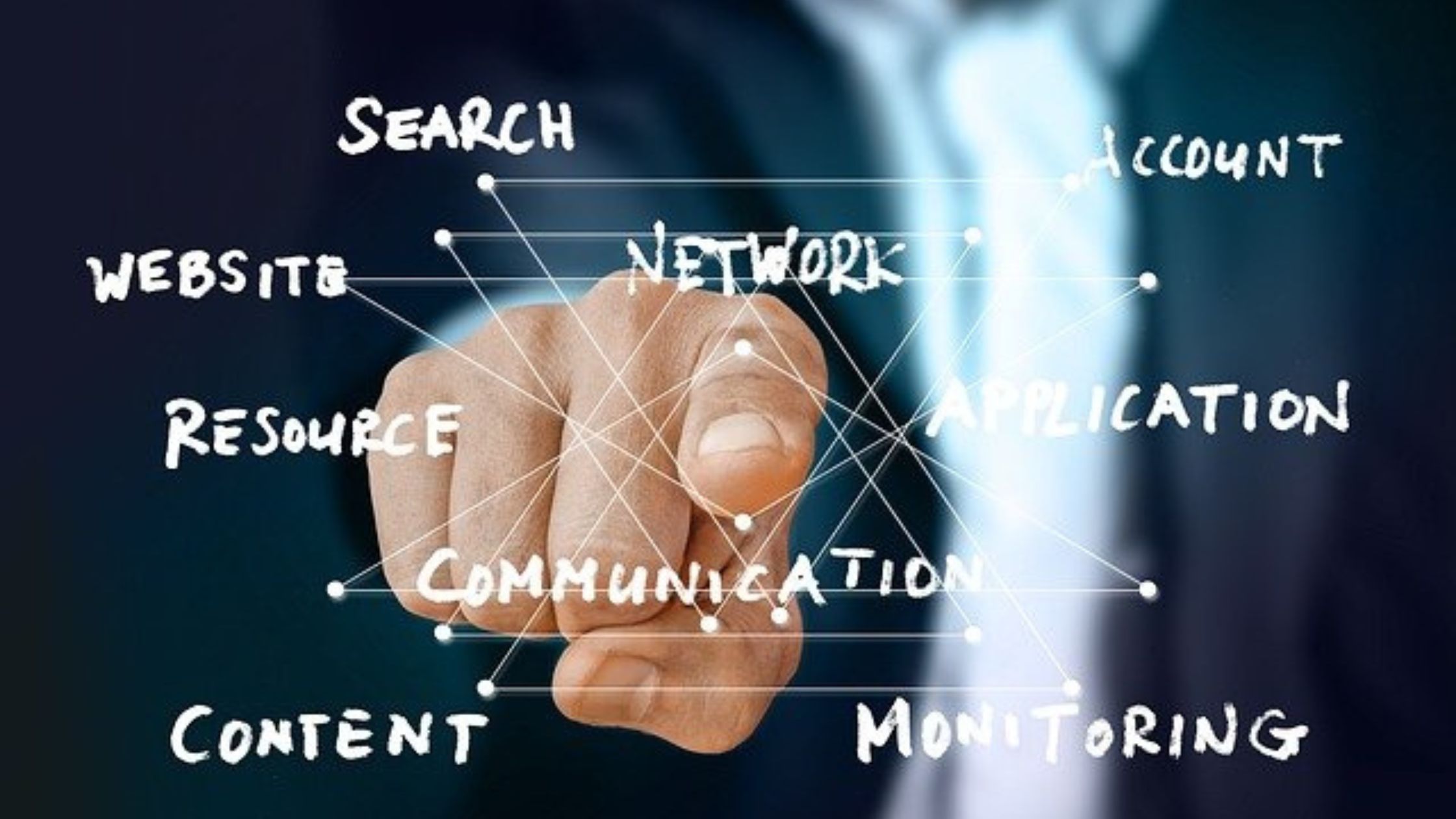 Site tracking
There is a special technology called site tracking. This feature is offered in several CRM systems and marketing automation providers. It is widely used as an effective business solution to improve the conversion rates.
A website visitor recording system saves all the pages that the user of your site had visited. Thus, you can understand what the user is interested in, and which sections of the site he visits more actively. Further, based on this data, we can build various automations and send personal letters.
A following condition can be set: "If our user visits a certain page, they should receive a certain email, if said user visited a different page for more than 4 times, they should receive a different email"/
For example, if a user visits a page with a Samsung refrigerator and does not buy it for several days, the system will send an email with an offer of other refrigerators. The system will not send out microwaves or food processors because it understands that the customer is not interested.
When a visitor visits a page several times, he is sent feedback about the contents of the page (goods, services, etc…). The open rate of emails with such targeted email marketing reaches 74%. Thus, visitors to the site receive only relevant emails.
If you use this function for the sales department, then the manager can see where the client was and start a dialogue with the phrase: "I saw that you were looking at a Samsung refrigerator, and an LG microwave oven of such and such a model. Do you need advice?"The manager can have additional reasons to interact with users, such as to improve customer satisfaction or gather feedback. By talking to the manager, you will be able to have a more substantive conversation, and this will save the manager's time.
It is reasonable to compare marketing automation to a relationship between a man and a woman. Imagine that the best friend of the girl you want to meet told you that your potential "lead" goes this way and that way. Based on the analysis of this data, you can build a strategy. The ability to track website activity does the same with your client. You understand which pages of the site your customers go to and offer them to buy a product that is of interest to them.
The data collected by web tracking allows you to make communication with customers more personalized and offers more relevant to the needs of each user. 
Based on the information received, segments can be built according to such parameters as:
categories of viewed/postponed/purchased goods;
their price segment;
user device type, model, browser;
number of purchases;
contact location and more.
In a business-to-business context, understanding visitor behavior to identify buying intent is seen by many commercial organizations as an effective way to target marketing activities. Visiting companies can be contacted, both online and offline, with marketing and sales proposals that suit their current requirements. From a sales organization's point of view, interacting with potential customers when they actively want to make a purchase can result in marketing savings that would otherwise be wasted.