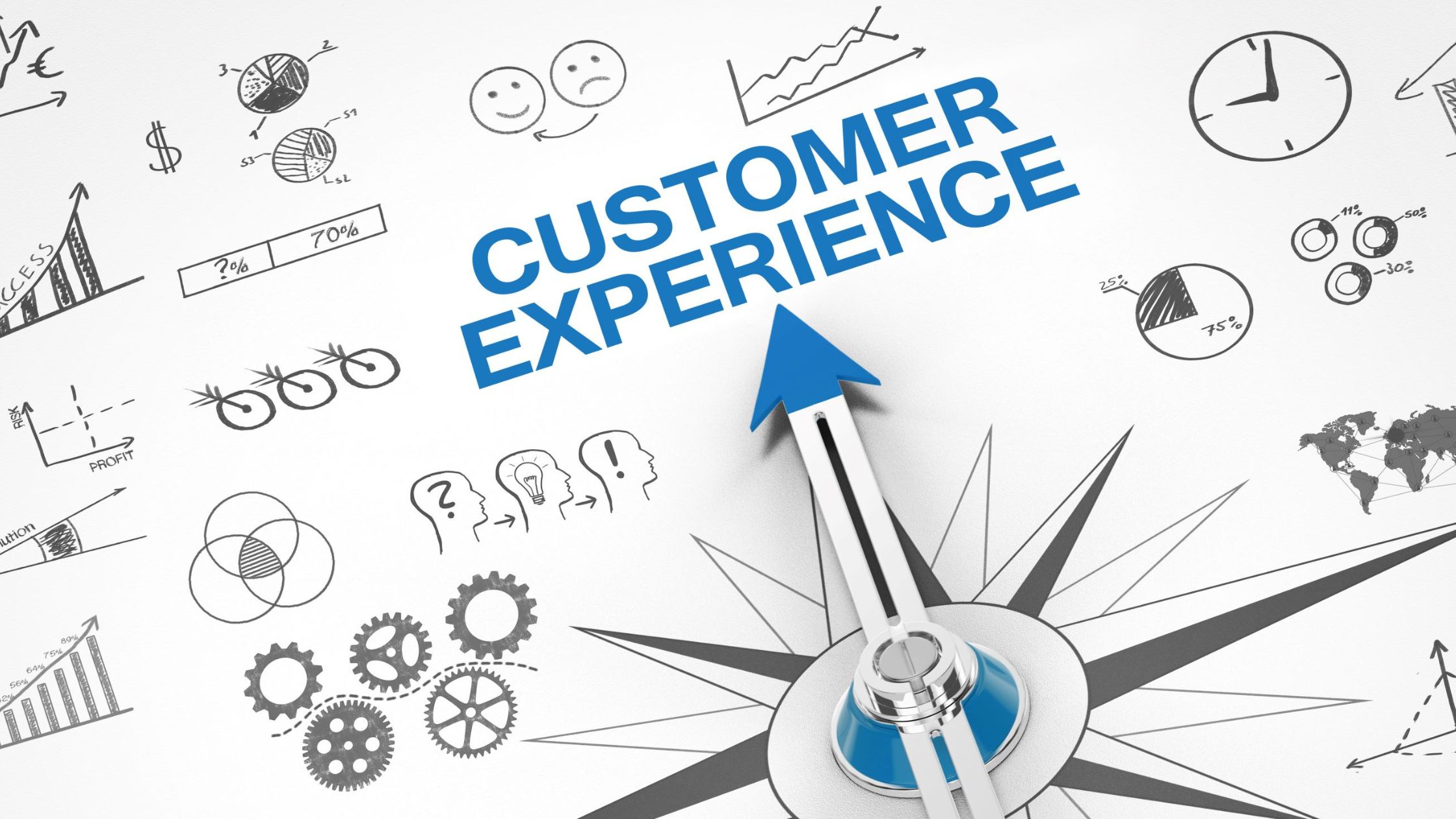 As a business owner, you know how critical customer service is to expanding your company. For one, it helps promote client experience and satisfaction. It also assists in improving retention rates and enables you to generate new customers through referrals.  
However, it can sometimes be challenging to elevate the customer experience in your retail store, especially if you still use outdated techniques. This is why it's crucial to incorporate new technologies to attract customers and take your business to a higher level. These technologies can have an impact on every aspect of your client's experience, from the moment they place an order until they receive the products or services. 
So, to be able to effectively use technology to your advantage, here are a few methods to try: 
1. Incorporate Digital Signage
One of the best ways to use technology to enhance customer retail experience is to integrate digital signage into your business systems. This is an electronic display platform you can utilize to share important information about your products or services. To get started, consider seeking help from audio-visual companies uk.
Today, clients expect technology wherever they go. For that reason, you need to leverage the power of digital signage to communicate with them through a platform they're familiar with.  
Digital signage technology can help improve customer experience in many ways. For instance, it provides clearer pictures that customers will love to see. It also comes with visual effects to enhance messaging.  
Apart from that, the digital signage platform doesn't limit you on the number and type of content you can display there. That way, you can provide clients with a consistent variety of content. All these helps promote customers' experience. You can partner with audio-visual consulting services for more information on how to integrate digital signage technology into your business systems. 
2. Leverage The Power Of CRM Software
Another great way of enhancing customer experience in your retail store is to invest in customer relationship management (CRM) software. This is a computer application you can use to manage customers and communicate with them from a centralized region. 
CRM technology allows you to collect data regarding your prospects and existing clients. That lets you know where they come from so you can communicate with them at the right time.  
In addition, CRM software enables you to know the interests of your target audiences or what exactly they're looking for. As such, you can personalize your services to meet specific customer needs. All these go a long way in promoting customer experience. However, you must install the best computer application for your business and clients. 
3. Invest In Chatbot Technology
Running an online business means that a customer can visit your store at any time of the day. However, sometimes you might not be able to interact with them outside business hours.  
And while you can engage with some clients throughout working hours, it can be challenging to do so with all of them, especially if you're busy with other matters or have a large influx of customers. Unfortunately, failure to interact with them may hurt their retail experience.  
Hence, it would be a good idea to invest in chatbot technology. This is a computer application that simulates human conversation via voice commands and text messages. It enables customers to engage with your brand by providing self-care services.  
Chatbot technology helps improve your customer experience and satisfaction in various ways. For instance, it reduces the time clients spend waiting in line and allows them to get immediate answers to their queries.  
Apart from that, chatbots can suggest services or products to customers based on their questions or queries. That way, you can provide personalized services tailored to specific customer wants.  
4. Install Live Chat Applications
Sometimes, customers want to chat with a person to help them make more informed decisions. In such a case, you should hire a customer service representative who is accessible throughout the day to respond to any queries using live chat applications. 
With such technology, you can communicate with customers in real time. Therefore, they won't have to wait for several hours or even days before they can get a response. As such, you'll likely generate more leads.  
Takeaway
Customers are integral to the success of your business. Without them, you won't make any sales. Therefore, you should find effective ways to attract and retain them. 
However, just attracting customers isn't enough to help grow your business. You also need to enhance their experience. And the best way to achieve that is by utilizing modern technologies. You can consider the strategies in this article so you can elevate your customers' retail experience.