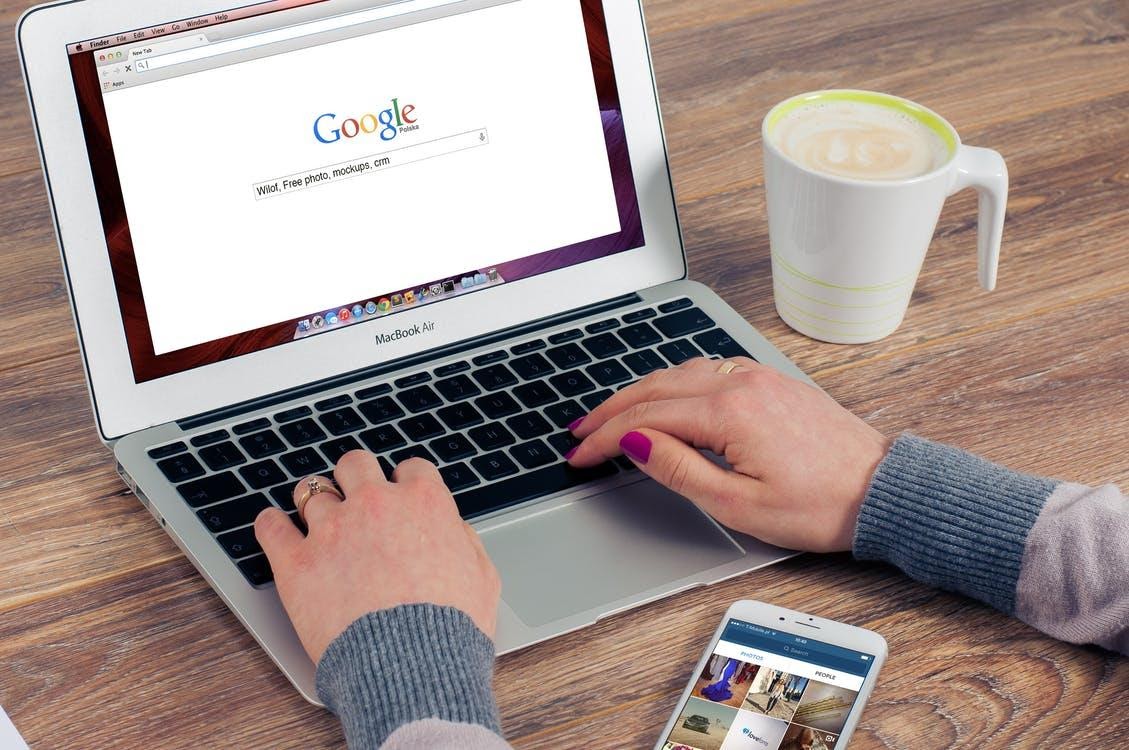 Digital marketing uses the internet, electronic data, and technology to reach the targeted audience to promote a product or service. The general assumption is, the more the traffic via clicks, the more customers, leads, and conversions. It may sound easy, but to rank your website in the myriad of competitors to stay customers' first choice is a task in itself.
However, some websites do get traffic in large volumes. So what are these websites doing right? Are they merely famous? Or are they using some form of magic to reach all the customers and increase their online traffic? Simple, fame comes with building a reputable online image, which comes with quality content and traffic. However, the magic lies in attracting the right customers with personalized content – content that identifies specific needs and sets one website apart from the other.
The more important question is: how do you use a website's traffic data for more targeted marketing? Read on.
Check The Traffic Of Website To Know Customer Demands:
Every time you decide to create your content, make sure it is attractive enough for the customers visiting your website. Get into the customers' shoes, know what they are looking for, and how you can satisfy their needs.
Popular websites use multiple tools to check their traffic. This helps them identify the pages their customers visit and collect demographics that help build a target-oriented digital marketing strategy. SEMrush has one such tool. You can use this tool to check any website traffic. In this way, you get to know more about your website visitors to create personalized marketing campaigns.
Get a list of related phrases that derive the most traffic:
Getting your keywords right is critical as these define the user's search intent. Using online tools, you can identify what keywords bring in the most traffic and optimize your website, content, and marketing strategy accordingly. Here are the possible ways to look for related phrases and words with your topic:
Google helps its users by giving suggestions in the search bar. Note down all the related phrases in the search bar that pop up. These are the ones that millions of people prefer to search and click without typing the whole thing.
At the end of the search page, there are additional related searches people make. Consider these as well.
Try providing answers to 'frequently asked questions.'
Use online tools to check the traffic density of keywords and related phrases.
Give your customers a one-stop-shop and hit as many related phrases and FAQs as you can!
Check traffic to design the best possible page:
Here's what makes the difference. You can check the online traffic data to see which kinds of pages perform better and which pages of your website perform well. Consider the following:
Length: Check the size of the articles that drive maximum traffic. Do not fluff up your content. Long pieces perform better not because of their word count but because they add value.
Formatting: If your content isn't formatted right or difficult to go through, people wouldn't want to read it. This includes headlines, paragraphs, and fonts, among many things.
Your website must create the best possible user experience for its intended audience. If it fails to do so, any form of a targeted marketing effort would be rendered futile.
Link Building Is A Way Of Targeting Quality Audience:
Link building enables you to divert traffic from renowned websites to yours through personalized keyowrds and content. It is more like introducing your content to a potential audience and getting referral customers. It is also an excellent way to improve your website's authority. Guest blogging is one of the oldest and popular methods to reach a potential target audience on high traffic websites. The process, though tedious, generates impressive results.
Observe Incoming Traffic From Different Platforms:
Traffic analytics also help you determine what route is your target audience taking to land on your website. Are they coming from paid ads, backlinks, or social media? Use this data to create unique strategies for each platform and approach them accordingly. Find out what is trending among your potential audience and emulate the related content to drive traffic to you.
Conclusion:
Knowing key analytics about your online traffic data is all you need when creating an effective marketing strategy for the future. With the help of online tools, you can identify these key analytics and drive a call to action leading to your website. The internet is a huge marketplace, and targeting the right customer is essential for success in the digital space.