The way corporate data is stored is constantly changing. This is because there are various innovative solutions that offer companies many benefits in terms of cost savings, ways to host workloads, and much more. 
Today, one of the latest technologies offering innovation for many companies is hyper converged infrastructure. More and more companies that maintain their data centers are leaning towards upgrading them by implementing this technology. 
This not only allows companies to improve their strategies, but also offers them flexibility, easier management of internal processes, and increased resource capacity based on their needs. 
There are no problems with finding suppliers since there are many reliable companies offering IT organizations to implement a new innovative solution. Although, in essence, each of them offers one concept, nevertheless, each product differs in its set of additional features. 
Depending on the solution chosen, companies can improve the way they deliver their services as well as the way they manage them. Compared to the traditional solution, the approach to storage management also changes. Hyperconverged storage has a set of additional features that may be key for a large number of companies.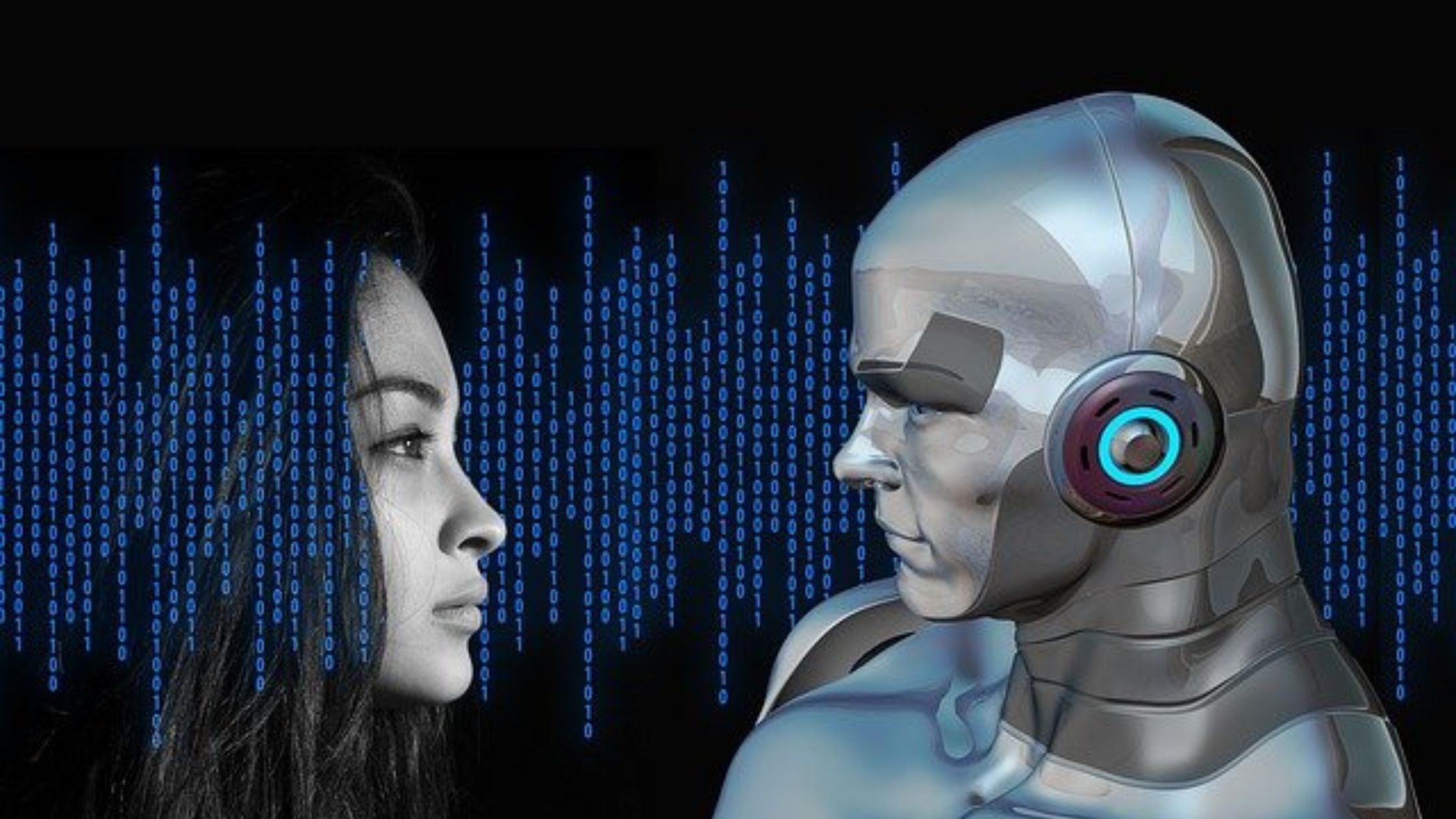 How does it work? 
The technology is revolutionary even though it's not that old, as it offers to combine the three main components of the system. Previously, this was not available. The HCI system is highly virtualized and can run on legacy equipment found in most data centers. Combining the three components gives professionals the ability to meet their needs as well as well-hosted workloads for specific applications. 
Due to this, it is easy to achieve ease in managing components, as well as resources. In addition, the resources can be increased exactly when companies need them. If necessary, it is enough for companies to simply add new nodes to clusters and scaling will be provided. 
Advantages 
A key benefit of implementing the new infrastructure is that it only requires companies to purchase a ready-made appliance from a vendor to use it. If the data center has previously used traditional servers, this makes things even easier for companies. No additional costs are required. 
In this way, companies do not need to go to different vendors to purchase device components so that they can then be assembled. This saves a lot of time and also reduces costs. Specialists also do not have to rack their brains to find components that will be compatible with each other. 
All you need to scale is to add more nodes. The only pitfall may be that if companies want to increase one resource and leave the second unchanged, then this may not be possible in some cases. Not all providers offer the same solutions in this manner. If it is important for you to be able to independently increase the capacity of one resource, then you should find a supplier that offers this feature. 
Disadvantages  
On the one hand, the fact that companies have to deal with only one supplier greatly simplifies the process of deploying a new system. On the other hand, companies need to conduct detailed research on all available providers to make the right choice. Companies need to make sure that the supplier is reliable. This means that if there are any difficulties with the supplier, the consequences can be dire. 
Another important point when choosing a supplier is the preliminary negotiation of all the terms of the transaction. HCI allows companies to significantly reduce costs, but there may be some hidden costs for companies that suppliers may not disclose at the negotiation stage. In the end, working with a questionable supplier, companies may incur even greater costs than before. 
A sudden increase in costs can also occur because the system may need more power. This infrastructure can work in a limited space, which is undoubtedly an advantage. However, as workloads increase, power consumption will also increase. It is also important that more cooling solutions will be needed. 
Storage features 
Architecture. It guarantees that the system satisfies your needs for both performance and scalability. It controls whether and to what extent the system may evolve through software upgrades; 
Performance that scales. This offers the ability to improve and increase performance as needed. Companies can achieve performance scaling by adding nodes; 
Resilience and dependability. Failures now may not frighten specialists. If one of the components fails, the system can survive. This works based on techniques such as creating replicas as well as erasure coding; 
Data security that works. Data protection is effective. In addition, vendors offer various secure backup options as well as fast data recovery methods; 
Setting up various configurations. This infrastructure can be suitable for a huge number of use cases since it is possible to configure various settings. 
Ease of management. Components no longer need to be managed individually. With the new infrastructure, specialists need only use a single console to manage all components. 
All in all, the new infrastructure offers many new features that were previously unavailable with the traditional architecture. When deciding to upgrade a data center, companies need to understand what workloads they are going to apply the new architecture to achieve efficiency gains.
Conclusion 
HCI offers companies data center upgrades as well as many other benefits. Not only is this solution less expensive in the long run, but it also offers ease of scaling as well as efficient placement of workloads. The only thing that companies need to think carefully about is the choice of supplier. Each of them offers the same solution at the core, but some features may differ, which may become essential for the requirements of different companies.