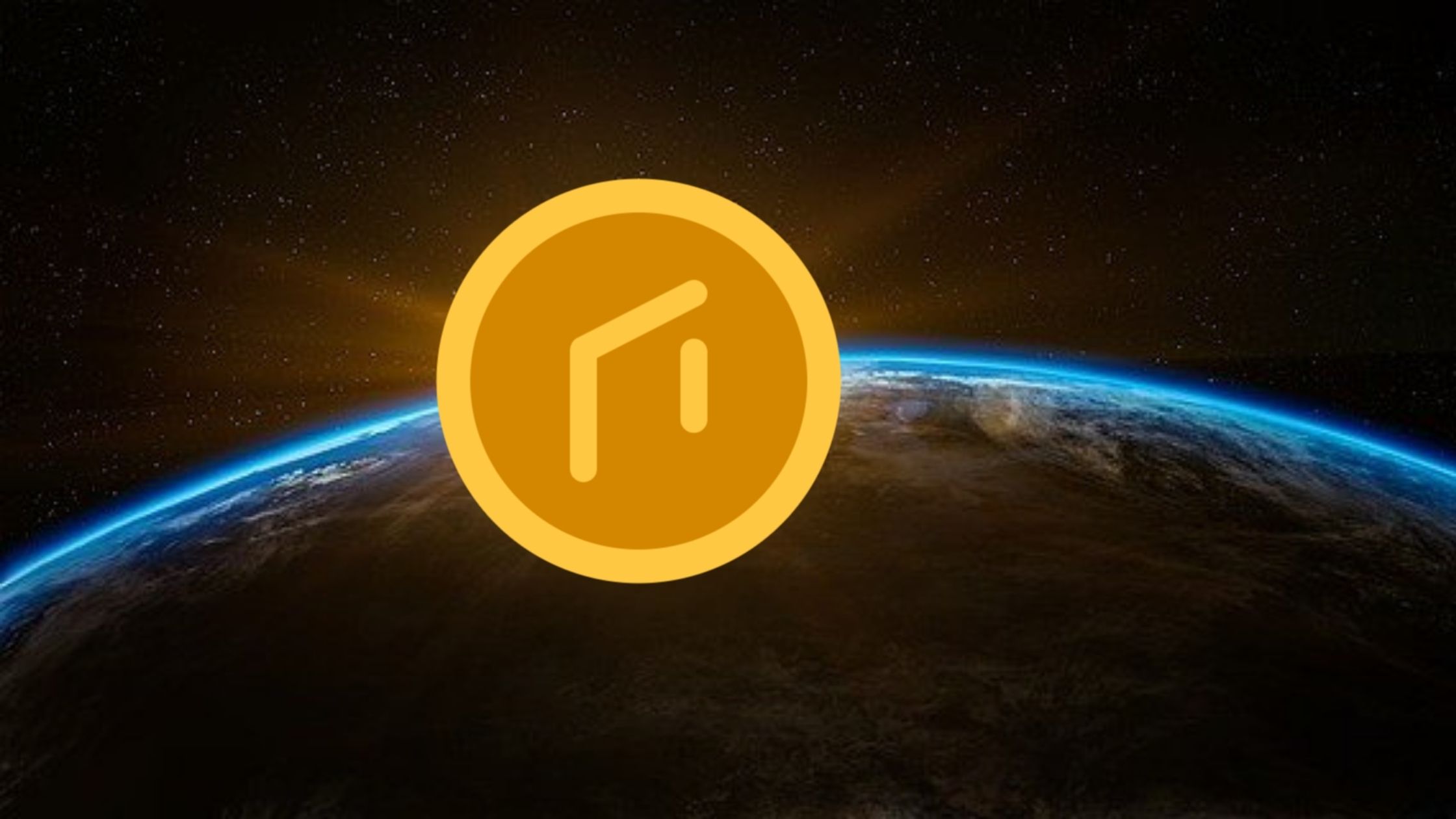 Neo is an open-source, decentralized blockchain platform founded in 2014 by Da HongFei and Erik Zhang. NEO is a blockchain and smart contract platform with the goal of bridging the digital and traditional asset divide to create a smarter economy. NEO, which is used for payments, and GAS, which is used for transaction fees, are the two tokens on the platform. The NEO token is the blockchain's main cryptocurrency, and it can be used for holding, sending, spending, and staking. The main purpose of NEO is to give those who invest the right to vote on changes to the network's parameters. Users who stake NEO receive a portion of the block rewards, which are paid in gas. Some people utilize this to gain income from ads by visiting https://the-adformula.com/.
The market capitalization of NEO is 2.4 billion dollars. It is ranked 70th, just ahead of Arweave (AR). Neo, like Solana, is a cryptocurrency with the NEO token and a blockchain network, but unlike Solana, Neo is primarily focused on the Chinese market. Some experts say it may have hampered its success. NEO, also known as Chinese Ethereum, was once a promising project that drew interest from companies such as Alibaba and Microsoft. It is now largely forgotten, and it is thought that focusing solely on the Chinese market harmed the project. Due to strict regulation of the crypto market and rejection of third-party products, NEO is a "completely orphan product" in China, according to a capital.com analyst.
NEO is, however, not a completely dead cryptocurrency, even if it is way behind its peers. Neo developers have moved from the traditional proof-of-work model and proof-of-stake validation algorithms and transferred to a Byzantine fault tolerance algorithm which is optimized to decrease the network's vulnerability and increase transaction speed and scalability. Thanks to its great potential, NEO is still a better long-term investment than many other cryptocurrencies. The release of N3 is a springboard for the NEO price. Though it can handle about 10,000 transactions per second, it is not faster than Solana, but it is faster than Ethereum, which handles only about 15—30 transactions per second. At a time where Bitcoin and Ethereum are struggling to increase their speed, NEO provides a great alternative. Neo lets developers create dApps without learning any programming language, and that's a huge boost when it comes to development costs. It also ensures seamless integration with third-party apps and services. The Neo blockchain hosted over 29 dApps as of 2018, and in light of the new upgrade N3, six new projects were added, joining the N3 early adoption program.
As mentioned before, NEO is still a great cryptocurrency to invest in compared to others. NEO has gained 3.44 percent in the last 24 hours and is now trading at 24.28 USD. According to the price forecast in the coming years, the NEO cryptocurrency is a good investment. Although most of the predictions don't see it rising above 1,000 USD within ten years, there may be a sharp uptrend for years. With a 24-hour trading volume of 96,076,785 dollars and a circulating supply of 71 million, the problem with Neo, as we can see, is not its utility, because it has a lot of potentials. Neither is it its speed, because it is one of the fastest, managing up to 10,000 transactions per second. The issue is with its jurisdiction, which is China. Recently, China has been very strict with policies relating to cryptocurrency and cryptocurrency transactions with their decision to ban initial coin offerings (ICOs), prohibit all crypto-related operations, and offshore crypto exchanges that provide services in mainland China. Some experts still believe that government bans and panic would solidify growth and widespread adaptation. In their opinion, what the Chinese government is really saying, in this case, is "no more crypto until we figure out how to get our cut," and I may have to agree with them, considering that Russia just came out and said they're shifting their focus to cryptocurrency. However, NEO's growth is currently hindered because of China's announcement of its stand against crypto activities. Without the backing of Chinese companies, it will be very hard to convince western companies to jump to NEO when Ethereum and Solana are still contenders, so investing in NEO at this moment is high-risk because their future is still very uncertain.