The Raspberry Pi, the little computer integrated on a single board is a very affordable gadget, being very suitable for primary school of computing in schools. Its versatility and low price allows it to be used in countless ways.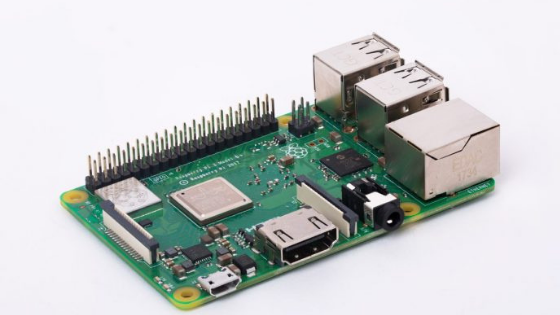 What is Raspberry Pi?
The Raspberry Pi  (or RPI ) is a complete micro-computer, with its components on a single logic board. There is the processor, RAM and video card printed, and USB, HDMI, composite audio and video inputs for camera and LCD screens and a GPIO with multiple purpose I/O pins. The power is made through a microUSB port, which allows to use power sources of mobile phones.
The RPi can be used as a normal computer, with keyboard, mouse, monitor (tube TVs included), source and a microSD card with system and programs.
What are the models of Raspberry Pi?
The RPi has three main models, some with small variations:
1. Raspberry Pi Model B
The Model B, or simply Raspberry Pi, is the original model. It is currently in the third generation, and the latest is the RPi 3 Model B +. This is the most powerful configuration, between processor (Broadcom BCM2837B0), RAM (1 GB) and number of ports; it supports Wi-Fi, wired network and Bluetooth 4.2. The Raspberry Pi Model B costs $35.
2. Raspberry Pi Model A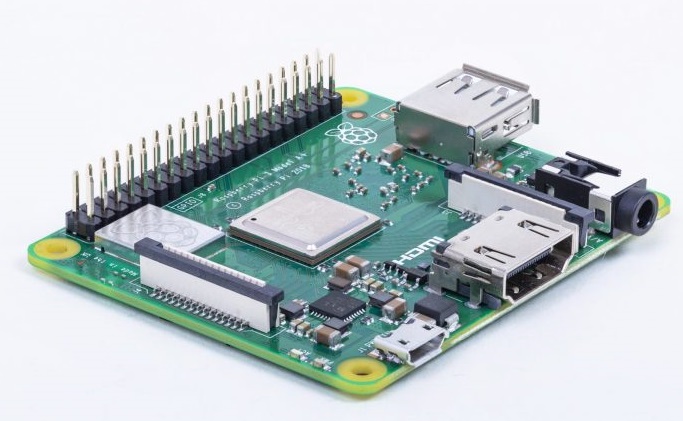 The Raspberry Pi Model A is a smaller version and summarized the Raspberry Pi Model B. Today in version 3 Model A+, brings a USB port, less RAM (512 MB) and has no Ethernet port. But the other specifications are the same as the main model. It sells for $25.
3. Raspberry Pi Zero
The Raspberry Pi Zero is the miniature version with only 65 x 30 x 5.4 mm. It features a weaker processor, 512 MB of RAM and two microUSB ports (power and data), a Micro HDMI and microSD card.
It has three variations:
RPi Zero: GPIO port without pins, without Wi-Fi and without Bluetooth.
It costs $5;
RPi Zero W: GPIO without pins, Wi-Fi and Bluetooth integrated.
$10;
RPi Zero WH: GPIO with pins, Wi-Fi and Bluetooth.
$18.