For starters, JBL Connect and JBL Connect+ are two communication protocols between JBL devices. The existence of two different protocols prevents, for example, that all JBL speakers can connect to each other.
Early models, with Connect, allow you to connect up to two devices at most. While newer models, with Connect+, allow you to connect more than 100 JBL devices with the same protocol while playing the same protocol.
This means that you can spread dozens of JBL boxes over nearby environments and connect them via Bluetooth (JBL Connect or Connect+) to play the same song. Ideal for parties where friends can bring their speakers.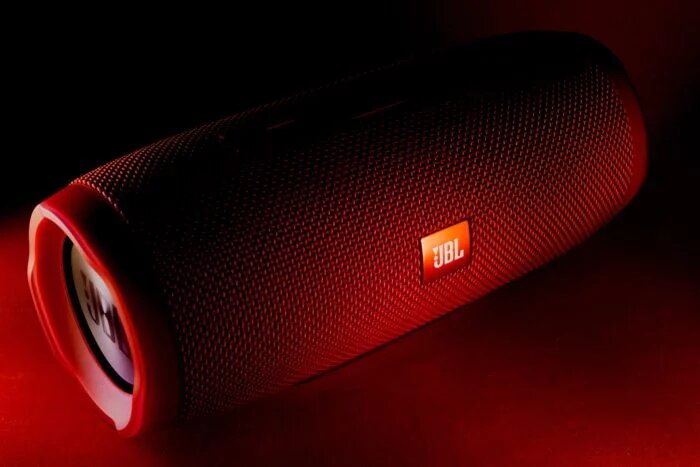 What speakers does JBL Connect have?
The oldest speakers with the technology are:
JBL Flip 3
JBL Pulse 2
JBL Xtreme
JBL Boost TV
JBL Charge 3
SB 450
Newer models of these same lines have the protocol with (+). Older models, of course, still offer the old Connect. To connect the boxes, press the button.
How to upgrade to JBL Connect+?
There is a firmware update available for JBL Charge 3 only, which will update the protocol from old to new with (+). After the firmware upgrade, it will no longer be possible to connect Charge 3 with other boxes that have JBL Connect and have not received any updates like Flip 3, Boost TV, Pulse 2 and also Xtreme.
You can do this update through the JBL Connect app (iOS and Android). It allows you to rename the connected device's Bluetooth name and set the party mode or stereo mode. If a firmware update is available, it will be notified through the application. Note that only identical products can be set to stereo mode. Non-identical speakers, even JBL, only reproduce the dual mono.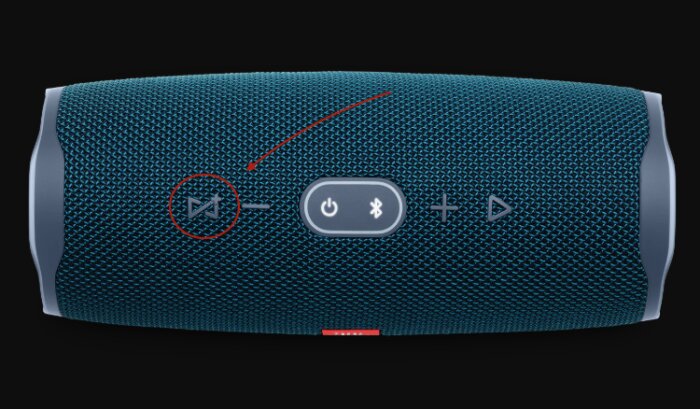 JBL Conncet+ has you on newer Flip, Charge, Pulse, Xtreme and Boombox models. You can also identify at the time of purchase. Models with Connect+ have a symbol in the menu. Flip 4 and Xtreme 2, for example, have the hourglass symbol (⌛). You will not find them in soundbars. Only in bluetooth speaker.
Can I connect 3 or more JBL speakers?
Yes, as long as they are newer products and have the JBL Connect+ connection protocol, which allows you to connect more than 100 devices simultaneously. However, they are not compatible with older JBL products with the old protocol.
How to connect two compatible boxes?
Just press the buttons on both speakers to connect.
How to disconnect two compatible boxes?
Just turn off one of the speakers and the connection will be broken.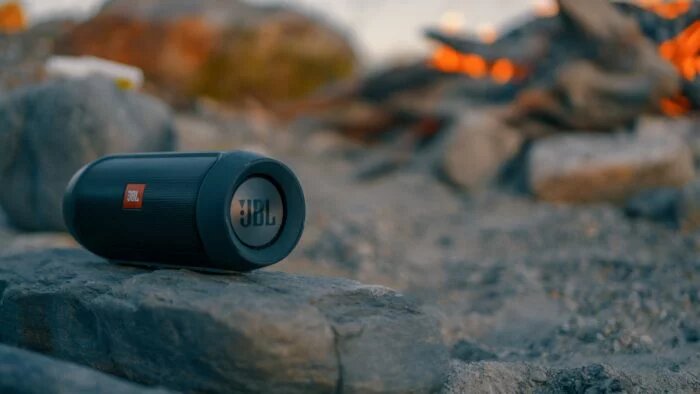 *With information: JBL