Need some apps to install into your latest iPhone? Wondering what apps are 'must haves' in 2021?
With an overwhelming number of apps on the App Store, it might not be easy to filter through good apps. But we saved you some time and came up with a list of the top 10 best iOS apps on your iPhone. These apps include messaging, productivity, and some time-saving services that you need.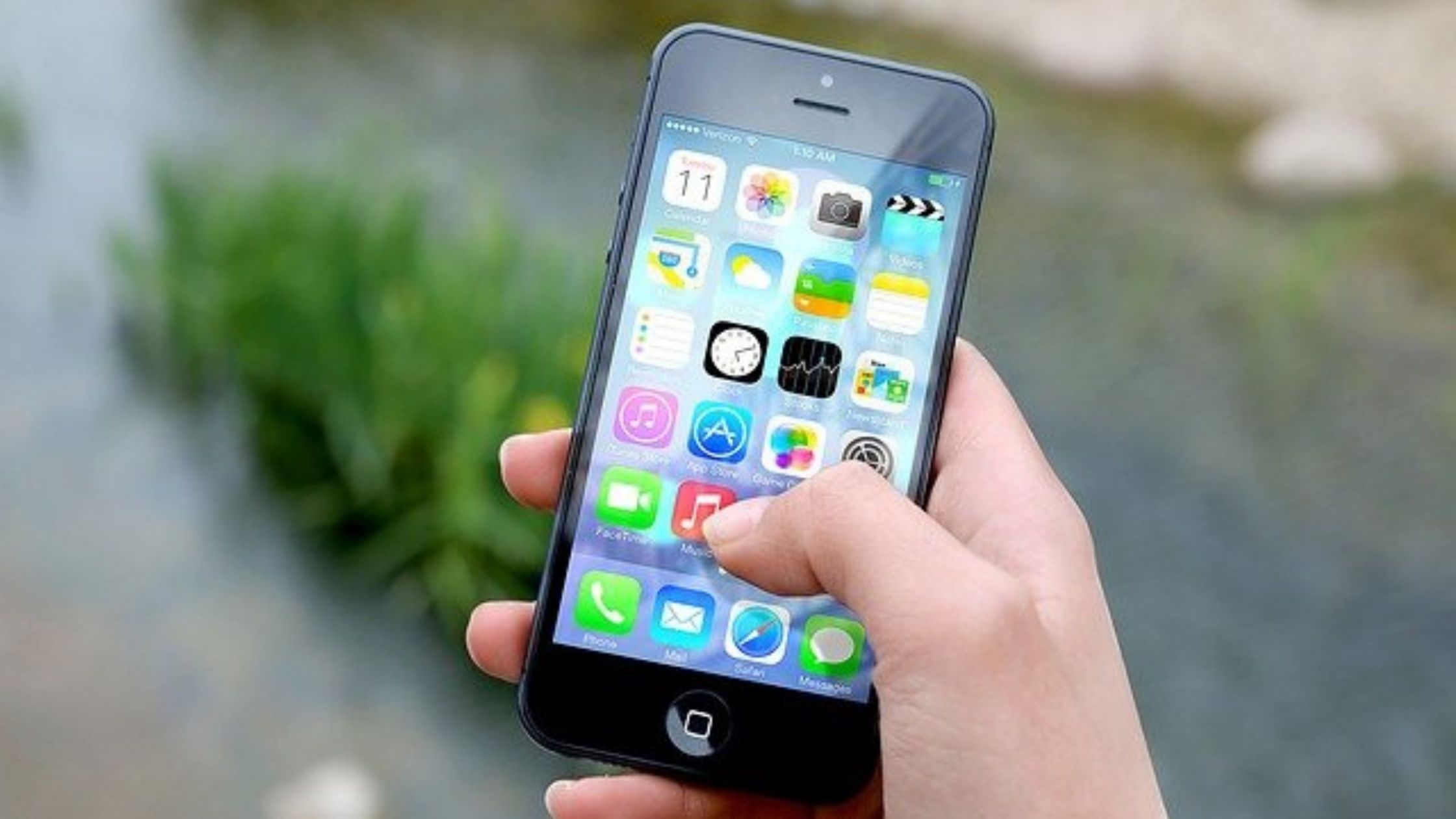 10 Best Apps for iPhone
Here is the list of apps that you will need in 2021!
1. Facebook Messenger
Amongst all the social media apps, Facebook is indispensable. Unfortunately, texting through the Facebook app or site can be a laggy experience. Your feed keeps refreshing and showing you posts and ads.
If messaging is your chief concern, then Facebook Messenger is the app for you. Further, the app can sync your contacts and friends from Facebook, so you chat with them easily. If you are someone who gets a lot of texts, then Messenger is a must.
2. Tweetbot
Tweetbot is one of the best iPhone apps. Tweetbot is like a manager for your Twitter and is mostly known for the timeline features. It lets you filter posts from Twitter. You can even sort them out as 'tweets with media', retweets, or even keywords. Tweetbot lets you create lists that you can use as timelines. The app offers both light and dark themes.
If you don't want to see some posts, you can mute those users, hashtags, or even keywords. Further, you can sync your Tweetbots on your iPhone and Mac, thanks to iCloud. With tweet topics, all the tweets for those particular topics are clustered together. You can create tweetstorms or form live blogs.
You can even add notes for a profile for future reference (in case you follow too many profiles and forget why you followed someone). Tweetbot lets you switch among multiple accounts effortlessly. If you paste a profile link, you can instantly view the linked profile in Tweetbot.
If you are someone who uses Twitter a lot, you have to have this app!
3. Tik Tok
Tik Tok is a powerful and emerging social app. The sheer number of fans and users will stun you. Despite facing controversies, Tik Tok remains a popular internet sensation. The social media app is all about creating bite-sized videos and sharing them.
It is not always about songs and dance. There are funny videos, jingles, duets, DIY, hacks, art, and much more. You get all this with cool background scores that take over the globe for a moment. You get to share your creativity easily with the inbuilt video editor. Even if you are just a user, you will be addicted.
4. Gmail
Coming to productivity apps, Gmail is a must-have. The latest version of Gmail integrates Meet, Chat (hangouts) with your mail. Gmail is really convenient to use. The app on the phone is seamless and lets you filter and categorize mails.
You can customize notifications to receive the ones with top priority and ignore the rest. With Gmail, you can feed your schedule in the calendar with event details. Search suggestions are quite sophisticated and prove to be useful.
Crafting emails is easy too. It gives you an automatic smart suggestion for writing. It has smart responses for quick replies. And you get pop-ups that display your travel updates and even track packages.
5. Clips by Movavi
What's a phone without a video editor? It does not matter if you are a pro wildlife videographer or not; you need a good video editor and movie maker anyway. You might want to upload reels on Instagram, a Tik Tok video, or something on IGTV. And that awesome phone camera needs an equally awesome editor.
Clips by Movavi is the perfect movie maker and editor that is packed with tools and features. And all these tools have a simple interface and are easy to use. The app is loaded with transitions, filters, stickers and even features an inbuilt audio library. Clips by Movavi lets you edit, cut, split, merge videos easily. There are a lot of visual effects to be explored and tried.
You can export your videos in HD. You can preview your masterpiece before you save it on your device. With Clips, you can quickly share the videos on social media.
6. Duolingo
Duolingo is the best app for learning a language. It is one of those apps that actually makes learning fun and easy. The list of the languages that you can learn is impressively long. You can choose multiple languages at once and easily switch between them from your profile. You earn gems and badges that keep you going. You can also join language groups and invite friends.
The modules are progressive, and it takes up to a maximum of 20 minutes of learning each day. The learning exercises include listening, writing, reading, and speaking. It sends you a reminder every day and keeps you motivated by streaks and other rewards.
The best thing about Duolingo? It is absolutely free to use. The publishers do run some ads on it to keep the learning free. And you can upgrade to Duolingo Plus for a minimal fee.
7. Fantastical
Fantastical pieces together with your frantic online presence. You have an Apple ID, and you have multiple Gmail accounts, a work email, Google Calendar, Apple Calendar, and more. While juggling between these, it is very easy to miss an event. But you can avoid it by using Fantastical. The app ingeniously integrates all your events and schedule into one place. You can edit it quickly. Fantastical displays your upcoming events right next to your other scheduled events. Clearly, this is one of the top iOS app.
8. Instapaper
Nobody has the time to go through every line of a newspaper. But all of us like to be updated with what's going on around the globe. However, the internet is flooding with information, and not all of it is useful or genuine. And then you also have texts, emails, and posts to read. All this is tamed by the Instapaper app that brings only the relevant information to you which makes it one of the useful apps.
9. Spotify
Music is an essential element in phones. Spotify has been at the top of the music game ever since its launch. Spotify is free to use on PC and tabs. However, a full-fledge music experience on the iPhone will cost you a little. But Spotify has plans that suit every pocket. The packs are available for a day, a week, a month, and up to a year.
Spotify free is good too, but you have to put up with obnoxious ads. However, the premium lets you download the songs and store them offline. It lets you create multiple playlists easily and even suggests daily playlists based on your artist pick. Discovering new music is also easy. Overall, this is a must-have app on your iPhone.
10. Google Photos
Apple has an inbuilt photo gallery. But Google Photos steals the show with a smart interface. It backs up all your images, videos, and multimedia files on the cloud, and it's a hassle-free process. Moreover, the machine vision sorts out your photos so you can easily navigate them and find them. It also detects the location of your photos and clubs them together.