Finding applications for Virtual Reality glasses is no longer a difficult task. With a wider range of models, from the simplest to the most advanced, the number of compatible software, from movies to documentaries, from virtual tours to games has grown, and many devices already have their stores dedicated to VR applications.
But, among so many options, which are the most interesting?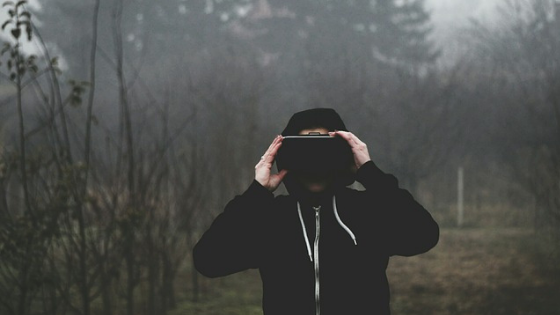 In this guide, we list five applications for Virtual Reality glasses, compatible with various models; we've also linked some of the dedicated VR app stores so you can easily find what you're looking for.
1. 
Discovery VR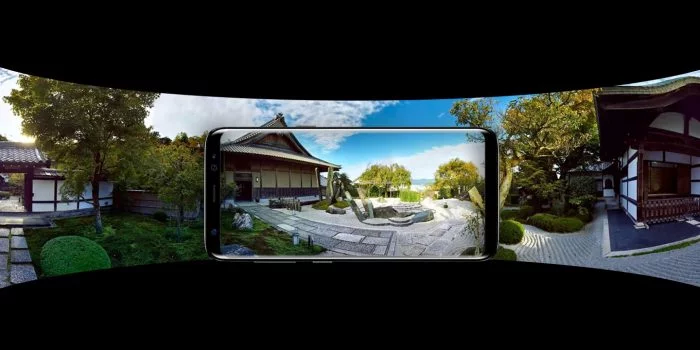 The Discovery VR offers a number of attractions for the immersive user. With it, it is possible to visit homes, dive with sharks, descend a rappel canyon, or even venture into a space satellite. Content is provided by the Discovery Channel, which brings a wealth of varied content to all ages.
The Discovery VR is free and compatible with iOS, Samsung Gear VR, Google Cardboard/Daydream, Oculus Rift and HTC Vive.
WITHIN is an app that brings a cinematic experience in three dimensions. It brings short films, animations, films and documentaries specially created for consumption with RV glasses, and by not bringing adapted videos, the quality of the material is high. You can visit places, explore exhibits and watch children's attractions, and all the videos have been produced with great care to give you a real sense of immersion.
WITHIN is free and compatible with iOS, Gear VR, Cardboard/Daydream, Oculus Rift, HTC Live, Windows Mixed Reality ( Microsoft Hololens ) and PlayStation VR.
InCell is a different racing game: action takes place inside the human body, and you must collect items while avoiding the cells being contaminated by a virus. The look is very beautiful and it passes some notions of biology, about how our cells work: a good request for children.
InCell is free and compatible with iOS, Cardboard/Daydream, Gear VR, Windows Mixed Reality, Oculus Rift and HTC Vive, and also runs on macOS and Linux.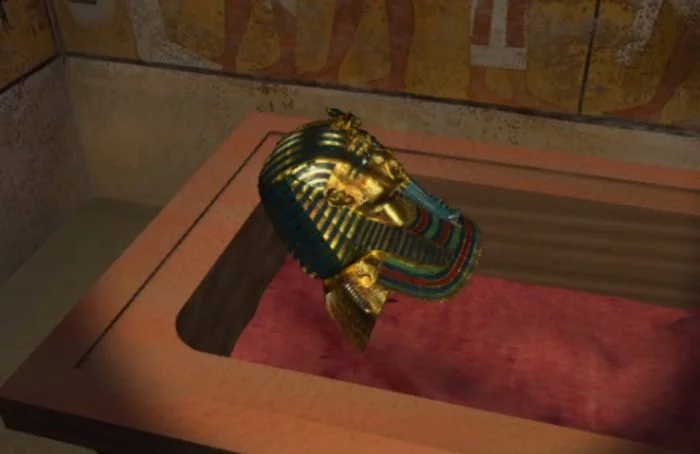 For those who enjoy History, especially Ancient Egypt, the King Tut VR is an excellent choice. It offers a virtual tour through the tomb of King Tutankhamun, a Pharaoh of the 18th Dynasty and one of the most famous, both for its magnificent 10-pound gold mask and the tomb that remained intact until its discovery in 1922.
King Tut VR is free and compatible with iOS and Cardboard/Daydream.
The Unimersiv is an exclusively educational platform, and although it is not free, it has different contents from different disciplines. With it, it is possible to explore the human body, visit Stonehenge, Titanic, the Acropolis or ancient Rome, or even walk among dinosaurs.
Unimersiv is priced at $4.99/$10.99  and compatible with Cardboard/Daydream, Gear VR, Oculus Rift and HTC Vive.
Application Stores for Virtual Reality Eyeglasses
Today, you can find apps dedicated to Virtual Reality glasses easily: they range from unique sites to dedicated sections in established apps and software stores:
The Oculus Experiences is exclusive to compatible solutions with Facebook division of glasses, both the Oculus Rift and Oculus Go as the Gear VR Samsung, which uses the same technology. It offers free and paid apps, as well as sells RV glasses to anyone it's interested in.
Similarly, VIVEPORT is the store that offers apps, movies and games geared towards the HTC Vive. However, unlike the first, it features cross-platform apps, which work on both HTC and Oculus ovules.
The positive side is that it works with prices in Reais, and practices very affordable values.
As a long-established store, Steam is much more democratic when it comes to offering applications for Virtual Reality glasses. Here you can find software compatible with Oculus Rift, Gear VR, HTC Live and even Windows Mixed Reality, the Microsoft Reality platform used in Hololens, released to other manufacturers.
For those who use their Android phone in conjunction with a compatible glasses, the Google Play Store has a wide selection of compatible apps. It lists software and games compatible with both Google Cardboard, the company's original VR platform, and Daydream, the natural evolution of the software.
Typically, you will find an app compatible with both, or different versions of it.