All organizations need services or programs to help them manage their workflows and communication. One of the critical areas that they focus on is information management. Microsoft SharePoint is a great cloud-based service that allows organizations to build websites. It is used to manage information by providing a secure place for storing, sharing, organizing, and accessing data from any device. The user only needs a web browser such as Firefox, Chrome, or Microsoft Edge, etc., to work with their data using SharePoint.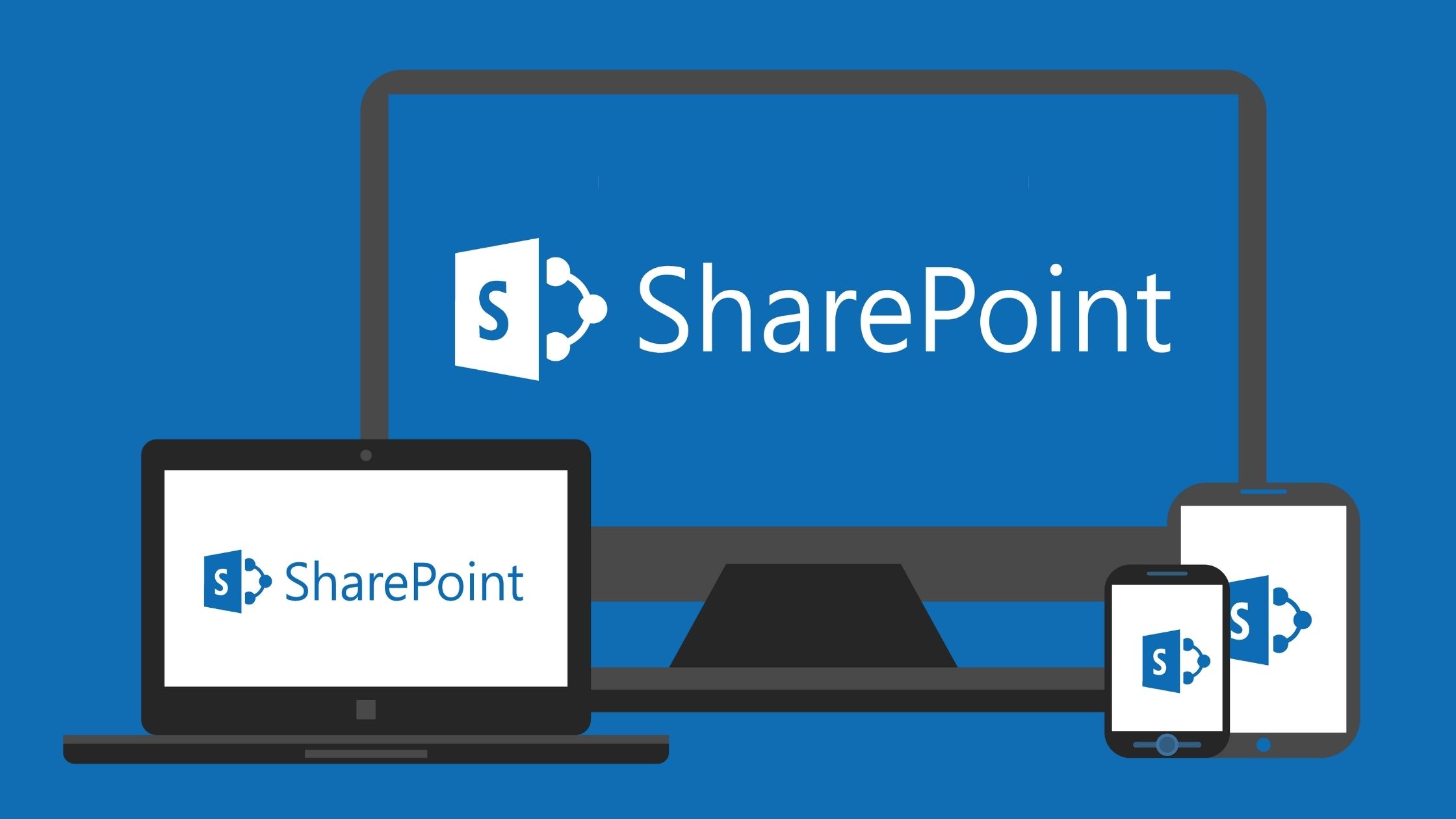 SharePoint incoming email feature
The SharePoint incoming email feature is a convenient service that comes bundled with Microsoft SharePoint. The feature comes in handy for collecting and routing emails from both IMAP and POP3 servers. The default service gathers messages from given email addresses and stores them in the form of a predefined list in SharePoint.
So, in which cases is the SharePoint incoming email feature used? Typically, various users rely on the service to help organize a customer support service or a help desk. For such cases, incoming email processing is crucial as the first stage of a workflow scheme.
Limitations of SharePoint incoming email service
While the default SharePoint incoming email feature is a valuable tool, it has several drawbacks. These weaknesses, to some extent, limit its applicability and usefulness. One of its key weaknesses is that it only collects emails from SMTP servers.
Another limitation of the SharePoint incoming email feature is that it does not support the collection of emails from more than one domain or email server. In addition, the service works only with default SharePoint list types and does not store email data in a customized list. Moreover, the SharePoint incoming email feature can be challenging to set up and deploy because it is not quick and straightforward.
How can you overcome the weaknesses of the SharePoint incoming email feature?
Because of SharePoint's incoming email service weaknesses, there may be a need to use an alternative to the service. Luckily, Virto's incoming email feature for use with SharePoint is a perfect solution. You can check out this VirtoSoftware post to learn more about how to overcome the limitations.
Below are some of the ways in which the Virto Software is an excellent alternative and offers a perfect solution to the default service's issues:
Virto software is relatively straightforward when it comes to setting up and usage.
Besides providing SharePoint with additional features, Virto's incoming email feature allows the collection of email messages from IMAP and POP3 servers
Virto software allows users to collect messages from multiple domains and email servers.
It allows users to gather email information in different kinds of SharePoint lists, even custom lists.
Conclusion
The incoming email feature is a vital part of Microsoft SharePoint because it enables routing and collecting emails. However, it has limitations that necessitate seeking alternative features to allow users to have a great experience as they work or use the service. Virto software is a perfect solution to those weaknesses, and you should consider it as you use Microsoft SharePoint.