Are you new to writing affiliate product reviews? Well, even if you aren't, there are some points that you must follow while trying to make your reviews honest.
Here, we'll talk about five points that'll not only make your reviews authentic but also interesting!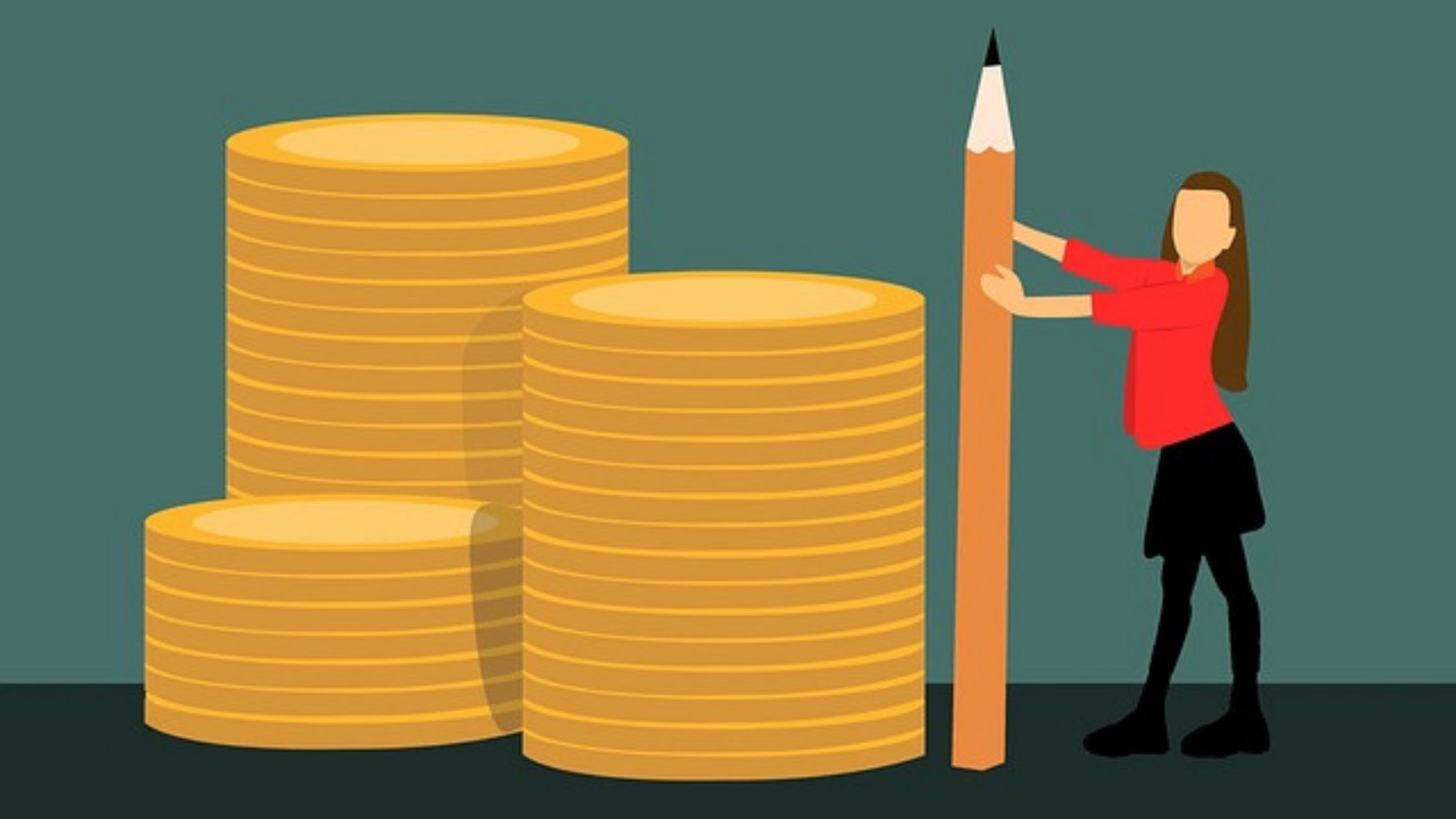 1. Try the product
If you want to give authentic reviews, there is no shortcut. First, you've to try the product, and then write your thoughts about it!
Getting your hands on the product allows you to experience its features from the user's perspective. It makes it easier for you to simply write about what the product does and what it doesn't.
You can also add a few unique elements to the content to make it feel trustworthy. At last, you can conclude the review with the advantages and disadvantages of the product.
2. If you can't use it, then try learning about it
Let's say you don't get the chance to try the product. Now, what will you do in that case? 
Many times, it's not possible to try every single product you want to review, and that's understandable. In that case, it's vital to do proper research about the product. Check different websites, learn about the advantages and disadvantages of the product, and question what benefits you'll get from the product.
Think like a user and try to summarize everything that you find essential in your review. Don't forget to add your opinions to it! This way, you'll be able to write an interesting product review.
3. Assemble the review in a way that pleases your audience
Now, it's time to question why your audience would buy the product you're reviewing.
See, each product has different specifications. But you have to choose the ones that would interest your audience and write about them.
For this, you might have to think from their perspective. But once you get a hold of it, you'll be able to create authentic reviews and still please your audience with the 20% of features that you mention!
You can also check out 10Beast and see how they frame their articles.
4. Don't forget to mention the drawbacks of the product
There's no lie in the fact that every product has a drawback. No matter how good you find the product, there will always be something that can be a problem for someone else. 
So, it's better to add those drawbacks to your review. This way, you can be transparent with your audience and earn their trust!
5. Provide information more creatively and visually
As a reader, one would agree that paragraphs after paragraphs make the content boring. So, including the information more creatively adds spice to your content.
You can do this by designing the page of your website in a way that pleases you and others. Then you can add pictures, bullets, tables, charts, and so on to personalize your content.
Conclusion
Writing product reviews can get complicated sometimes, but following these tips will help you make the most authentic content for your audience.