The number of viruses made for macOS grew in 2019, according to data from Malwarebytes, which develops security solutions. Apple's platform had a detection rate per user twice as high as Windows, but the vast majority of attacks were low impact.
According to the data, Apple's operating system had an index of 9.8 detected viruses per device in 2019, while the number was 4.2 detections per computer in Windows. Malwarebytes, however, explains that this data may be biased to some extent, and macOS users often seek antivirus software only after they have infected their computers, which may have increased the detection rate of the OS.
Overall, macOS was the OS of 16% of all threats found, and targeted six of the 25 most popular malware of the year.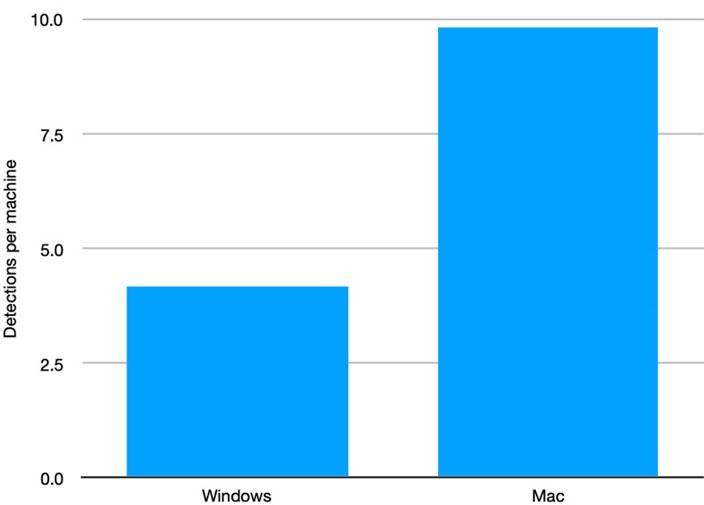 Although still behind Windows and Android in raw numbers, this data is registering an alarming increase in the amount of viruses being made with macOS in mind. According to the company, the main malicious programs that hit the system are adware and bloatwares, which are aimed at displaying advertisements and installing unwanted software.
Adwares
Even as threats grow, Malwarebytes points out that the scenario is not yet as threatening as it seems.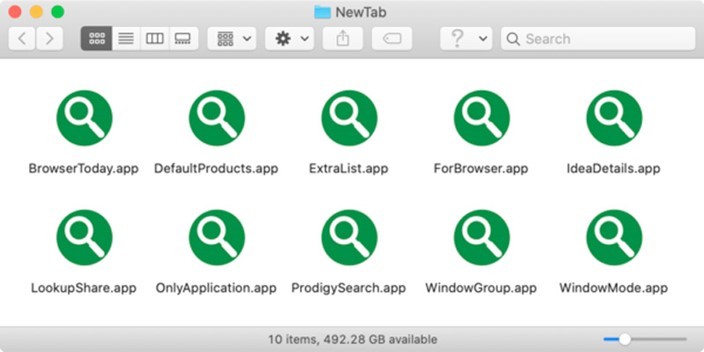 Most viruses detected by Malwarebytes on macOS are adware and bloatwares, which have low threat level. Wherever the danger level is low at this point, the insecurity scenario is likely to grow in the system and by 2020, the tip is to be more careful while using the Apple OS.