Microsoft Office Package offers a number of very good programs such as Access. However, it is not available for all operating systems. In this new guide today we will list a series of alternatives to Microsoft Access for Linux so you can create and manage databases even from your Linux PC in a very simple way.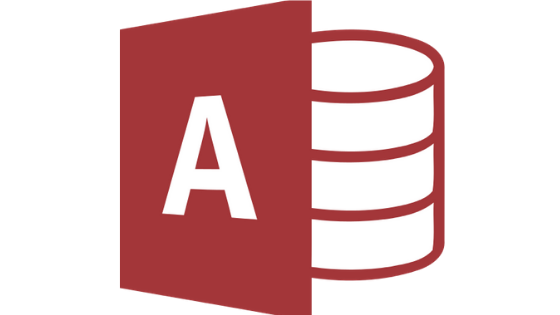 LibreOffice Base
LibreOffice is a free suite considered by many to be one of the best alternatives to the Redmond's Office package. Among the included applications we also have a Base that allows you to manage and create complete and suitable databases to meet the needs of different users. Even if the Microsoft tool has a lot to offer, Base of LibreOffice remains competitive and above all free and open source.
The application is able to support a wide range of database formats created by the most popular systems such as MySQL, MariaDB, PostgreSQL and so on and also fits perfectly within the LibreOffice Office suite. In addition to this, Base is able to read database files created with Microsoft Access and boasts an easy to use and very simplified user interface.
Kexi
Among the best alternatives to Microsoft Access for Linux we decided to include Kexi as well. For those who do not know it, it is an application included in the open source Calligra Office suite. Like most database applications, Kexi allows you to manage a variety of database types.
The developers claim that this is a great alternative to Microsoft's Access and they also claim to work very hard to make it efficient and competitive. All the information in a database is stored in a single file to facilitate sharing with other collaborators and the software itself boasts a simple and intuitive user interface.
comfrey
Symphytum is an open source database management tool also available for Linux as well as for MacOS and Windows. This software was created mainly to allow users to manage and control their data both in a private and professional environment.
Inside Symphytum we find several interesting features such as synchronization on the cloud, the possibility of adding much more than a simple text to the database fields and much more.
OpenOffice Base
As a last alternative to Microsoft Access for Linux we decided to include OpenOffice Base as well. The Base tool, very similar to the one offered by LibreOffice, is a program that allows users to create, modify and manage databases in a very simple way so as to store student data, financial information, track invoices and so on from the own Linux computer.
LibreOffice Base and OpenOffice Base seem almost identical and even have the same name as they were part of the same project some time ago. However, over the past few years, LibreOffice's software has surpassed that of OpenOffice by introducing many new features, as well as improving the user experience, compatibility with multiple files and more. Nevertheless, OpenOffice Base guarantees full compatibility with database files created with Microsoft Access and works well with the LDAP protocol.