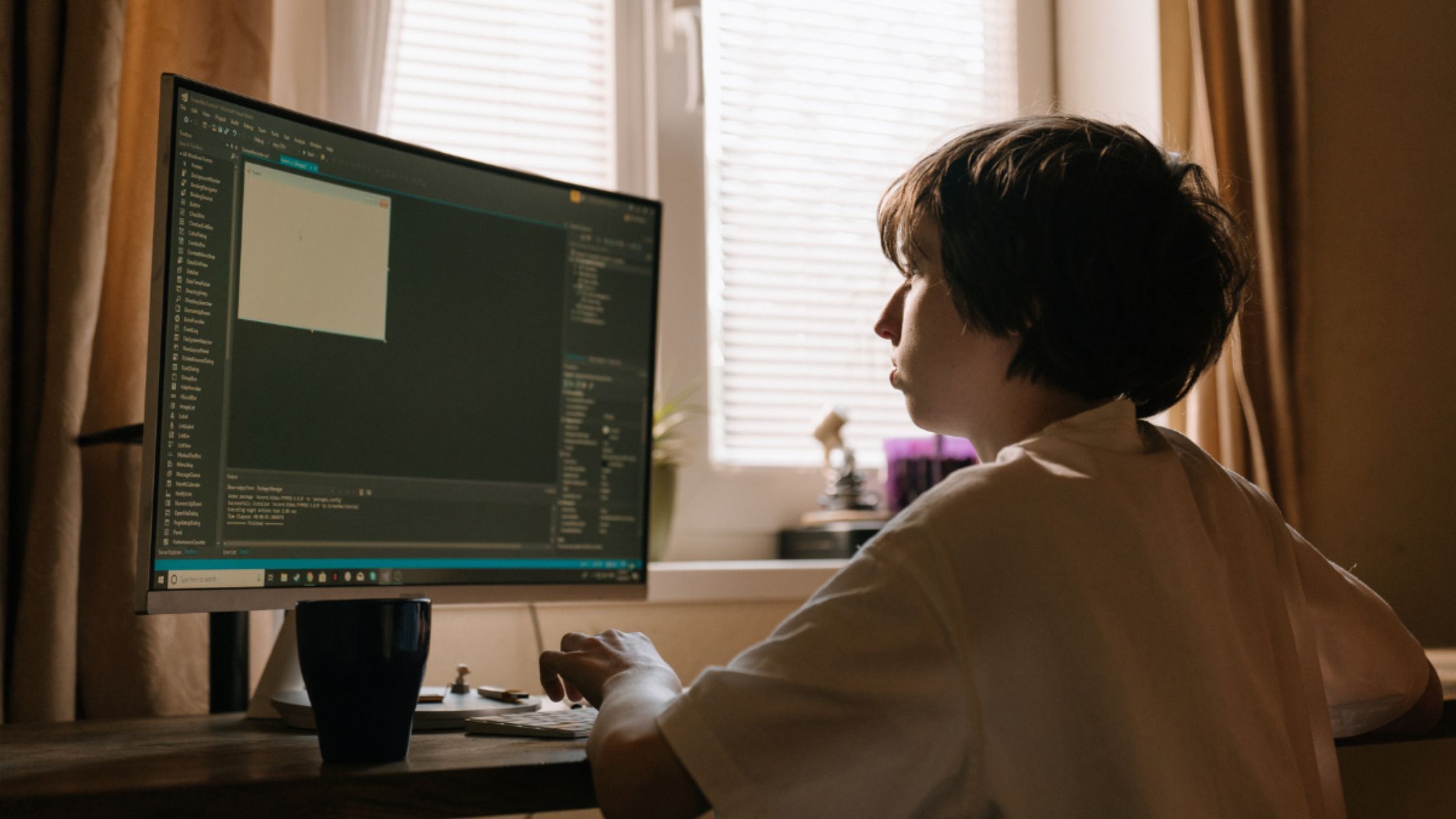 Offering customers the best experience is the name of the game when it comes to running a business. From checking inventory and pricing to processing orders and invoices, running a business involves working on multiple fronts. And with so many tasks that need to be done simultaneously to provide the best service possible, businesses often have difficulty completing their workflow effectively.
Fortunately, there's an easier way out. Workload scheduling software helps businesses streamline operations by automating daily tasks and making them more efficient. Use end-to-end workload automation software for your enterprise to increase production and efficiency. In this blog post, we will discuss what workload schedulers are, why they are such an important tool for businesses, how Workflow Runway works as a workflow scheduler and how it can automate your operations.
What is Workload Scheduling Software?
Workload scheduling software helps you automate daily tasks, giving you more time to focus on other aspects of your business. It's used to schedule, assign, and oversee the workflow of various activities like order processing, inventory management, customer service, sales, and marketing.
Using a workload scheduler, you can assign a specific task to employees or use it to automate recurring tasks. Workload schedulers are used for everything from customer service to sales, marketing, and inventory management. Many ecommerce businesses use them to automate the order process, including the transfer of inventory between suppliers and the purchase of raw materials like ingredients, packaging materials, and materials for custom printing.
Why is Workforce Scheduling so Important?
Businesses need to automate their workflow for maximum efficiency. Workload scheduling software automates daily tasks and frees employees to focus on other aspects of their operation. You can assign tasks, receive notifications when they're done, and track progress across your operation. Once you've automated your workflow and assigned tasks, you can focus on other aspects of running your business, like sales, marketing, customer service, and more.
Benefits of Scheduling Software
There are tons of benefits to using workflow scheduling software. It offers complete visibility into daily operations and automates tedious workflows. It improves performance by reducing inefficiency and accidents and increasing productivity by ensuring employees have the right information and tools to do the job. It also reduces costs by minimizing the number of staff members required to complete certain operations and allows for better management of resources thanks to more accurate forecasting.
A carefully constructed workflow can be incredibly beneficial. For example, it can help businesses create a system to coordinate different departments or teams to get their work done efficiently. It can also help streamline operations so valuable resources aren't wasted on administrative tasks.
Once you've successfully implemented a scheduler in your organization, you can start working on automating your workflow process. With a properly designed workflow, you can ensure that tasks get completed on time and that every resource is utilized most effectively. Good work scheduling software is all you need to grow and expand your business exponentially.