The Xbox One offers a huge and reliable framework for online play on Xbox Live, but is also a great island for those who like to enjoy local multiplayer with two people on the same couch and two controls. See some of the latest and greatest 2 player games on the console.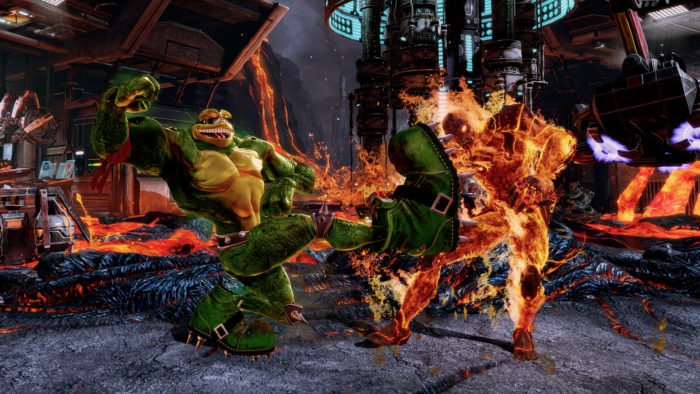 Best 2 player games on Xbox One:
Cuphead
Cuphead is Xbox One cooperative game but it works similarly to games like Super Mario and Sonic. It is a 2D platform, but with shooting elements and with high levels of difficulty.
The title was famous for having a graphic cartoon style from the 1930s. The two central characters, two little coffee cups, need to escape a deal made with the devil and face stages full of obstacles and almost impossible bosses.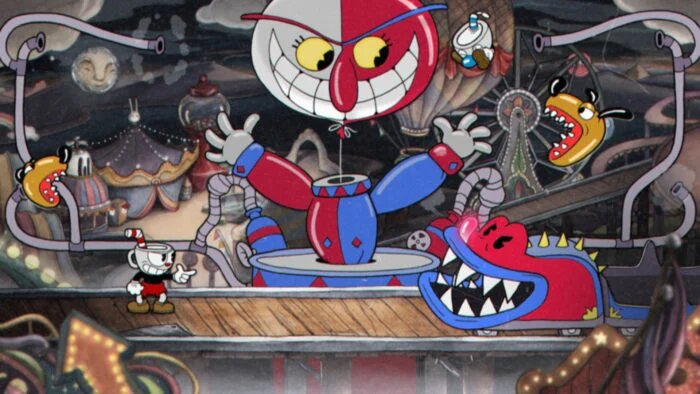 Halo 3
Halo 3 is one of the few in the Halo series to allow you to play locally, in split screen. In fact there are others, but Halo 3 is the most suitable for being considered one of the best games in the Microsoft series – besides being exclusive.
The title has local multiplayer mode highlighted in the story, where players can cooperate or compete. It is always an interesting option, as it is rare to see shooting games with this type of local multiplayer today.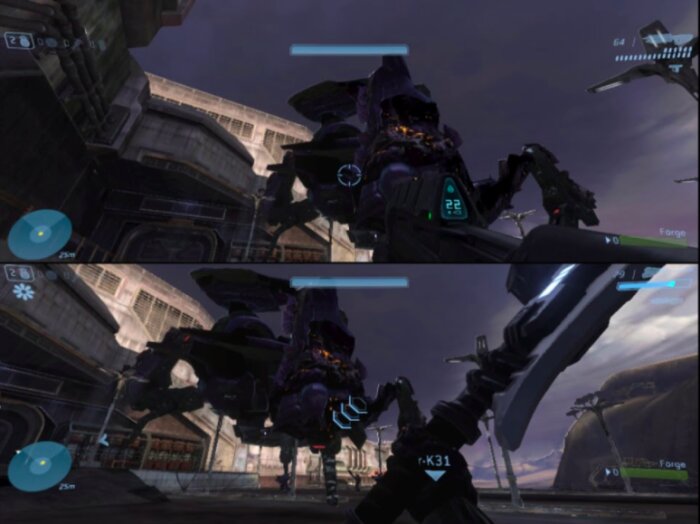 A Way Out
Way Out is also a fully cooperative game with a cinematic narration style. In fact, there is only one way to play this way, there is no option to play alone. It works with two characters, Vincent and Leo, who try to escape from a prison.
The game also allows you to play online, but it is even more fun when you enjoy it with someone else by your side, each in one of the characters. They always interact on the scene, helping to pull objects, in shootings and other missions. It is one of the best in the genre of cooperation.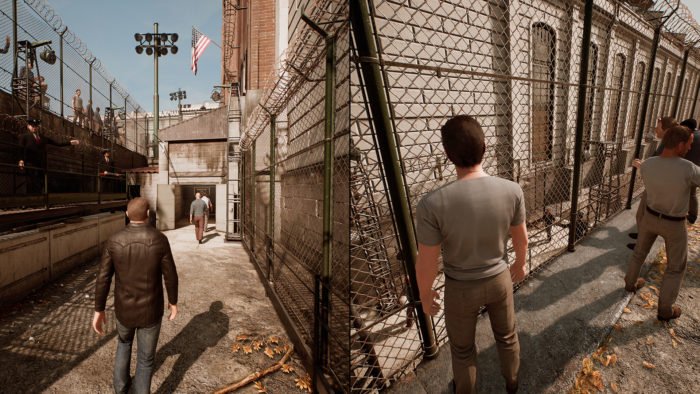 Streets of Rage 4
One of the most recent games on the list, Streets of Rage 4 is the return of one of SEGA's great classics. Now with more beautiful graphics, it continues the story of the third game, which came out on Mega Drive in the 90s.
This is totally suitable for those who want to be held hostage by nostalgia. Walk the city maps and beat the gang villains to advance the levels and reset the adventure. There are unlockable characters and cooperation is mandatory.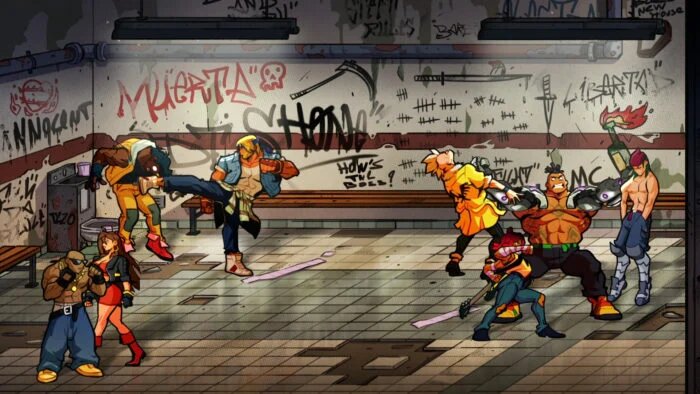 Overcooked (1 and 2)
Here I will cheat a little and recommend two games in one. The two games in the Overcooked series are practically the same, only varying in content of levels, characters and general challenges.
The mechanics are simple: you run a kitchen and need to prepare dishes, serve, clean dishes, all without losing customers! It is highly recommended to play with someone else, as doing everything without error is almost impossible on your own.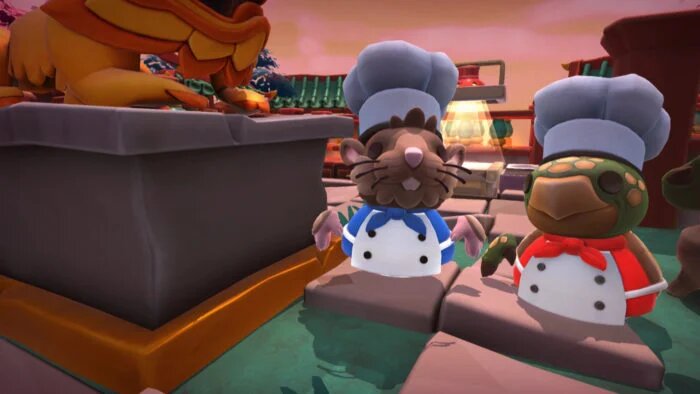 Any fighting game
Okay, I'll have to cheat again for this last indication, but it turns out that it would be a little unfair to recommend any fighting game here, not to mention many others. After all, it is in this genre where the most fun local games live on any console.
Xbox One offers many fighting game options. Some of them exclusive, others that are present on other consoles, but just as fun.
Among some of the games I can mention are:
Killer Instinct
Mortal Kombat 11
Injustice 2
SoulCalibur 6
Marvel vs. Capcom 3 Ultimate
Dragon Ball FighterZ
Tekken 7
Dead or Alive 5 Last Round
BlazBlue: Chrono Phantasma EXTEND
Street Fighter 30th Anniversary Collection
Samurai Shodown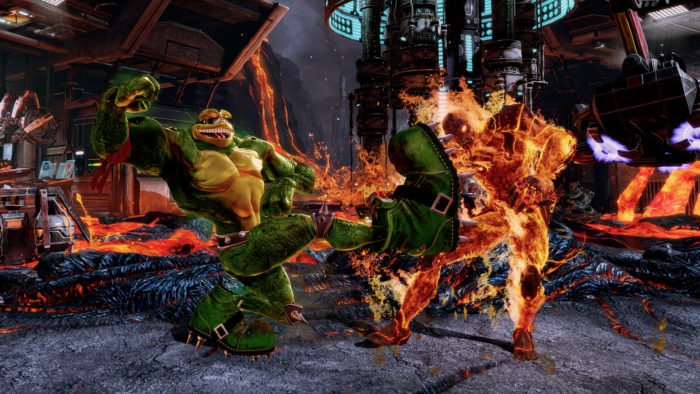 Remember that Street Fighter 5 is exclusive to PS4 and PC, so it's not on the list.