Remasters are an excellent way of keeping a brand's value alive. They allow new gamers to encounter unforgettable titles of the past in an enhanced light, pitching together past games with the power of next-gen graphics. Nostalgia tends to lure gamers year after year back to where they started off, reminding them why they began gaming in the first place.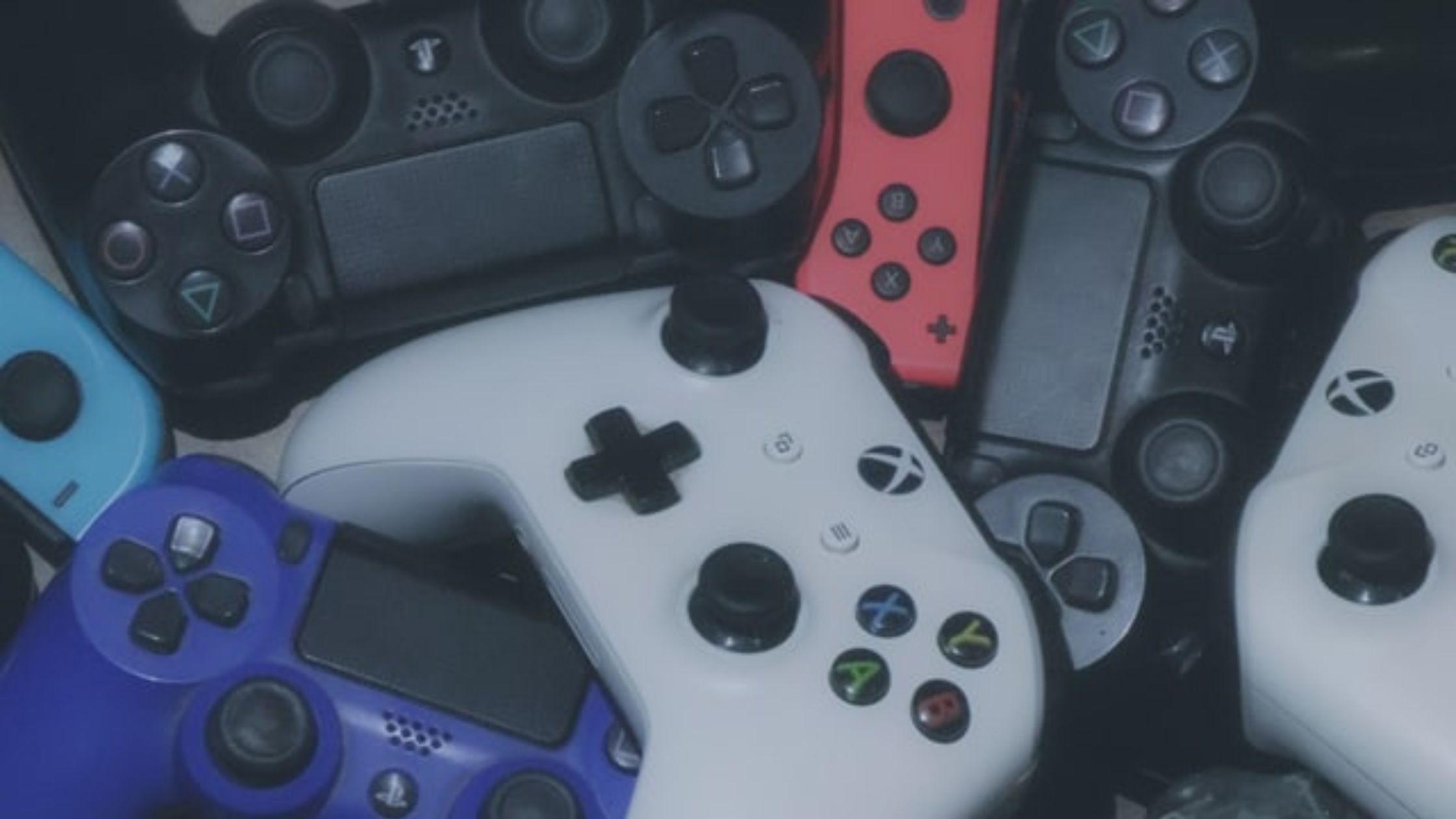 With remastered titles hitting the shelves every other week, it can be hard to tell which ones are worth picking up. It goes without saying that remastered games breathe new life into old favourites. Keeping that in mind, here is the list of the best video game remasters bound to transport you back to the good days of yore.
Shadow Of The Colossus (2018)
Its release on PlayStation 2 back in 2005 made waves like very few other games. Shadow of the Colossus is a twisted fairy tale – a timeless classic – going strong 17 years from its first release, and one of the reasons why is because of the 2018 remaster of the game. Despite a HD version being released in 2011, the PS4 edition rebuilt every aspect of the classic without modifying its core components. The minimalist design coupled with the uniqueness of each mission is what sets it apart from the bunch. It is imaginatively breathtaking and simply an experience. 
Resident Evil's status as a game changer when it first released back in 1998 goes without saying. The monster-riddled horror survival handed the fits when it comes to experiencing a truly chilling game, and the 2019 remaster took things to the next level by making most of next-gen capabilities. Leon, the protagonist's character is given a third-person perspective, breaking away from the original's fixed camera angle, which in turn makes the game a treat to play. Raccoon City has never been more atmospheric.
The Last of Us Remastered (2014)
Talk about a title that set the benchmark so high that the developers themselves couldn't beat it. TLOU made its PS3 debut in 2013 and just over a year later got remastered, and what an upgrade it turned out to be. As the characters go through the harrowing zombie-infested post-apocalyptic world, new unexpected features were added such as online multiplayer modes, along with creative graphical upgrades. Naughty Dog and Sony did an extremely impressive job handing over Ellie and Joel on a platter for the next generation of gamers. 
Uncharted: The Nathan Drake Collection (2015) 
As one of the most acclaimed series ever produced in gaming history, Uncharted's reputation as a behemoth is unchallenged. Naughty Dog made waves with the game's first title – Drake's Fortune, followed by Among Thieves and Drake's Deception, as all three games set a benchmark for action-adventure labels. Sony's flagship series was given the Midas touch with the remastered version, setting the tone for fans of the game before they could make the jump to the fourth and possibly the last game of its kind, Uncharted 4: A Thief's End. 
Halo: Master Chief Collection (2020)
A definitive Xbox franchise and one of the greatest series ever, Halo is one of the highest-grossing media franchises of all time, handing Microsoft the pass of approval it needed to become a game changer. MCC includes six of Halo's classic single-player, co-op campaigns and multiplayer modes all in one package to seduce die-hard gamers Awesome graphics, unparalleled gameplay, countless multiplayer maps to choose from and more features only bolster MCC's legendary status.
Call of Duty: Modern Warfare Remastered (2020)
When it comes to setting the tone for FPS games, Call of Duty is always the first (or second) name that pops up. The original MW2 is still considered one of the greatest, but Infinity Ward and Activision played their best card yet by mastering the iconic title. The games in-depth story and campaign mode, coupled with the fun of multiplayer gaming is something that sets it apart. All considered, it is an absolute must-have. 
The aforementioned remastered titles offer something new, and some of them such as Halo and The Last of Us even offer multiplayer experiences not found before. If online gaming is your thing, then diving into esports is an option. According to statistics provided by online gambling sites, esports betting and live casinos serve up a huge deal of profits for newcomers considering the benefits of bonuses at hand, such as loyalty points, accumulator schemes, free bets and cash backs, among other rewards, irrespective of when players join.
These popular games are bound to glue your eyes for quite a while. So, what are you waiting for? Jump head-first into the world of remasters and play original titles in a light never seen through before.