In recent years, online gambling gained a lot of popularity and went from a niche hobby to an activity enjoyed by millions of people worldwide. There have been plenty of new technologies introduced to improve the experience of playing in the casino from the comfort of your own home.
Still, this does not mean that you can choose any platform you see first and have an equally good experience everywhere. Wrong or uninformed decisions can ruin the fun, so you always need to play safely and avoid sites that only want to scam you.
In this article, you'll find several proven tips that will help you enhance your experience with online casinos and make it a really good time. They range from learning how to set limits for yourself to checking the reviews and learning different strategies. Learn more for a better experience!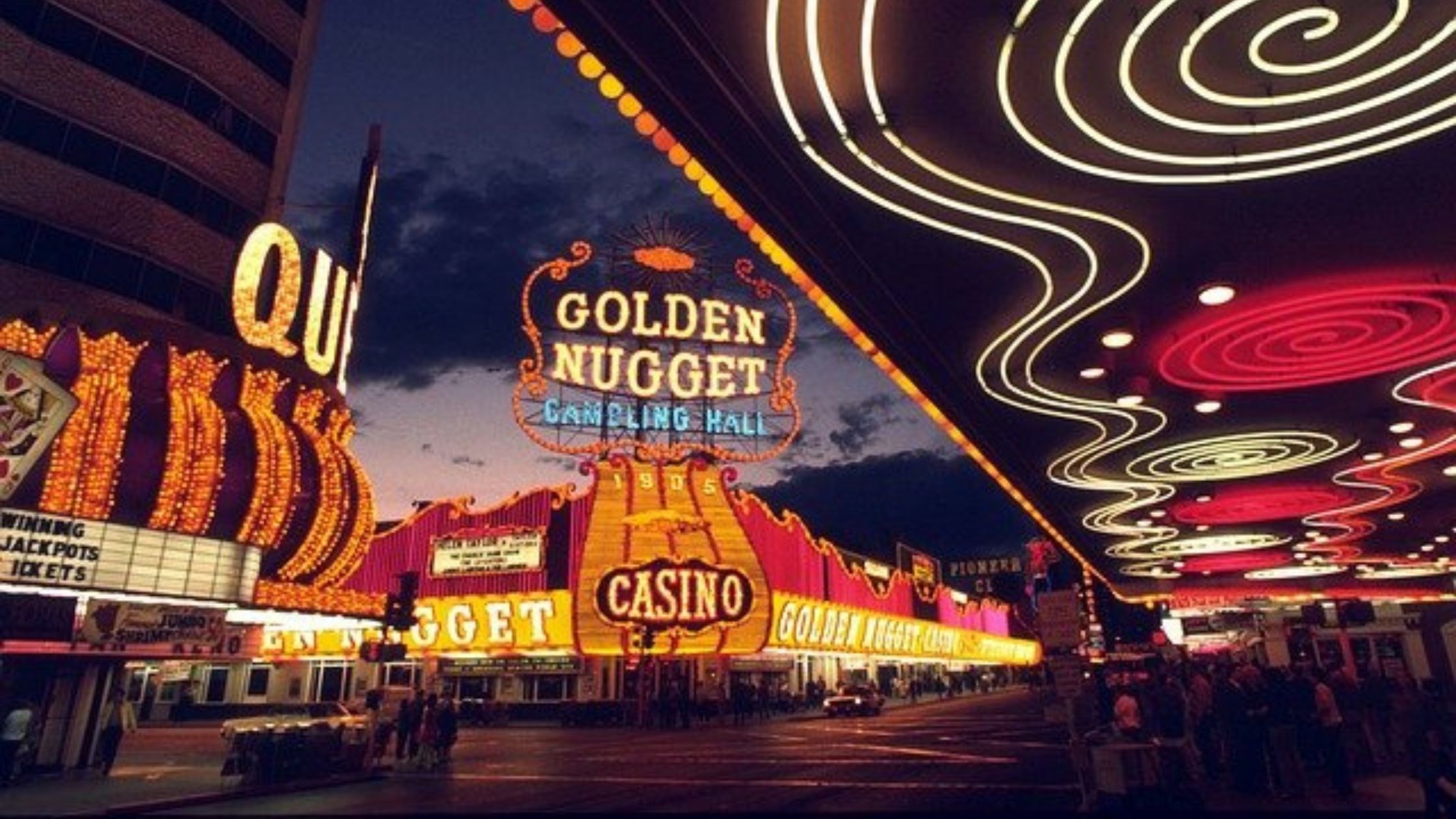 Set Limits For Yourself
One of the most important things you need to do before you even start playing is to set limits for yourself. This means deciding how much money you can afford to spend on gambling and sticking to it. Consider setting a monthly gambling budget. For instance, many gamblers choose to dedicate around $100 to spend at online casinos in a month, but if you're not comfortable with this amount of money, it can be any number that fits your lifestyle.
It is also essential to decide how long you will be gambling to avoid getting sucked into playing without an end in sight. If this does happen, force yourself to stop playing and log off the platform for a while. You can also ask a trusted friend to check on you or set reminders on your phone. The same applies if you feel like you are losing a lot of money and cannot get back on track. In both cases, it is better to stop playing than to start chasing your losses and risk everything you have. Even if you're having a lot of fun, you should always stay reasonable and responsible.
Check the Reviews
The next step you should remember is to check the reviews of different gambling sites and games before deciding to start playing. There are plenty of sites that promise big wins, but they are actually scams that wait for an opportunity to get your money. That's why it is better to do thorough research first and see what other players think about these platforms.
You can look for reviews written by independent busters on forums such as AskGamblers and sites like TrustPilot (See this Reels of Joy Casino review as an example), or head to social media platforms and look for groups where people discuss their experiences in the online gambling industry. When reading the reviews, pay attention to details such as opinions left by players who have plenty of experience and ratings that they give to the casino.
Learn How to Play Different Games
If you're new to online gambling, you will find plenty of different games to play. You might even think that they are all the same and choose one or two that you like most and stick to them. However, if you really want to maximize your experience, you should take a bit of time to learn the basics of a few more games and find the one that best suits your personality and gaming style. This way, you can enjoy each game fully without getting bored after a few tries.
Playing different games also allows you to learn more strategies. Some people say that gambling always boils down to luck and chance, but it's not entirely true. There are still many things you can do to increase your odds of winning. Don't hesitate to read up on different strategies and look for tips that other players give on forums or social media groups dedicated to online gambling.
On top of that, always read the rules of each game you try and, if you feel comfortable enough, ask people you play with for advice. Then, you'll be able to get so much more from your gambling endeavors.
Find a Reliable Site
After you have checked the reviews, you can focus on finding a good platform to play on. You should always try to play at a reputable online casino with good ratings and reviews, licensed in the country you live in. Look for sites that offer bonuses for new players and also have a lot of payment options available to you. It is also good to choose a platform where you can chat with other players or ask questions to the support team if you have any issues.
Keep in mind that if you ever find a site that looks good at first glance but, upon further inspections, turns out to be suspicious or simply gives off a bad "vibe," there's no point in staying there. There are so many good and trustworthy sites available, so, rather than taking a risk, you can simply leave every suspicious-looking site and head to another one for a fun and safe experience.
Play with Friends
If you've followed all the safety precautions, you can also enhance your experience by inviting your friends to play with you. Besides helping you keep the spending under control, it will also lead to a lot of fun and excitement.
If you have a group of friends who like to take small risks and feel the adrenaline rush, arrange a weekly or monthly night at an online casino. Play on the same platform at the same time, and make sure everyone is having fun.
In Conclusion
There are plenty of ways to enhance your experience when it comes to online gambling. However, you need to be smart and take your time to learn all the things you can do to have a safe and secure experience at any site you choose to play at.
It is always good to know what you are getting into before you even start playing, so check out different reviews and learn strategies from the experts. In any case, make sure you play safely, don't hesitate to ask questions, and avoid platforms that don't seem trustworthy. Good luck and don't forget to have fun!