Call of Duty Mobile received a free update on November 22, 2019 on Android and iPhone (iOS) phones, which lets you play Zombies mode. This mode is already known in the PC and console versions of the series, but it is the first time it appears in the smartphone edition. The novelty allows the player to participate in cooperative clashes, in which a group of players must survive a horde of hungry zombies that give a lot of work throughout the phase. Access is quite simple, but the missions can be a little tricky. Learn some tips for playing below.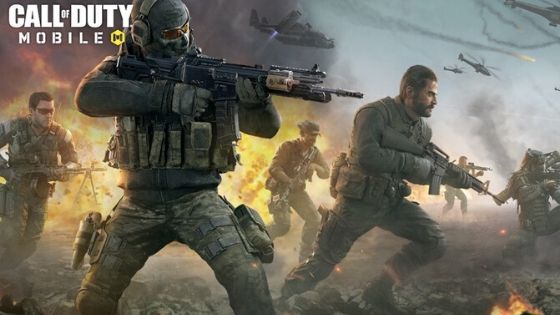 Where is it?
Zombies Mode is in the game's home menu. To access, simply open Call of Duty Mobile and from the start menu choose the option "New Zombie Mode". It will be available for a limited time only. Therefore, it is possible for you to disappear from the home menu within a few days.
Before you kill, close the windows.
This is a very common mistake many players make: ignoring windows. That's why zombies start entering the stage in Call of Duty Mobile Zombies. To block, just get close that the action will be automatic. Once the window is locked, move to another. The faster it is, the less zombies will appear in the next waves, even though they don't completely disappear.
Zombies attack closely
Remember: zombies don't shoot – at least not yet. Therefore, they attack only at close range. Avoid as much as possible getting in direct contact with the monsters. Use and abuse weapons that attack at long ranges. Thus, it is possible to avoid injuries that can lead to an early Game Over and also avoids disrupting team allies.
Go down the stairs
Do not ignore the other parts of the scenario. Go down the stairs to find improvements for the character and team. You can buy upgrades to give you some advantage, such as temporary invincibility or upgrading your weapons, but most importantly don't overlook these advantages. Exploring the scenario is critical.
Do not spend Reviver
It is possible to use Revive markers to return to a level after dying, but it is not worth using them in main mode and standard difficulty. Keep them for use when playing on more advanced difficulties, especially as the equipment is lost after use. Also, whenever an ally dies, try to relive it with someone protecting you, never alone. Otherwise, your team will have a great chance of losing two allies at one time to the zombies.