The Samsung took the spotlight of CES 2020, what is happening and Las Vegas, to announce its new line of Odyssey monitors. The series consists of models G7 and G9, which bring up to 49" and debut the curvature of 1000R. Both also come with QLED technology, 240 Hz refresh rate and 1 millisecond response time.
In addition to being the first gamers monitors with 1000R curvature VA panel, the devices are certified for eye comfort by the TÜV Rheinland organization. Both models also follow major trends in the gaming display market and support Nvidia G-Sync and Free Sync technology, as well as Adaptive Sync via the DisplayPort 1.4 connection.
Samsung Odyssey G9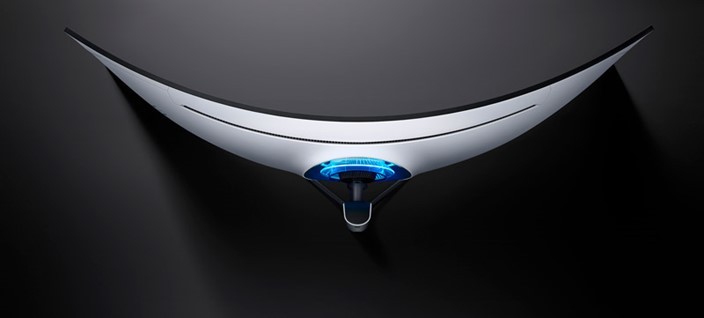 The most powerful monitor in the new lineup is the Odyssey G9, which features a 49" screen, DQHD resolution (5,120 x 1440 px) and 32: 9 aspect ratio, surpassing traditional Ultrawide displays. The model also comes with support for HDR 1000, which ensures maximum brightness of up to 1,000 cd/m². In addition to bringing cutting-edge specifications, the device stands out for its "futuristic" design, as defined by the manufacturer.
While the body of the monitor is white, the device has a lighting system called "Infinity Core Lighting", consisting of a circle of rear lights and edges that support 52 colors and five different modes of use. The product design also allows the user to make viewing angle and height adjustments.
Samsung Odyssey G7
Already the Odyssey G7 brings more modest specifications, but also aimed at an enthusiastic audience. The gamer monitor comes with 32" and 27" versions, both with 16: 9 aspect ratio and QHD resolution (2,560 x 1,440 px). The models feature HDR 600 and feature a simplified version of the Core Lighting lighting system.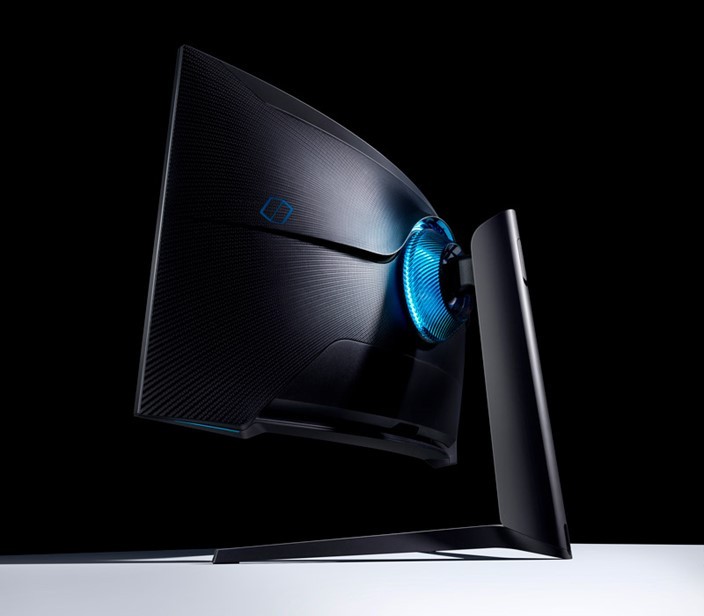 Still, Samsung maintains high-end product specifications, which feature 1000R VA panel, 240Hz refresh rate and 1ms response time, as well as support for G-Sync, Free Sync and Adaptive Sync. The device also promises not to disappoint in image display and utilizes the same QLED technology present in its most powerful "brother".
Samsung did not disclose the price and availability of new Odyssey monitors during CES 2020, but the trend is that the models will hit the market later this year.