Although the Mail application, standard on all Apple Macs, turns out to be a well-developed and easy-to-use service, some may still prefer third-party platforms available on the App Store and used for the same use. Among the most appreciated are in fact: Airmail 3, Readdle Spark and many others. The Cupertino company therefore allows all its customers to permanently modify the Mail application, adding the possibility to select the preferred one as the default.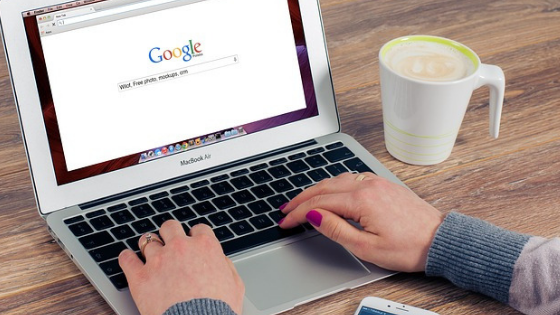 Select the preferred mail service on Mac
But what does it mean to select "by default" a specific application for emails? Basically, leave the management of operations that are normally completed by Mail (standard app) to a third-party service. It will happen to everyone, at least once, to click on an e-mail address in any web page and to see the composition of a message appear with the aforementioned application. Modifying the default platform therefore means avoiding, for example, the message being written via "Mail" and doing it instead with a preferred service.
Open the "Mail" application on Mac
Click on "Mail" at the top left
Continue with "Preferences …" and access the "General" tab
In the "Default e-mail application:" click on "Mail"
Choose the preferred service from the list that appears
At any time it will of course be possible to go through the same procedure and manually change the application to be used by default. The preferred platform must necessarily be present on the Mac and for this reason, make sure you have downloaded and installed from the App Store.
Doubts or problems? We help you
If you still have any doubt or suggestions related to this artcle then feel free to leave a comment in the box below or contact us via our dedicated page.