With iOS 13 Apple has decided to fulfill the dream of any iPhone user and especially iPad: downloading files from Safari. In previous versions of the Cupertino company's mobile operating system, it was still possible to download documents in PDF format and save some images inside the camera roll, but today we will talk about a real download manager complete from every point of view, on a par of the desktop one.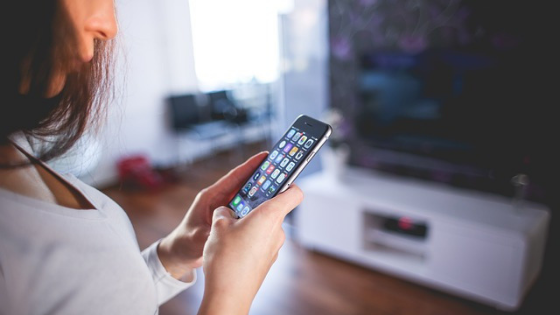 How the iOS 13 download manager works
As for the way in which to download, we will not be able to dwell much, since it will vary based on the file or program to be downloaded. Immediately after clicking the download link, however, a warning will appear inviting us to tap on "Download" to complete the procedure or the "x" to stop the operation.
After giving our consent, an icon that Mac users know perfectly will appear at the top right. We are obviously talking about the arrow completed by a progress bar at the bottom. Clicking on it, we will discover the list of downloads in progress and those completed, with the possibility of interruption and elimination.
Once the download is complete, the file will automatically appear in the "File" application in the "Download" folder (it can also be reached instantly by clicking on the lens on the right). However, if you want to change the destination folder and choose whether to keep it on the iPhone or add it to your personal iCloud catalog, simply follow the procedure below.
Open the "Settings" app on iPhone, iPad or iPod Touch
Continue with "Safari" and then with "Download"
Select "iCloud Drive", "iPhone" (or iPad, depending on the device) or "Other …" to manually choose between all the folders already present or create a new one
By clicking instead on "Remove items from downloads" you can decide whether to delete the Safari list of downloaded files "After a day", "At the end of the download" or "Manually" .
Doubts or problems? We help you
If you still have any doubt or suggestions related to this article then feel free to leave a comment in the box below or contact us via our dedicated page.