Need a baby monitor? Are you worried about your elderly family? Do you want to watch your pets in your absence? Don't spend money on video surveillance systems — use Apple devices.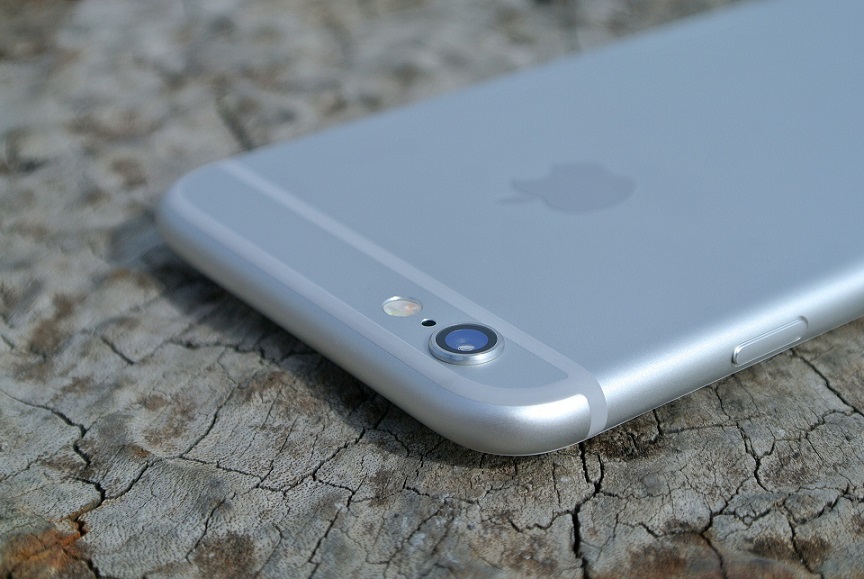 Expensive and complex no wifi security systems that allow you to monitor what is happening in the house are no longer the only means of remote surveillance. Applications for mobile devices can provide similar functionality. At the same time, all that is required from the user is a smartphone or tablet.
Presence
The Presence program from the People Power developer can turn a pair of mobile devices into a remote video monitoring system consisting of an IP camera and a monitor that receives an image with sound.
If you have a couple of gadgets at hand (iPhone or iPad), you can deploy a full-fledged video surveillance system in a matter of minutes. After installing the free utility, the user will be able to configure one of the two devices as a video camera, and the other – as a receiving display. Both Wi-Fi and 3G networks can be used as a video transmission channel.
However, it is worth noting that when connecting to cellular networks, the image quality drops significantly. The image can be transmitted from both the main camera and the front camera. Switching is performed on the receiving device with just one touch.
Presence allows you to configure the IP camera to continuously transmit images from the controlled area or use the Motion Detection function. This function activates recording only if a moving object appears in the frame. The recorded event is saved as a five-second video clip and sent to the email address specified during registration.
The program supports working with the display turned off. A smartphone that works in IP camera mode will not give itself away during shooting and transmitting video images.
EpocCam
EpocCam can turn your iOS device (iPhone or iPad) into a webcam for Windows and Mac computers. There is also an Android version that offers the same functionality. The developer claims that the app can completely replace traditional USB Webcams and embedded Webcams.
The tool supports both video and audio and is compatible with many leading video player apps, including Skype, Streamlabs OBS, and YouTube. Whether you want to chat with your family, stream games to your subscribers, or participate in a video conference with your colleagues, EpocCam is up to the task.
Alternative applications
If you are not satisfied with the programs above, several other applications allow you to use your iPhone as a webcam.
iCam
iCam is a paid app that can turn an iPhone into a webcam. The mobile application is only one part of the equation; like EpocCam, you'll also need the iCamSource component on your computer. After installing both apps, you can stream video and audio from any iOS device.
iCam also works as a security camera; it can send you instant alerts if it detects movement or sound. All traffic events are automatically copied to the cloud. In addition to the original iCam, the company also offers iCam Pro with some additional features.
iVCam
iVCam is specifically designed for iPhone owners who have a Windows PC. You can't use iVCam to stream video from iPhone to Mac.
The app works via WLAN or USB and allows you to connect multiple phones to the same computer at the same time. You can stream video in 1080p, 720p, 480p, or 360p resolution. This aspect of multi-connectivity means that the software is perfect for those who want to use their old iPhone as a video surveillance device, baby monitor, or pet camera.
AtHome Camera
The AtHome camera is unique. In addition to allowing your computer to remotely view your iPhone's camera feed, the iPhone app can also remotely view your computer's webcam feed. It supports both Windows and Mac.
Some of the app's key features include:
Bidirectional communication. Whether you use the Streamer app or the Viewer app, you can communicate with any connected device and listen to audio from that device.
Motion detection: you will get an instant notification if there is movement on your camera.
Scheduled recording: if you want to monitor your camera at certain times of the day (perhaps while working), you can pre-program the app to do so.
The app is supported by ads and comes with an upgrade option for an additional fee.