MacBook screen breaks if the webcam is covered: Apple's guidelines are clear. That's why and what to look out for.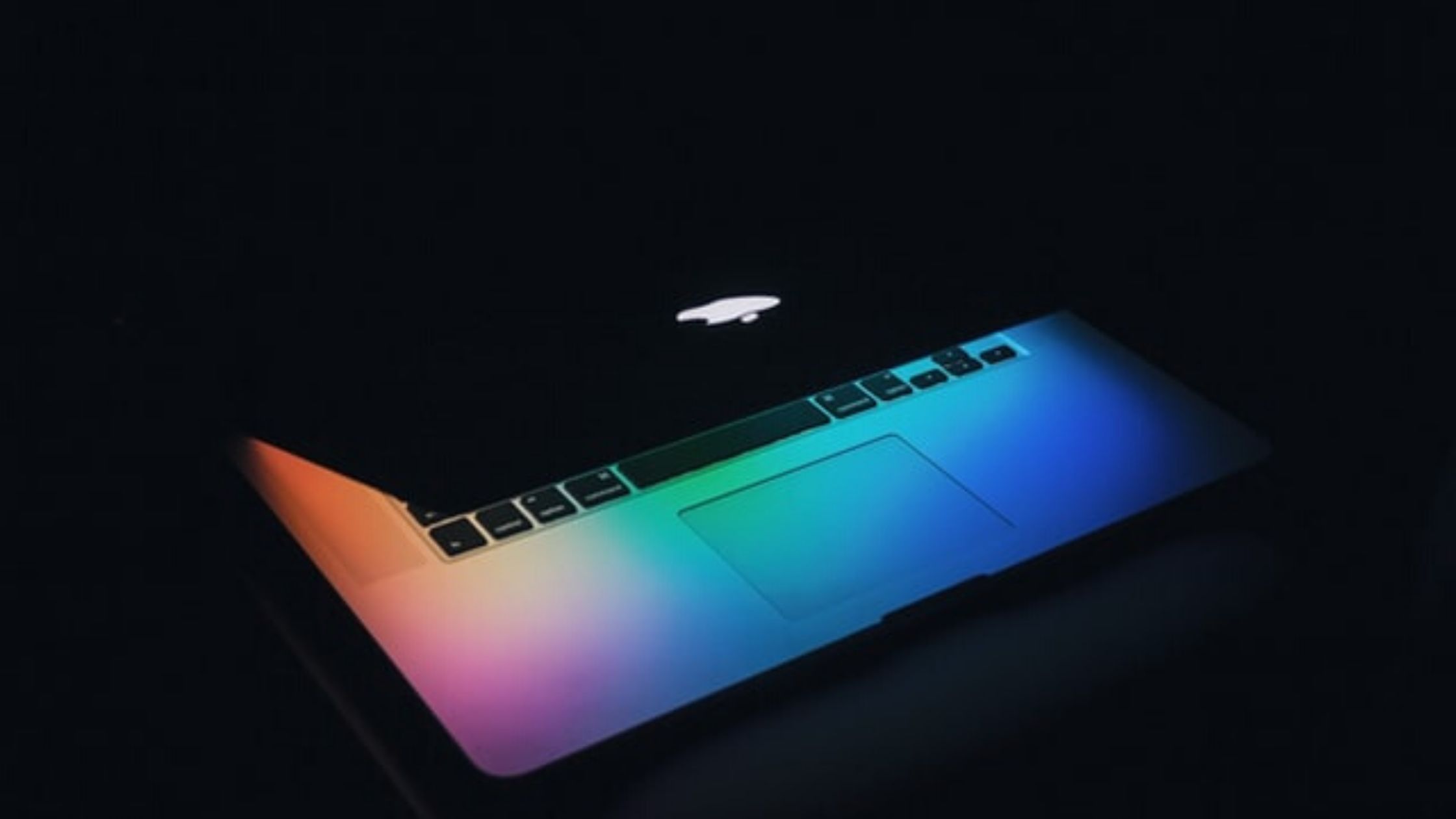 Cover the webcam with a piece of scotch tape or paper: a simple gesture that can cost dearly on a MacBook. A recently discovered system flaw could crack the screen of the expensive Apple laptop, inevitably damaging the display.
Many cover the front cam of their PC for privacy reasons, a gesture that unites many users who fear being targeted, without their knowledge, by spyware and viruses that steal precious images. A situation on the edge of the absurd was the protagonist of an episode of the third season of Black Mirror, which reported through a hyperbolic narrative the risks of a webcam discovered.
Those who own a MacBook, however, could run into a danger that directly targets the wallet: no, this is not a computer fraud, but a bug that crashes the precious retina screens simply by keeping the webcam covered. Here's why.
MacBook: Covering the webcam damages the screen
Privacy. A concept that is increasingly at the center of users and that Apple has been protecting carefully for years through various communication campaigns. Covering the webcam is possible through different methods, for example there are also special covers or covers that allow you to hide the webcam when the PC is not in operation.
Now it is an official Apple note to issue the alarm, urging users not to apply a cover on the webcam of their MacBook if you do not want to take the serious risk of damaging the screen (a preventive move given last year's Flexgate scandal ).
The space between the display and the lower part of the laptop, explains Cupertino, is designed to support and define very small variations once closed and a DIY cover can lead to interference with ambient light and with the sensor arranged for automatic adjustment of brightness.
Several users have reported several damaged screens in the past few days with a sinister correlation between webcam coverage and black screen.
Cover the MacBook webcam without breaking the display: Apple guidelines
Apple reminds users of the presence of an indicator light, green, able to light up when the webcam is turned on (in order to guarantee privacy even to the most careless user).
If you really can not do without coverage Apple has indicated the guidelines to follow to apply this measure safely, without doing damage:
the thickness of the cover for the video camera must not be greater than that of a printer sheet (0.1 mm);
do not use a webcam cover with adhesive residue;
remove the cover before closing the computer, especially if you use a thicker than 0.1 mm.
Covering the webcam with an active and functional display does not involve any type of risk: the important thing is to remove the cover once the laptop is closed.