Those who are used to surfing the Internet for quite some time will have noticed that several websites (such as YouTube and Facebook ) often send notifications using their browser. In this guide today, we at Teknologya will explain how to disable notifications of sites on Chrome when you use the popular Google browser and you can not get more of these continuous warnings.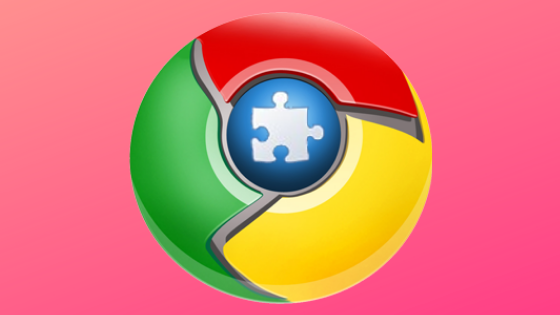 Content index
How to disable site notifications on Chrome for PC
If you want to permanently stop requests coming from any Internet portal from your computer (whether it's a Windows PC or Mac ), you can do this very easily. Just follow the steps listed below:
Open Google Chrome, click on the 3 dots at the top right and choose Settings from the pop-up menu that appears.
From the window that opens, scroll to the bottom, press on Advanced and identify the section Privacy and security.
From here click on Content Settings and choose Notifications.
At this point, to block all notifications from any website, you just turn OFF the switch next to the item Ask before sending (recommended). This will automatically turn into Blocked.
If your intent, however, is to block notifications only of a website, then you have to press the Add button next to Block, type the address of the Internet portal in question and press Add to confirm. If you change your mind, you can always unblock notifications from the Notifications page by first locating the URL of the site in question under the Block section, clicking on the 3 dots in its correspondence and choosing Allow or Remove from the drop down menu.

How to disable site notifications on Chrome for Android
If you own a smartphone or tablet with Google's mobile operating system, then you can easily block notifications like this:
Launch Google Chrome and tap the 3 colored dots on the top right.
From the drop-down menu that opens, choose Settings and then click on Notifications that you find under the Basic Settings section .
Once this is done, the settings will open automatically. From here you can completely disable notifications moving on OFF the switch placed in correspondence Activated(will turn into Deactivated ) or individually manage various permits pressing harder on the respective switch.
How to disable site notifications on Chrome for iOS
If you are an owner of an iPhone or iPad and users of the Internet browsing app of the Mountain View giant, you will not have these problems because the version for iOS does not support the receipt of notifications .