There is something about games that make kids still play them for those extra five minutes, even when they know their mom and dad are going to ground them for a week.

The question of why that is the case is the topic for another time. In this article, we will explore the vastness of the gaming industry in India, particularly the mobile gaming industry, how it took the country by storm and where it is headed.
India's Historic Take On Gaming
Historically, India has never been too keen on gaming. Although the children and the youth have always loved games, it was mostly outdoors and certainly not the gaming industry we are discussing here.  

The industrial revolution stirred the pot quite a bit and the standardised system of STEM education became a norm. The job roles of engineers and doctors were hyped and households all over the country started pushing their children into these fields, thereby diluting potential talent and facilitating brain drain in various fields.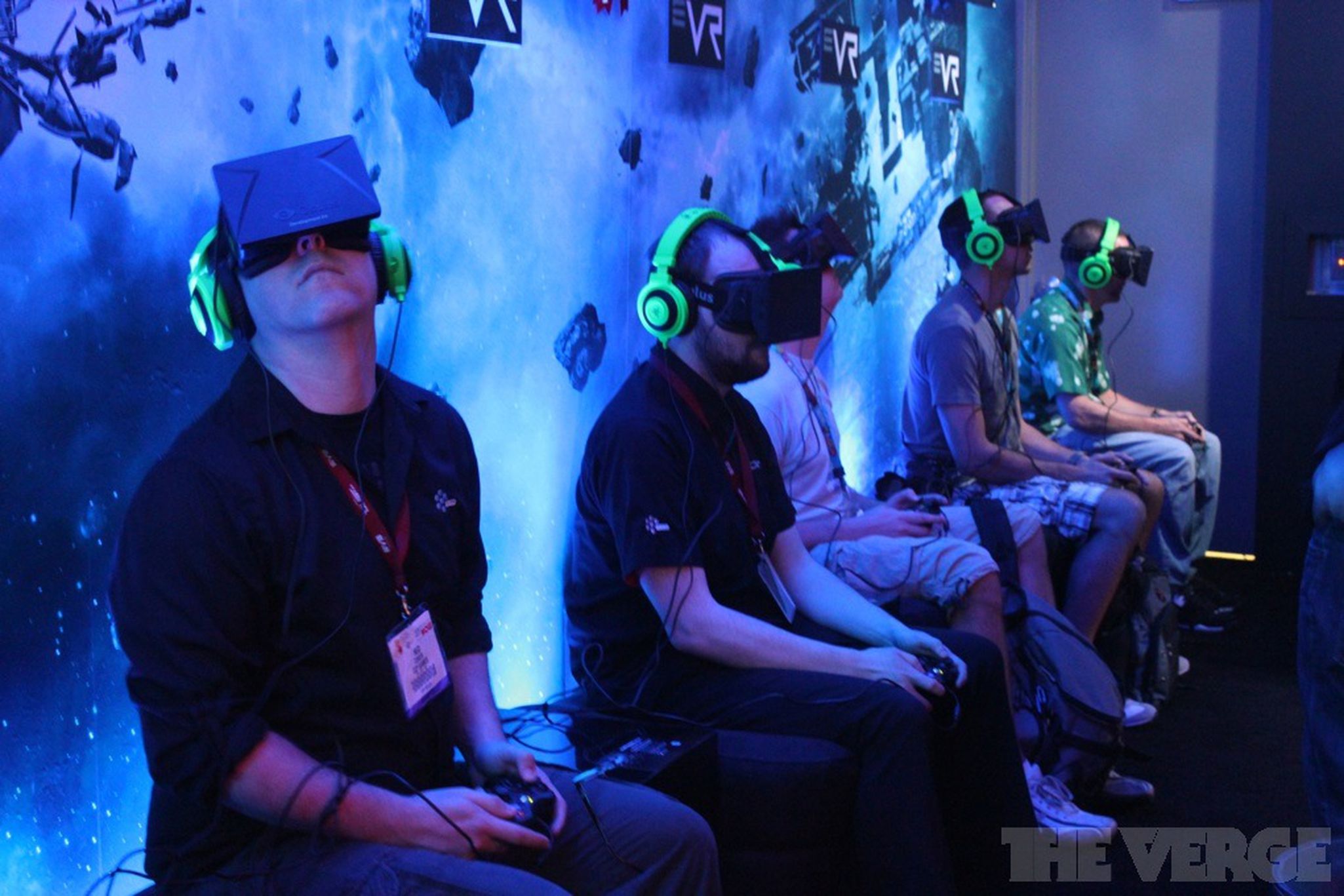 Furthermore, the oppressive colonial rule of the Britishers in pre-independent India led to the widespread demonisation of western ideologies including that of possibly making a career playing video games.  
Nevertheless, thanks to widespread globalisation supported with modern technology, the times and ideologies have begun to diversify. Moreover, the sudden and drastic decrease in internet prices in India and the introduction of affordable smartphones are playing a major role in connecting the youth to the world of the internet.
Growth Of Online Mobile Gaming In India
As mentioned before, the primary factor that kickstarted online mobile gaming in India is cheaper internet and affordable smartphones.

According to a study, only about 10 years ago, in 2010, the number of game development companies in India was 25. Now, in 2020, the number has increased by an astonishing 11 times to 275!

It was in the late 1990s and early 2000s that video games started to become a fad amongst the Indian youth. Everybody had a craze for handheld gaming consoles like the Nintendo DS Lite and PlayStation Portable (PSP).

Unfortunately, investing in video games was considered to be extremely luxurious. The devices were expensive for Indian households as it is, but paying a fortune for extra games just took the fun out of it.

In a few years, games websites like Miniclip were the ideal hangout place for every teenager. These could be played only on desktops, which, of course, very few had prolonged access to back in the day. Hence, people used to play ludo and other similar board games comfortably.

Earlier estimates by NASSCOM of the gaming industry were forecasted to reach a little over a billion US dollars in 2020. However, the latest estimates by Statista suggest a staggering mobile gaming market in India that is worth over 2 billion dollars by the end of 2020! That is more than a two-fold increment from earlier predictions.
Why Do Indians Love Online Mobile Gaming?
According to another study, Indians indulged in online mobile gaming for almost 7 hours every week in the year 2018. You would be surprised to know that this contribution is not just attributed to kids and teenagers but also adults over the age of 35, because they constitute about a third of India's gaming population.

But what makes the online mobile games so loved by the Indians? Here are 3 reasons:
1. They Are Versatile
Online mobile games are extremely versatile, especially in the case of multiplayer games. Since different people from various places can match in the same arena, there is not a predetermined difficulty level. Additionally, there is also no fixed path to the game.

Every game, every level and every action of the game is unique, which is the extreme contributor to the thrill.
2. They Are Easily Accessible
Online mobile games are easily accessible because of the widespread availability of in Internet. In the present day, we have reached to a level of technological advancement where there is internet even in places without roads!

Therefore, friends can play online mobile games from the comfort of their rooms or under a tree in a distant village!
3. They Are Very Cheap
Unlike the PlayStation, Xbox or Nintendo games, mobile games are rather inexpensive. Most of the top-rated mobile games are in fact free of cost while others usually cost only a fraction of traditional console games.

If users want, they could upgrade their accounts from within the game through in-app purchases. This opens up the game to a wider audience. Moreover, some mobile games like Ludo Supreme also help in earning money.
A Career In Online Mobile Gaming
Due to the vastness and exponentially growing nature of the Indian gaming industry, there is a whole host of career choices for a person who loves mobile games! Let us explore some of them.
1. The Chilled Student Gamer
Are you not a hardcore gamer but you still cannot resist playing games for at least some time every day? Then this is where you belong.

It feels bad when you invest time in something that does not earn you rewards or money, especially if you are a student.

Therefore, to alleviate some of the stress, you can play ludo for real money. Yes, you heard that right, playing Ludo can fetch you money. You simply have to install the app on your mobile and start playing with your friends.
2. Competitive Gamer
Think you are the best at your favourite game and are ready to take on anybody? Then you belong to this category.

As a competitive gamer, you can slide your way into some of the world's largest and greatest gaming tournaments with rewards amounting to lakhs and sometimes even crores of rupees for the best player! This is probably the most lucrative gaming career option out there.

Check out Ludo championships, PUBG tournaments and other events on the internet for this.
3. Gaming Content Creator
Being a gaming content creator is another interesting career path in the field of online mobile gaming. All you have to do is play games on your mobile and live stream it to your audience using platforms like YouTube, Facebook and Instagram.

If you are adept at video editing, then it is an added advantage. Simply record your best gameplays, edit it with good music, transitions and effects before posting them on social media for the world to watch.

Gradually, you can start to earn money by monetising your brand.
Conclusion
All in all, the future of online mobile gaming in India looks pleasant. However, India is still catching up on a global scale with other countries in the gaming industry.