WhatsApp check arrives that notifies you if someone takes a screenshot of the conversation, but it is just another hoax that cyclically affects the messaging app.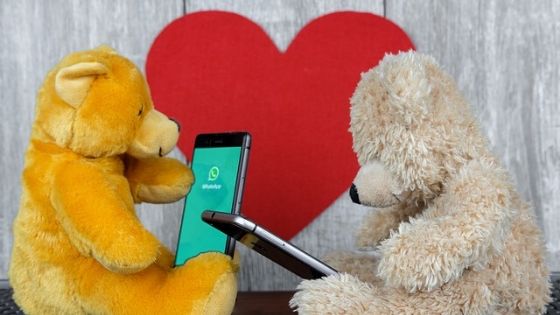 WhatsApp notifies the other user if you take a screenshot of the conversation. This is the news that has been circulating for several days on the web and that has alarmed many users.
According to rumors, a third WhatsApp tick is coming, which appears when someone captures the chat screen to save it on the roll or send it to someone else.
WhatsApp has more than 100 million users, and news such as the arrival of the notification if you take a screenshot of a WhatsApp conversation has a considerable resonance. Why should society introduce such a function? At the root of the reasons there would be, say the rumors, the desire to increase the level of privacy and user safety. WhatsApp would therefore prevent capturing the screens of private chats (it would be enough to enable the function by going to Settings) and, through the notifications coming with a future update, notify every time a user takes the screenshot.
Too bad it's a fake news.
WhatsApp notifies chat screenshots: it's a hoax
WhatsApp has not communicated any arrival of an update that provides notifications or special check in the event that a user takes the screenshot to a private conversation. Not even on WABetaInfo, the blog that gives news and advances on the upcoming WhatsApp functions, does it mention warnings in case of screenshots to chats.
There is no need to be alarmed, therefore: such a feature does not exist at the moment or in the development phase. But even if it were implemented, to get around the block you could always resort to WhatsApp Web or photograph the screen with another phone.
Among the new WhatsApp coming soon we point out the official WhatsApp app for iPad, which is currently under development, and the dark theme of WhatsApp for iOS and Android, which according to what was announced by the specialized blog, would be ready.