Download Asphalt 9: Legends APK Android. Gameloft is about to release the next Asphalt 9: Legends title for the Android and iOS platforms, the only news we know is that it will be released this summer. However, if you have an iPhone and have an App Store account (Filipine), you can already play what appears to be a beta version of the game.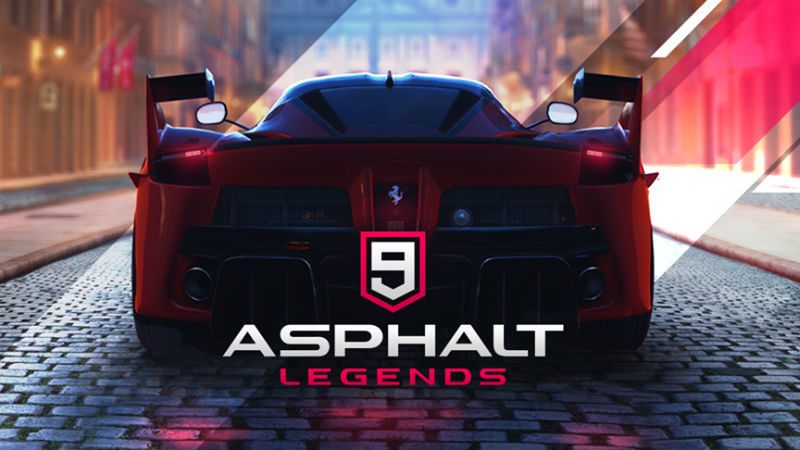 Download Asphalt 9: Legends APK Android | Register
Although Asphalt 9: Legends is not yet available on Android, beta or otherwise, platform fans can now pre-register on the Google Play Store (link below) to be notified when the game will be released. And not only that, since Gameloft offers free pre-registration bonuses for Android players, which will be unlocked every week until the game is released.
Unfortunately, these bonuses have not yet been revealed, so you'll need to check out the official game site every week. It is worth noting that the graphics on the Asphalt 9: Legends website show that there will be four free bonuses offered to Android users over four weeks, which means that the game will be released in early August.
Free bonuses will be unlocked when enough people pre-register for the game, so you should spread the word to earn extra prizes at launch. Also, it seems that the first week bonus includes tens of thousands of credits that you will use to upgrade your cars, but has not yet been fully unlocked (currently at 85%).
source:  Asphalt 9: Legends,  Google Play Store