It is needless to say that adopting SEO practices is one of the best and most effective ways that can help in attracting organic traffic to your website. 
But there's a catch. 
You need to make sure that you use it smartly and make sure that they turn out to be fruitful. Obviously, you won't be able to get anything out of the SEO practices if your business does not rank on the first page or is considered authentic by your potential audience. 
That's the reason why it would be really beneficial for business owners to keep up with the latest SEO trends so that they can drive more and organic traffic to their website. 
Read on to learn more about the SEO trends you can leverage to take your website to a whole new level. And don't forget to take notes as they can come in handy for a very long time.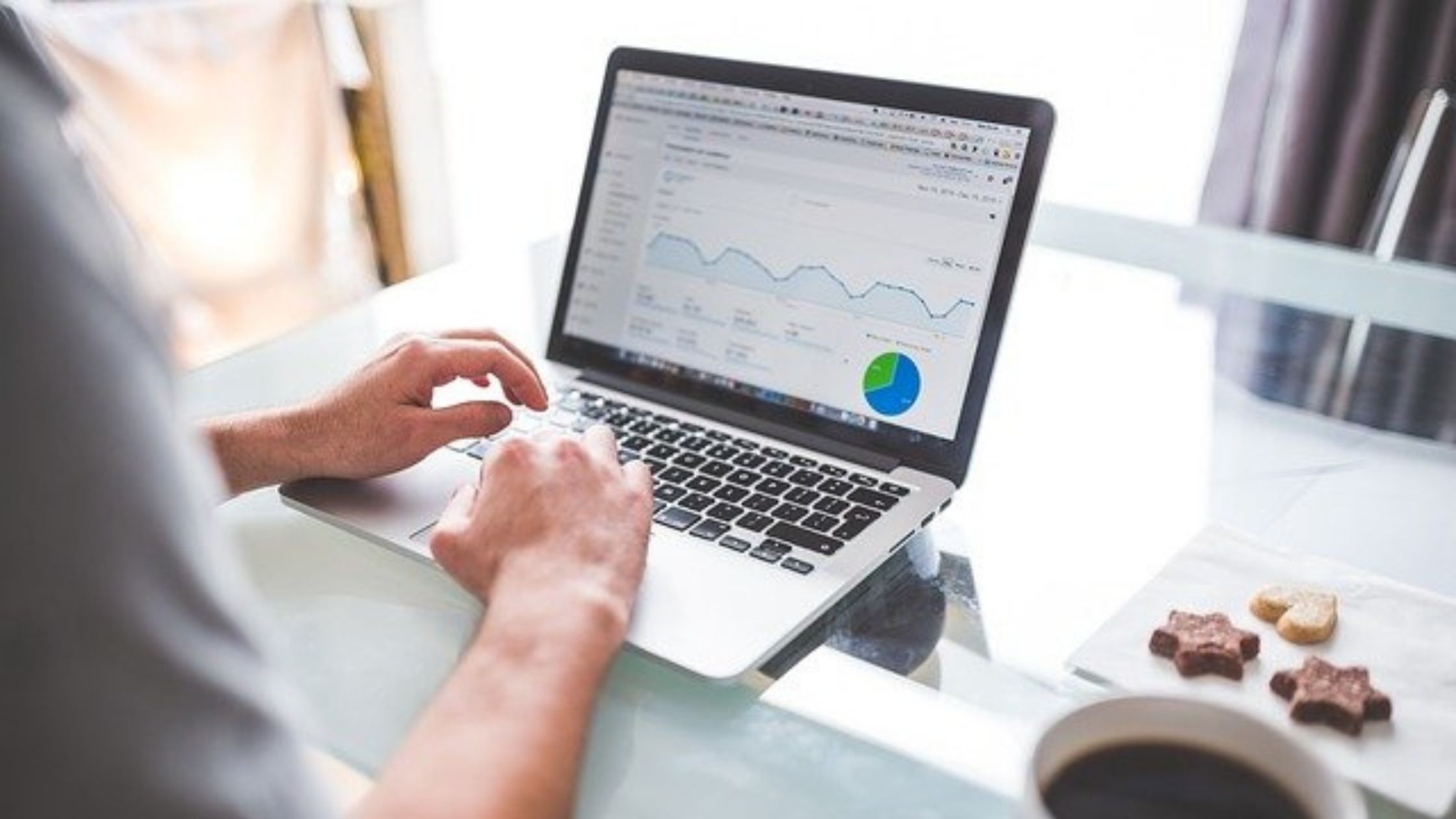 Use Core Web Vitals to achieve high ranking
You'll be surprised to know that in May 2020, Google announced three new and important Core Web Vitals for websites to measure the user experience. These new metrics include Loading rate, Visual Stability, and Interactivity. 
According to industry professionals, these SEO metrics determine how fast your website or pages load and their ability to impress your visitors. 
And paying adequate attention to these metrics can help you take your website to greater heights and improve its search engine rankings. 
For instance, suppose you and your competitor have similar pages with equally relevant content. In that case, these metrics will help the search engine bots decide which one deserves a better ranking. 
It's all about relevant and authentic content
We all know that great content plays a crucial and important role in your website's ranking. But you need to be very careful when it comes to determining the authenticity and relevance of your content. 
Yes, that's right. That's why it  is important that you focus on publishing content that covers a unique subject and is also relevant to your niche. 
And in order to ensure its authenticity, you can consider adding authoritative links into your content. It is also an important step in your link-building strategies.
 To learn more about what link-building is and how it's done, you can consider referring to this article and incorporating them into your SEO plan. 
This way, you'll be able to connect with your audience with relevant content along with authentic one. 
Learn the importance of backlinks
In simple words, search engines such as Google use backlinks to rank websites. They actually act as a signal which determines that your content could be noteworthy and would help visitors get what they were initially looking for. 
Backlinks are also one of the important tools that help in amplifying your website's DA or domain authority. This, in turn, takes your website's credibility to the next level. 
You can also take help from SEO professionals who can fill you in on how building backlinks could be fruitful for your website. 
You might have to spend a certain amount of time and resources to find and link quality backlinks to your website. Still, once you start reaping the benefits, you'll know it was all worth the trouble. 
To sum it all up, 
Acknowledging SEO trends is definitely a surefire way to maintain your website's credibility and visibility. So, use the trends that are mentioned above and help your website grow like never before.