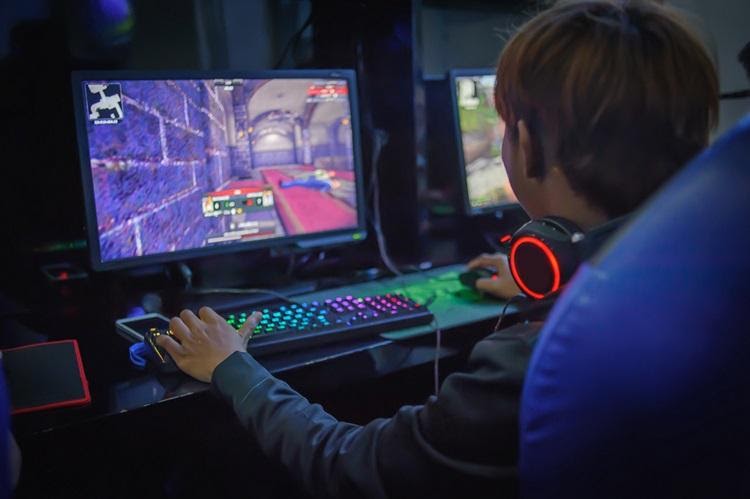 It's no secret that gaming is a vast industry. With the rise of online multiplayer games, online gamers are on the up and up. If you're one of these people who love to play games with your friends or against other people from all over the world, then here are some tips for buying your games online.
1. Plan your purchase: 
Before you even start buying games online, make a list of the top ten games you've been dying to buy. After doing so, go on a website such as Steam or epic games and download/buy the most popular games from your list. This way, if something were to happen to your computer, you have all of these games ready to go on another computer at any given time. Even if you are not an expert player at the moment, you might want to plan to buy a game available at steal deal and learn it later on while playing it with mgamecheat and other guides.
2. Budget ahead of time before buying any games online or in stores:  
This way, you won't end up with more than you can afford: if you're not careful, it's easy to run up a hefty bill that you could have avoided. You can buy games online by using credit cards or other payment forms widely used, such as PayPal. or from sources that offer famous people's choice games at low cost or free of charge. It would be best if you also kept an eye out for festive offers like black Fridays, summer/winter sales, Christmas sales for getting unbelievable deals on your favorite games.
3. Only buy games online from trusted sources: 
It's hard to return items purchased online, so you want to make sure that the thing is precisely what you want. If something seems too good to be true, then it probably is too good to be true. Download the most popular games but make sure they are worth the hype. Search up popular games and read reviews by actual people who have played through them before to see what other gamers think of the game.
4. Buy your computer's specific hardware needs: 
If you're looking for a game that will work best with your laptop or desktop, then go ahead and look into the specs needed for each game to be able to install it smoothly. This way, you can play your games without any issues. Be aware of the size of the drive required for these games – if not compatible, then don't bother considering buying any PC games unless you're getting them as a gift and can exchange them at a later date.
5. Look into possible DRM measures: 
Digital Rights Management (DRM) ensures that your purchase is protected if someone else wants to steal or illegally download your copy of the game. However, though this measure may protect your investment, some DRM measures can severely impair gameplay if not completely ruin it.
6. Look around the Internet for coupons: 
Just like you can save up to 60% on some sites. Just make sure you aren't buying from a shady website, or else you may not be able to get your money back if something goes wrong. But if you are able to get your hands on some of these priceless coupons, you are able to save greatly when you buy new games.
You may check out sites that provide a list of active promo codes for various online games. Another way to get promo codes is to complete surveys. You can also visit the official page of the game you're interested in to get updates on promotions and free items.
Furthermore, it can be a good idea to visit game developers' official social media channels, where they post the latest promo codes/coupons.
7. Wait until next year's E3 convention: 
E3 is hosted by many famous companies such as Sony, Microsoft, Nintendo, and more. They release their best games from the upcoming year at this convention for everybody to see. However, they never release all of their excellent games at once. They usually reveal them bit by bit from now until the next E3 date. So if you're itching to play a new game that's coming out next year, try holding on for it! It'll be worth the wait in the long run.
8. Read reviews: 
Before buying anything online, make sure to read several different reviews of your item. By doing so, you will know whether the game has any significant glitches or not, thus saving yourself some money down the line. Check reviews about the game – reviews are available all over the Internet and can help you decide whether or not a game is worth playing. For instance, you can visit the game's official website and look for the reviews section to know what their customers say about the game.
On the other hand, you can also search for third-party review websites that provide reviews on your prospective online games. You can see positive and negative reviews that can help you decide whether the game is worth your money.
Moreover, if it's an old game that still has good reviews, then give it a try!
9. Look into season passes: 
Game retailers are always coming up with new ways to get you to buy games. One of the latest examples is season passes, where they'll sell you extra downloadable content for a game at an additional cost. They do this because by buying the first game, it's more likely that you'll buy all of its new DLC, thus increasing their profit margins. So make sure if you're not willing to pay for that extra content, don't bother getting the game or its season pass.
10. Use Steam instead of Origin: 
Steam is by far the most popular PC gaming platform today and has some fantastic deals on new games. It allows users to communicate through its chat feature, which makes multiplayer easy and fun. On the other hand, Origin is a lot more expensive and has a less reliable chat system.
11. Don't pre-order: 
The majority of games have an extensive enough fan base by the time they're released, so people who haven't played a video game before will probably be curious to try it out after seeing its trailer or being told about it by friends. So don't pre-order your games. Just wait until it's been out for at least three months, then you can get it on Steam if it's cheap enough, play through it, and recommend others to buy it if you think they'll like it too. Remember, if you didn't enjoy playing the game, you could always sell it back to Amazon or another online platform for some quick cash off of a game you didn't like.
12. Deluxe editions: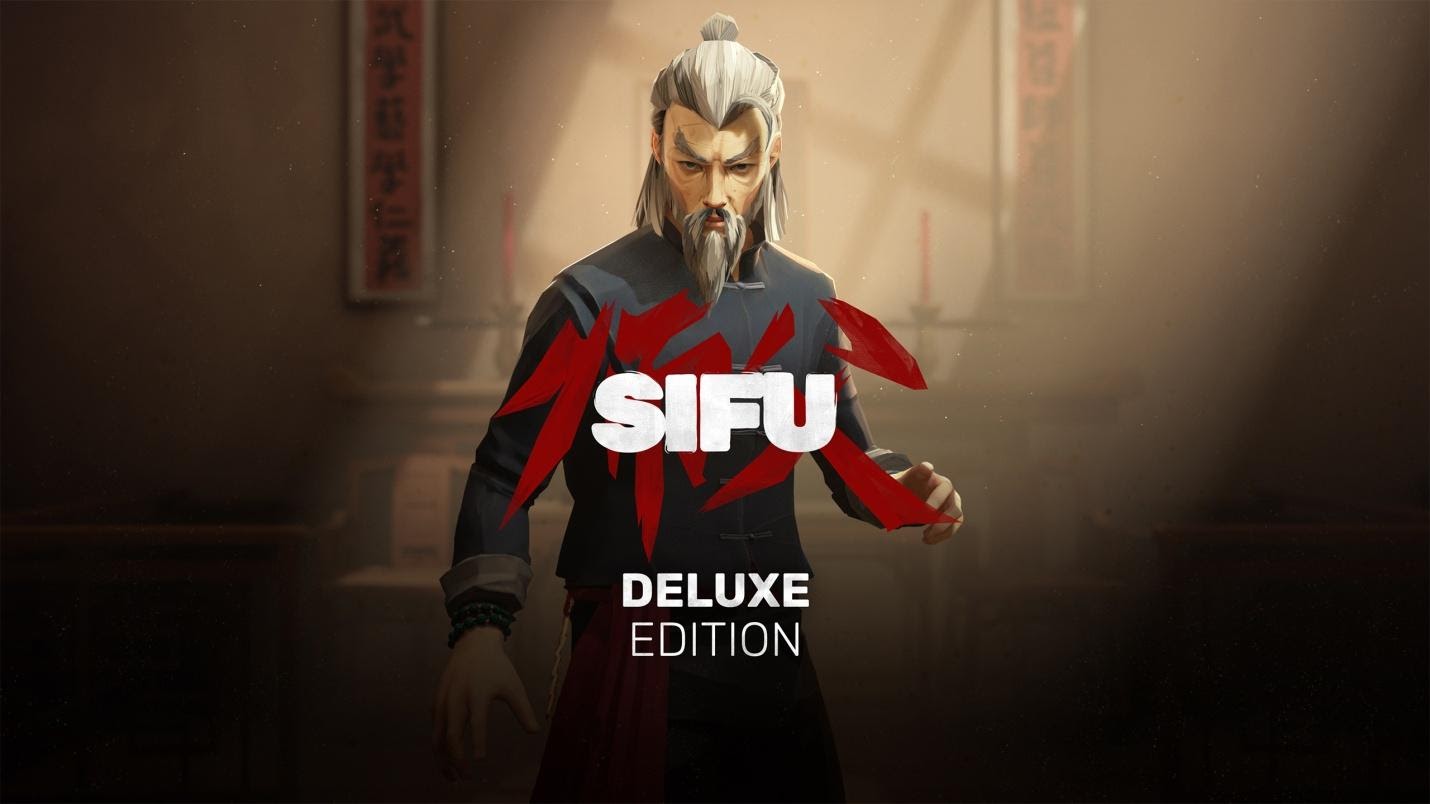 If you feel that buying used games of your favorite titles is not enough, there's also the option to purchase limited "special editions" of new games. These often come with extra collectible items such as additional in-game content, exclusive multiplayer add ons, promotional memorabilia, and even unique game boxes. Some people like holding an actual copy in their hands and having something physical they can collect. Some stores will sell special editions of games bundled with additional items, clothing, or collectibles.
Apart from the ones mentioned above, some online gaming stores also offer boosting services to provide you with the best and most exciting gaming experience. For example, suppose you plan to buy and play Apex Legends. In that case, you can hire a boosting service from a reputable provider like KBoosting to help you achieve your in-game goals, secure a higher position in the leaderboards, and make your game more fun.
So, if you're planning on buying these types of things, make sure to shop around and compare prices.
Conclusion:
Make sure you make a budget buy to save up to purchase in-game accessories. Play your favorite games, which are doubly enjoyable due to the cheap rates you got them for. Happy gaming!