The two-step verification Apple is a solution that promises more protection for digital services, like email, social networks and the like. With the feature, you can add a layer of security to your Apple ID to prevent unwanted account access and even prevent your iPhone from being locked by iCloud after theft or lost.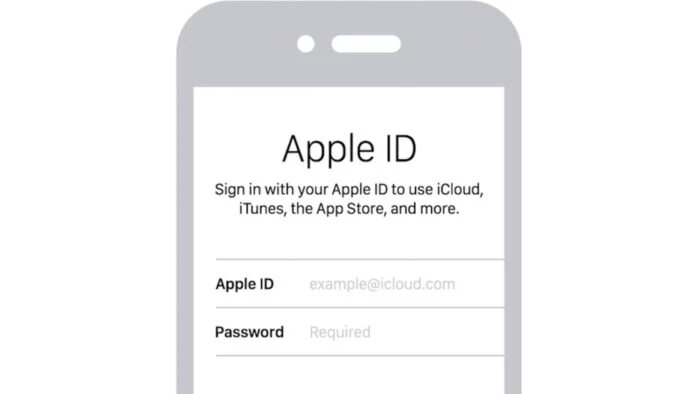 Enable Apple ID 2-step verification
2-step verification can be activated by an iPhone, iPad or iPod touch. In this case, it is available to all users with iOS from iOS 9 onwards.
Activation must be performed as follows:
Open the iOS settings, under "Settings";
Access your Apple ID settings at the top of the settings home page;
Go to "Password and Security";
Touch "Enable two-factor authentication" and answer security questions if necessary;
Enter your phone number with the area code, choose an option to receive the verification code and tap "Next";
Enter the verification code when you receive it and proceed.
You can also enable two-step authentication to sign in to your Apple ID on the Mac. In this case, you need to have a computer with OS X El Captain or higher and perform a procedure similar to the one shown above:
Go to "System Preferences", in the little apple menu;
Click on the "Apple ID" option;
Access the "Password and security" option on the left side;
Then, click on the option to activate the feature and fill in the information as requested.
All ready!
From that moment, it will be mandatory to enter a code that will be sent via SMS or notification on Apple devices in order to be able to access your account.
It is worth remembering that the two-step authentication code is personal and non-transferable. Therefore, never share the six digits with third parties, especially when requested after a device has been stolen or  -lost it can be a scam attempt to unlock it.