Plugins of Trello for Chrome can be ideal solutions to improve your productivity on a daily basis. In addition to providing agility, these tools increase the possibilities of the platform, as they can either transform an email from Gmail into a card or organize your board in a more dynamic way.
Discover five free Google Chrome extension options to use on Trello.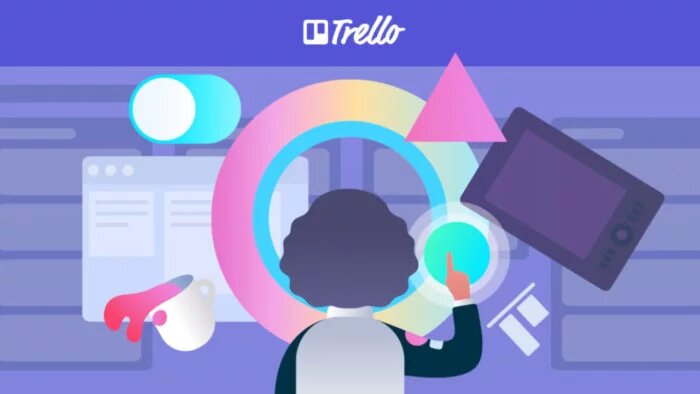 Discover Trello plugins to use in Chrome
1. Trello official extension
The official Trello Extension is the first plugin you should install on Google Chrome. With it, you can turn your browser's address bar into a Trello search tool. You can also create cards without having to open the platform thanks to a shortcut in the extensions menu.
2. Ultimello
If you want a way to organize your lists in a quick way, then Ultimello may be your best option. The Chrome extension allows you to change the order of the cards with just one click and even sort them by delivery date, stickers, creation date, among other possibilities.
3. Gmail-to-Trello
Already the Gmail-to-Trello turns your emails on cards in a magic step. Just open the conversation, click on the tool button, select the board and list, and you're done! All information of the received message will be in your Trello.
4. Trelabels for Trello
The Trelabels for Trello lets you customize the card label view in Google Chrome. In this way, it is possible to both reduce them and make them bigger, according to your taste.
5. GTD: Trello Card Links
Want to access links without having to open the card? The GTD: Trello Card Links can be a solution. This is because the plugin allows sites in the titles to be clicked directly through the board's general view, which further streamlines the life of those who use the tool on a daily basis.