The Nvidia RTX 4090 is undeniably the most strong and efficient graphic card in the generation of the Nvidia 40-Series. The quite new generation of GPUs of Nvidia will be utilizing the Ada Lovelace architecture, which is just amazing. This will also improve its improvement to a great extent from its previous models. If you want to explore why this can be a great addition to your electronics, you can simply get more information about the RTX 4090 to get more familiar with it.
Want to know why it is worth considering and how it can serve the purpose more amazingly than other products in the market? Well, the below details will give you all the important information about it – so that you can decide whether this is a perfect match for regular use or not. So, here we go;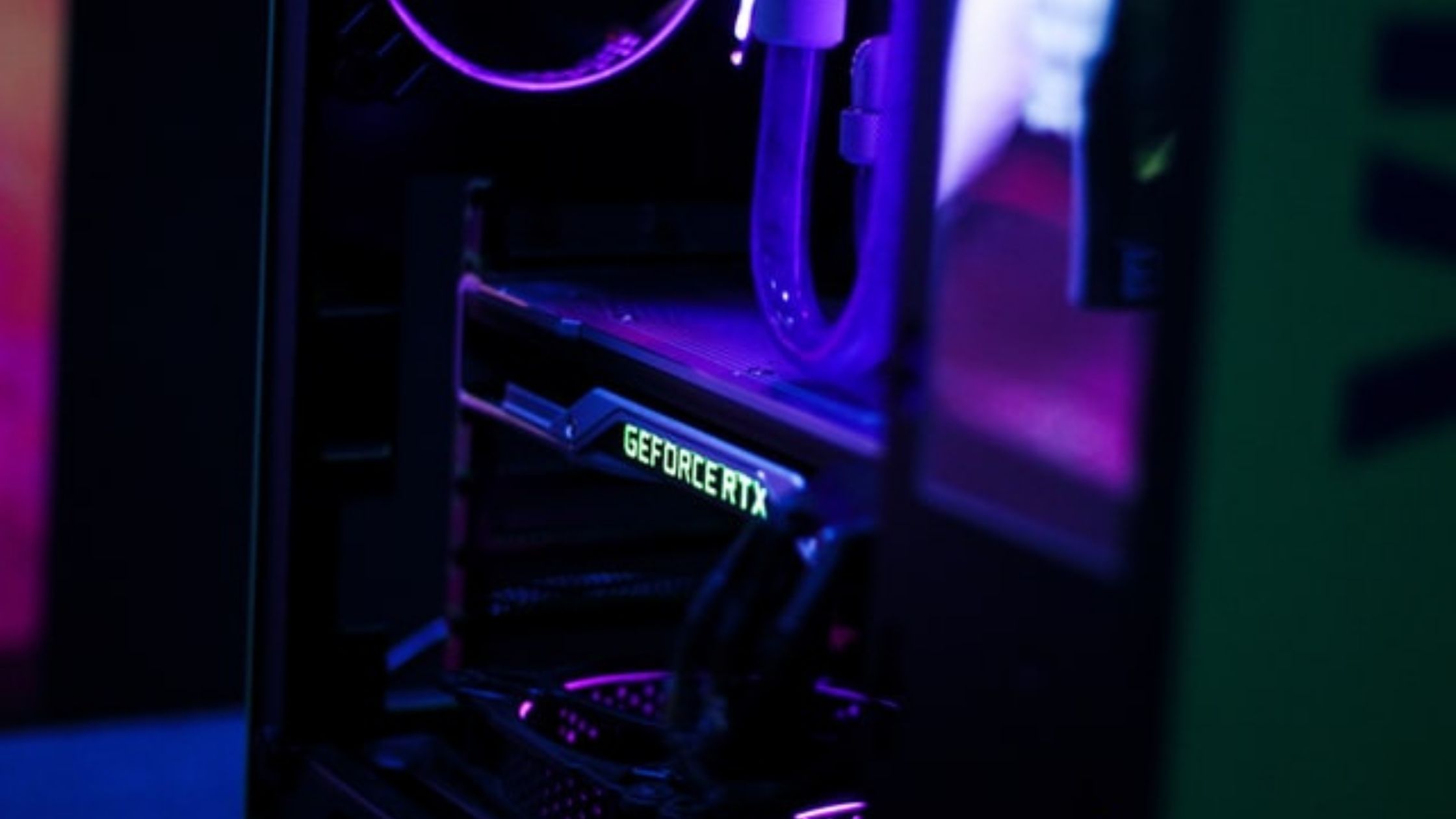 Release date:
The feature-packed Nvidia RTX 4090 graphics card is expected to be the very first card to be launched in the upcoming 40-Series generation of Nvidia. Super excited, right? And even the more exciting news is that it is going to be launched very soon. Yes, you heard that right!
And this outstanding product will be easily available and accessible in September 2022. Well, it also stacks up with the previous behavior of Nvidia, as it launched both RTX 3090 and the RTX 3080 in the month of September 2020.
Price:
Well, Nvidia hasn't revealed the cost information for this model yet. Therefore, it is difficult to be confident about how much this upcoming Nvidia RTX 4090 will cost. In addition, this awesome RTX 3090 is recently priced at about $1499/£1399. 
So, it might be possible that this model will also have a nearby cost similar to the previous models. Anyhow, there are also concerns that Nvidia can increase the price, potentially hitting even the $3000/£2000 mark.
Specs:
This device will contain the best features and high-end performance. As it is smaller than the other 8nm on previous graphics cards of the 30-Series, it will surely allow Nvidia to efficiently cram in even more transistors to provide stronger and smooth functionality.
While Nvidia has not currently revealed any kind of clear-cut details about this super cool graphics card yet, it is estimated that it'll be almost 3 times faster as compared to the previous RTX 3090 GPU, thanks to the enhanced clock speeds and CUDA Cores number. 
Why Should You Buy This?
All in all, the Nvidia RTX 4090 seems like the perfect graphic card out there, and a lot of people are really excited to see what sort of gaming experience this amazing GPU can offer them. Of course, we all know that this is going to be the best innovation, and especially the gamers are highly interested in using this top-notch graphics card with high speed and fascinating performance.
Are you still confused about whether you should grab this product in the future on not? Well, just don't be worried about it. Once it is released, you'll surely hear the experience of people who will use this masterpiece, and that would really help you.