Free Fire Battlegrounds is a Battle Royale game available for free download on Android and iPhone ( iOS ) phones, and for PC via the BlueStacks emulator. Like most games, Free Fire has players who use hacks, third-party programs that give the game advantages. According to Garena, the use of these software is prohibited and crooks can have the account banned and permanent access lock in the device. Here's how to report hackers in Free Fire. The tutorial was conducted on a Motorola mobile phone with Android 9 (Pie) system. The procedure is similar in the Apple system.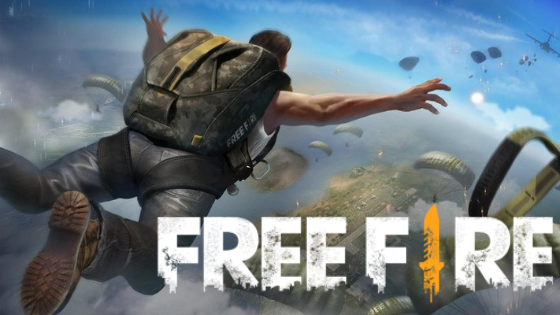 Report during a Free Fire game
Step 1. Shortly after being shot during a match, "Viewer Mode" will begin. To report a hacker player, click "Report", indicated with a red exclamation point;
Step 2. Next, select the "Hack" option and press "Confirm" for the complaint to be made;
Note that this option is only enabled for "Squad Mode".
Report on Garena's in-game support
Step 1. Open the Free Fire Battlegrounds and go to the "Settings" menu, located in the upper right corner;
Step 2. On the next page, in the "Basic" tab, access the option "Customer Service". You will be redirected to the Garena Customer Support page;
Step 3. On the "Garena Support" page, click "If I found a cheater, how can I report it". Then read the options and select the second one by clicking "Here";
Step 4. Login. You can use a Garena account or access the system through your Facebook login;
Step 5. Select the "Report other players" option. Then "I want to report a suspicious player or link";
Step 6. Enter the requested information: Player ID, problem description, video or capture image with unlawful action. Then press "Next";
Step 7. Read the "Terms of use". After, click "Agree and send" to end the report.
Report on Garena's out-of-game support
Step 1. Go to the official website of Free Fire and click the menu, located in the upper right corner. Then choose the "Support" option;
To complete the process, simply follow the steps of "report Garena's support within the Game" from Step 3 of this tutorial to complete the request.